Applications for ClubGRANTS open for Penrith not-for-profits
Details

Written by

Rochelle Burr

Penrith City Council

(02) 4732 7777

(02) 4732 7958

council@penrithcity.nsw.gov.au

https://www.penrithcity.nsw.gov.au

601 High St

Penrith

NSW

2750

Australia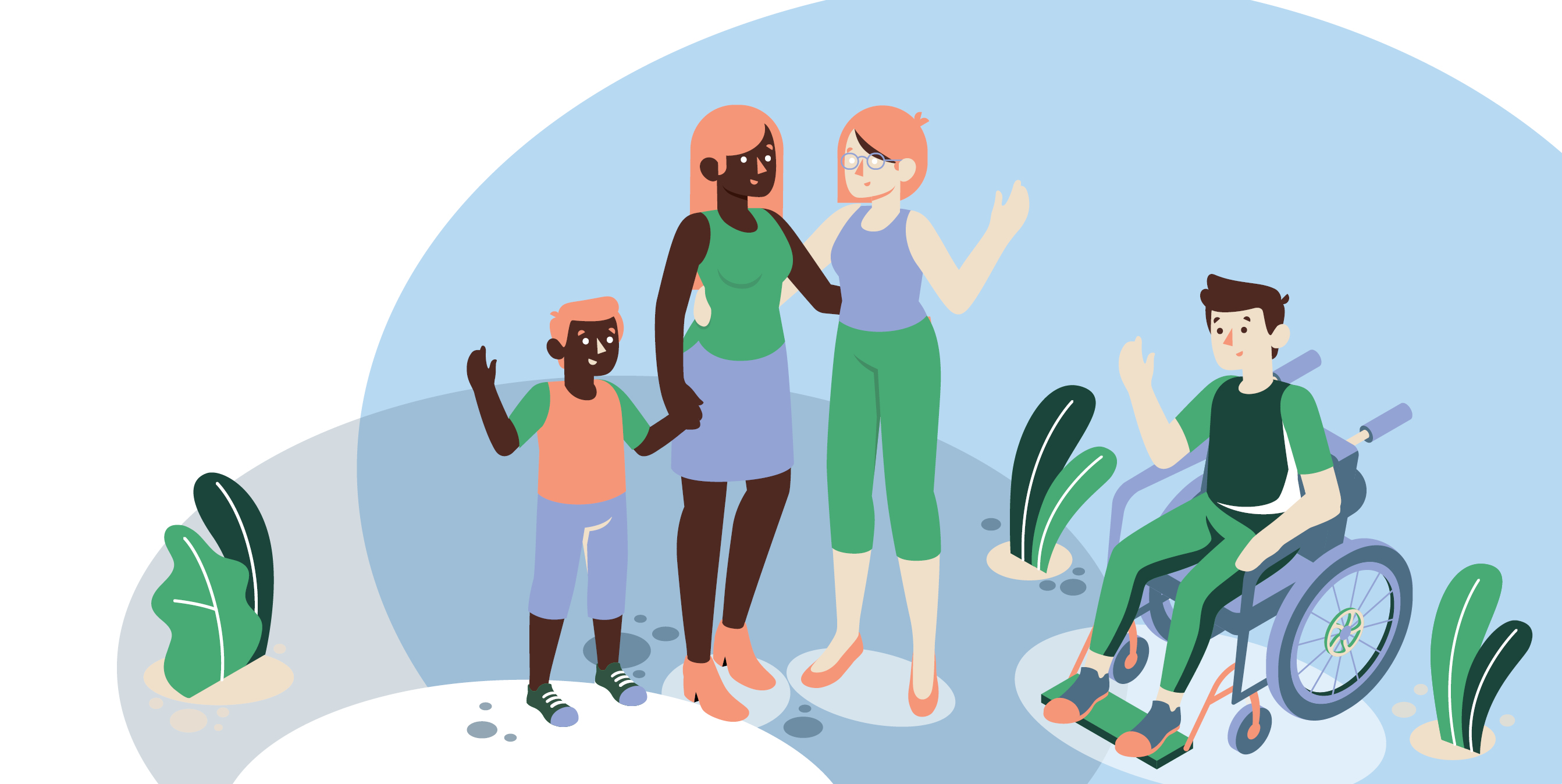 Tuesday, 2 May 2023
Penrith ClubGRANTS application period is open once again for Penrith not-for-profit organisations and charities to apply. The application period closes Friday 19 May 2023.
The funding program provides financial support for projects focused on increasing community wellbeing and offering support to a diverse range of groups across the community.
Penrith ClubGRANTS enables Registered Clubs across Penrith to provide financial support to local community organisations and charities that make a difference in the City.
In 2022, clubs across Penrith committed over $578,000 across 34 organisations and charities to deliver 38 projects across the community, targeting priority groups including Aboriginal and Torres Strait Islander people, culturally and linguistically diverse communities, people with disability including children, families and carers, and older people.
Penrith Mayor Tricia Hitchen strongly encourages local organisations and charities to apply for the funding program.
"It's great to see this program delivering help and support to our local organisations and charities. The financial contribution of the grants program assists them to continue to provide targeted projects across the community," Cr Hitchen said.
"Directed towards priority groups in the community who will benefit the most from these projects, it's great that our local organisations and charities are committed to delivering a diverse range of projects across the City."
To be eligible, applicants must be a not-for-profit organisation with projects that address specific community welfare and social services, community development, health services and employment assistance activities, as well as projects aimed at improving the living standards of low income and disadvantaged people.
Applications are submitted online. To apply, go to penrith.city/grants
Information contained within this news release was correct as at Tuesday, 2 May 2023.