Road Safety
Details

Written by

Adam Gatt

Penrith City Council

(02) 4732 7777

(02) 4732 7958

council@penrithcity.nsw.gov.au

https://www.penrithcity.nsw.gov.au

601 High St

Penrith

NSW

2750

Australia

Council works with a range of local and regional organisations as well as the Transport for NSW and NSW Police to improve safety and awareness on our roads. For further information contact our Road Safety Officer on 4732 7777.
Want to suggest a speed limit change or a location that needs a speed camera? Visit the State Government's Safer Roads NSW website.
For NSW road safety information and campaigns visit roadsafety.transport.nsw.gov.au
Child car seats
Did you know 2 in 3 car seats are not being used properly? Make sure your child is safe with a free inspection by authorised restraint fitters. You can have your child car seats, harnesses and booster seats checked for safety and fit.
Find an Authorised Child Restraint Fitting Station near you or find out more about child car seats
This is a road safety initiative brought to you by Penrith City Council in partnership with NSW Government.
Child Restraint Fitting Voucher Program
Due to a high level of interest, the funding for the Child Restraint Fitting/Checking Program for 2019/2020 has now been exhausted.
It is anticipated that Council (in conjunction with TfNSW) will run the Child Seat Safety Check Days again from July 2020. Council's website will be updated when this occurs.
Next free child car seat safety check day
See the free child car seat safety checks event page for more information.
Please contact our Road Safety Officer on4732 7777 or email This email address is being protected from spambots. You need JavaScript enabled to view it. for more information about the event or to express your interest. All we need is a name and phone number so we can get in touch with you once the event date is confirmed.
Sydney Morning Herald news article on child car seat safety.
Helping Learner Drivers Workshop
Council periodically hosts free helping learner drivers workshops.
The date is yet to be confirmed for the next Helping Learner Drivers Workshop. This page will be updated with details when it is confirmed. Bookings are essential for this free event - phone 4732 7777 or email This email address is being protected from spambots. You need JavaScript enabled to view it.. Please include your contact phone number in your email message. See the Helping Learner Drivers Workshop event page for more information.
Please contact our Road Safety Officer for more information or to register your interest in attending the next event by calling 4732 7777.
Vehicle Safety Rating
Vehicle safety has come a long way in the last few years. Do you know how safe your vehicle is? Visit the Safe Vehicles website for useful information about vehicle safety.
Safety around schools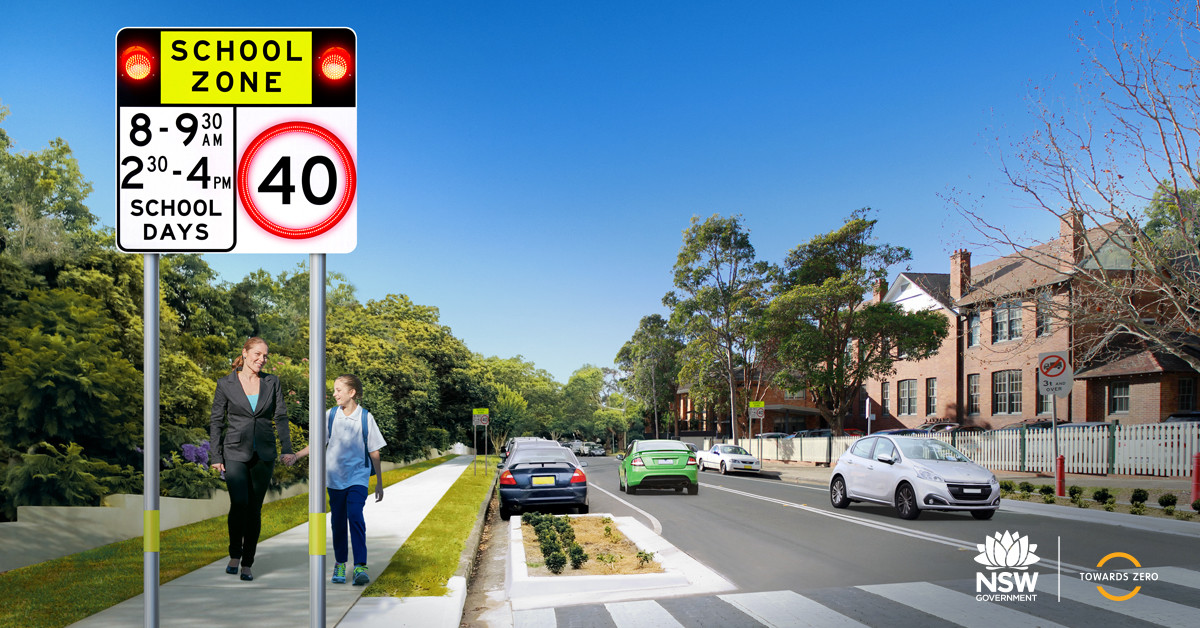 Each day we travel to school is a chance to teach our child to:
cross the road safely
wear a seat belt and use a child car seat, and
travel in a busy place with patience and good planning.
Did you know?
Many children are not learning how to cross the road as they often travel as passengers in cars.
Teaching your child how to cross the road prepares them for when they're older and walking alone.
To cross the road safely:
hold a child's hand untill they are at least ten (10) years of age.
talk to your child: "let's look left, look right. Have the cars stopped? Let's walk across".
choose a safe place to cross - pedestrian crossings or traffic signals; a place where you can see cars coming, and drivers can see you
Resources for download
Driving with patience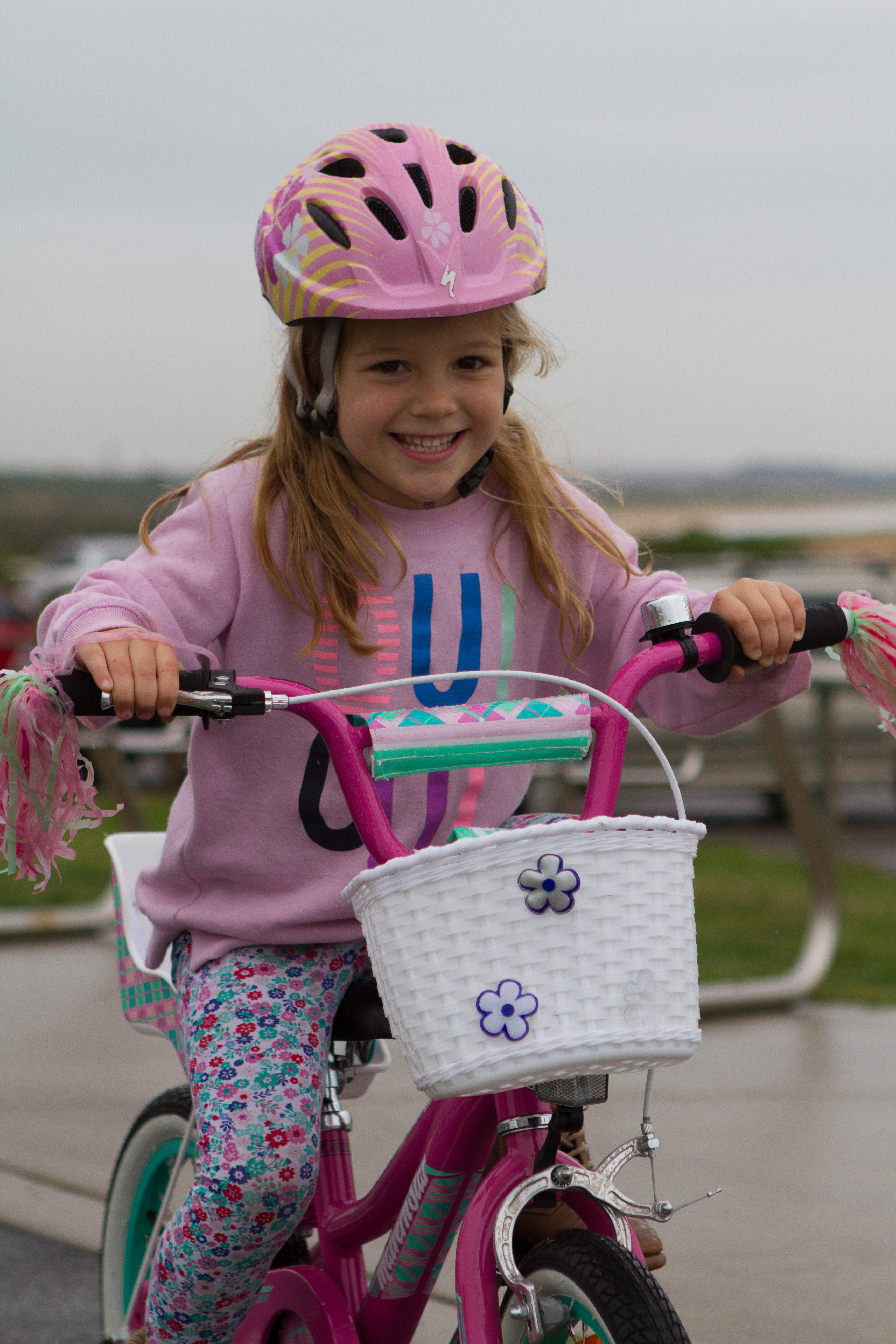 school streets are busy with families of children near the morning and afternoon bells.
please drive safely near children.
Plan your trip to avoid the crowds:
time your arrival carefully don't rush.
children wait happily in supervision with teachers after school.
if the carpark is full, wait five (5) minutes before driving in.
try walking to school – great exercise, saves petrol, chat with friends!
if you can't walk from home, park a few blocks from the school and have a quick walk.
Please always drive and park legally.
children are small, hard to see, and likely to act quickly and without thinking.
40km/hr School Zones are for the safety of children.
please drive very slowly and do not use your mobile phone near schools.
Illegal parking around schools puts lives at risk. That's why Council takes a 'zero tolerance' approach. Our Rangers and Parking Officers regularly patrol around 80 schools across the City. We check signs, monitor parking and issue infringement notices to people who do the wrong thing.
St Marys Community and Road Education Scheme (CARES)
Council's Community and Road Education Scheme (CARES) has celebrated its 21st birthday. This year alone has seen in excess of 2700 students from 48 schools participate in the program that educates primary school children on road and bicycle safety.
See the St Marys Community and Road Education Scheme (CARES) page for more information.
Burn-Outs and Dangerous Driving
Residents sometimes express concern about hearing or seeing drivers who do burn-outs near people's homes. We all need to live in a comfortable, safe and friendly area.
Burn-outs can cause injury to drivers, passengers and other people; please drive safely in local neighbourhoods. Download the Hoon Behaviour Factsheet.
Report a parking sign
Parking signs convey directions for safe and convenient parking. They benefit all road users, including pedestrians, and are the responsibility of the NSW Government on State (Major) Roads, and Council on Local (minor) roads.
If you see confusing, faulty or damaged parking signs on State Roads, report it to Service NSW and they can take action where appropriate.
For local Roads please use Council's Report a Problem form.