Handy Hints – Raise a Request
Details

Written by

Teela Griffin

Penrith City Council

(02) 4732 7777

(02) 4732 7958

council@penrithcity.nsw.gov.au

https://www.penrithcity.nsw.gov.au

601 High St

Penrith

NSW

2750

Australia

Registration Tips
Step 1: Select 'Register'.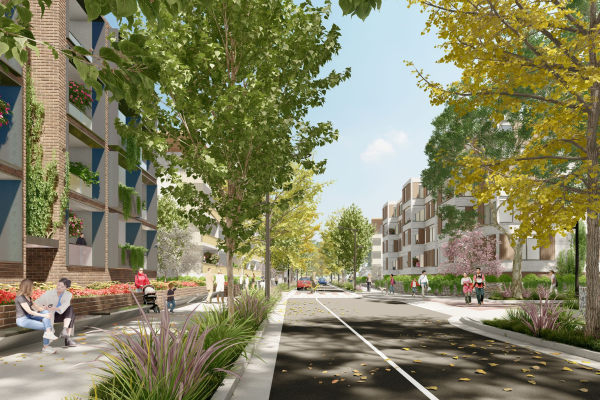 Step 2: Enter your best email address (this will automatically become your username). Choose a password that contains at least three of the following: uppercase, lowercase, digit, or non-alphanumeric (e.g. !?).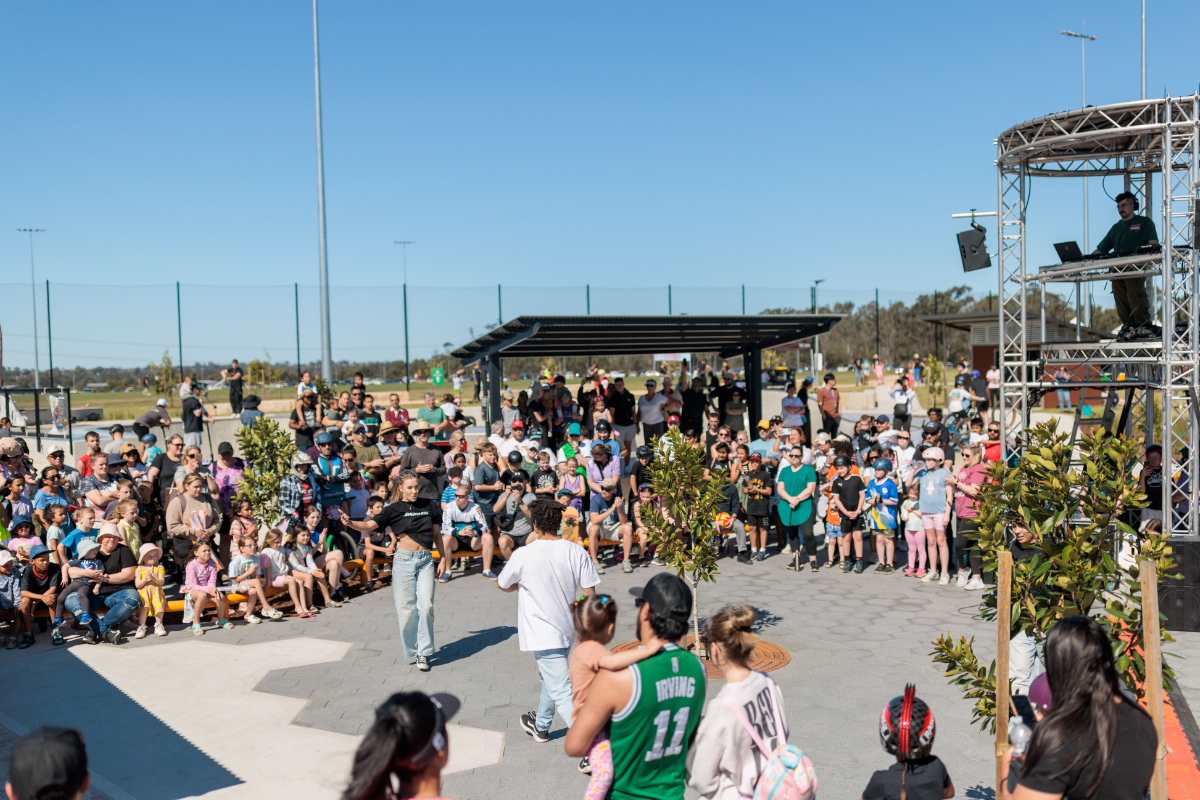 Step 3: Confirm your email address is correct. A confirmation email will be sent to your nominated email address. Log in to the email account you nominated above. You will see an email from Penrith City Council with confirmation instructions.
Step 4: Please note: The top menu will not show options until email confirmation has occurred.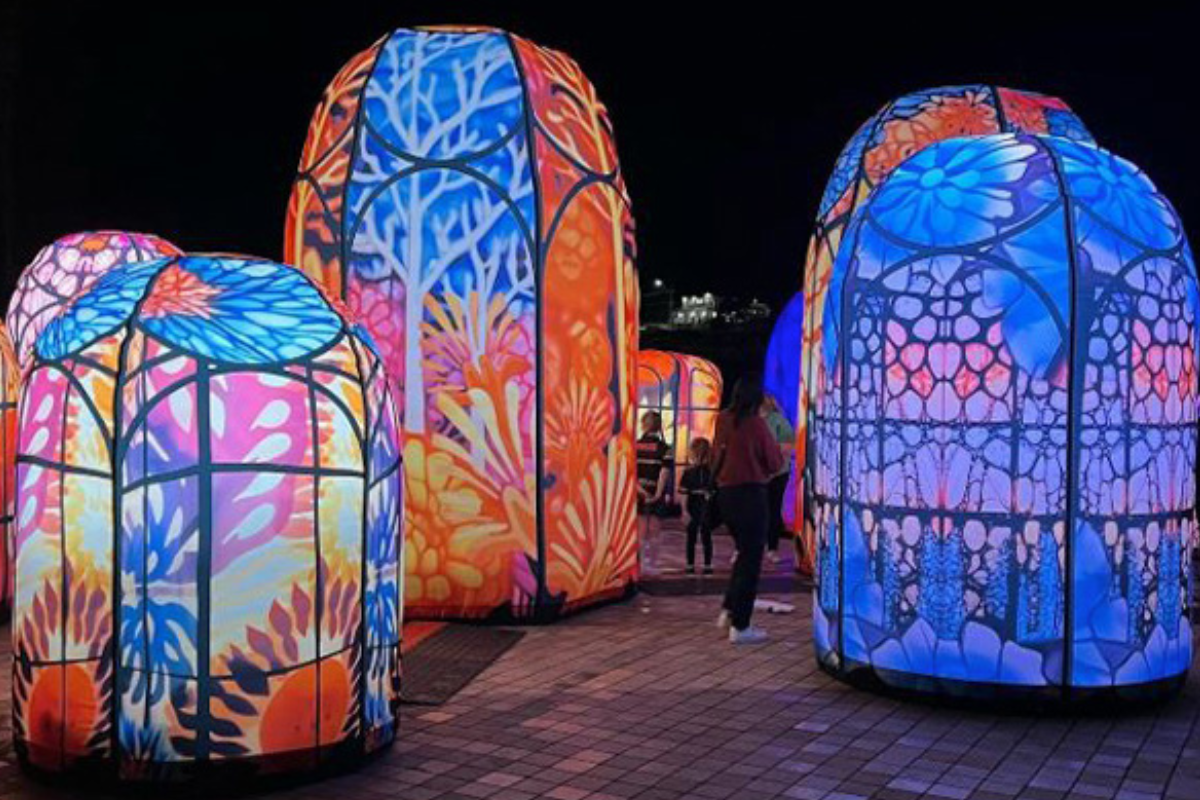 Step 5: Once your email has been confirmed, you may select the option you wish to proceed with from the menu.
Please Note: This may take a short time to appear after email confirmation. Please continue to refresh your browser until the menu options become visible.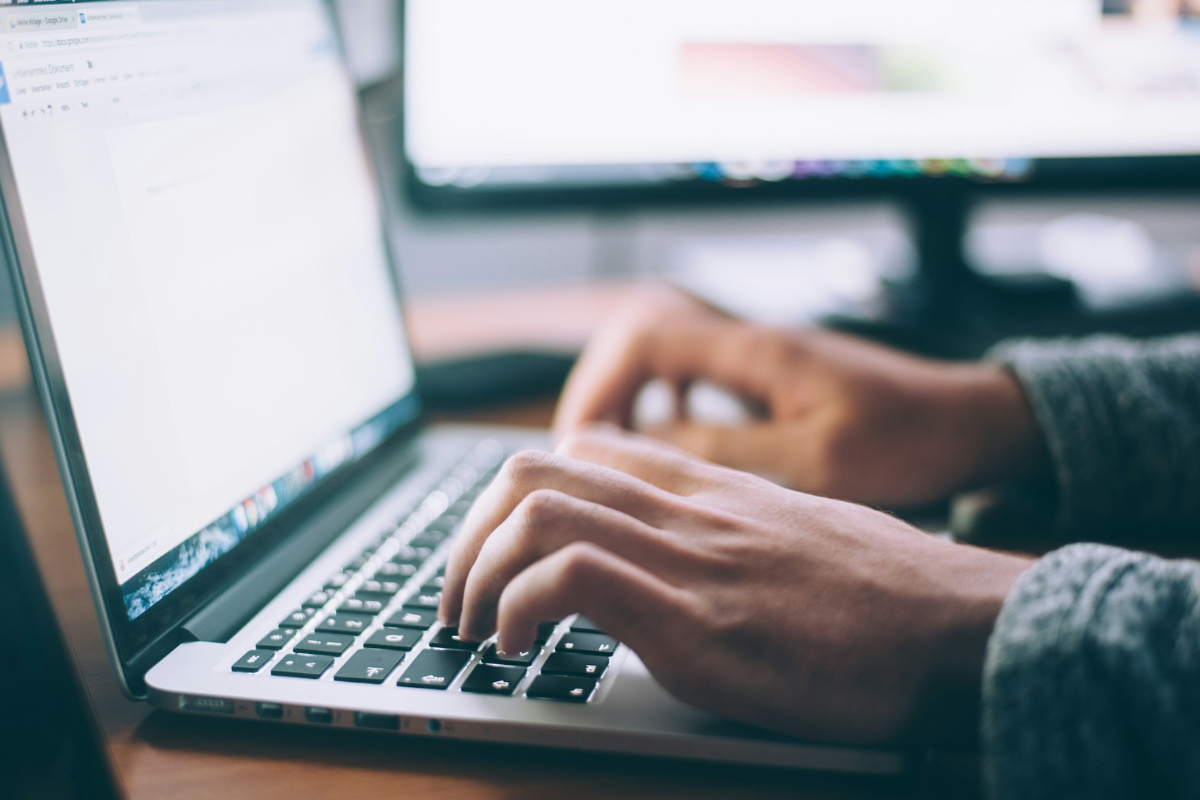 Sign in Tips
Step 1: Select 'Sign In'.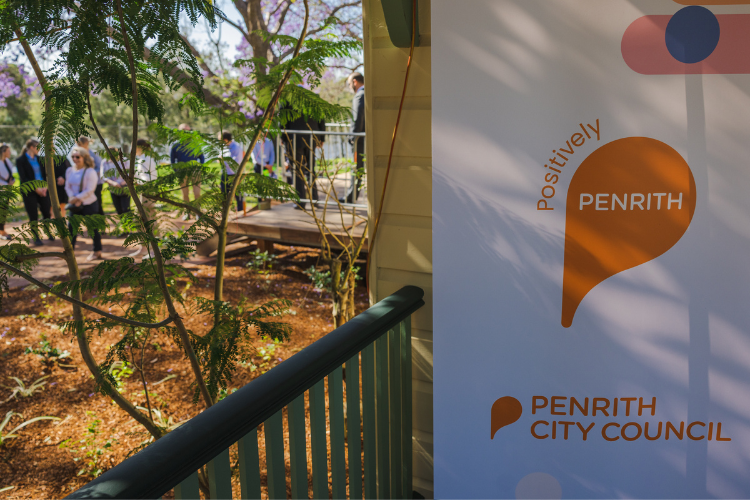 Step 2: Enter sign in details and select 'Sign In'.
Please note: Your username is the email address you nominated when registering your account.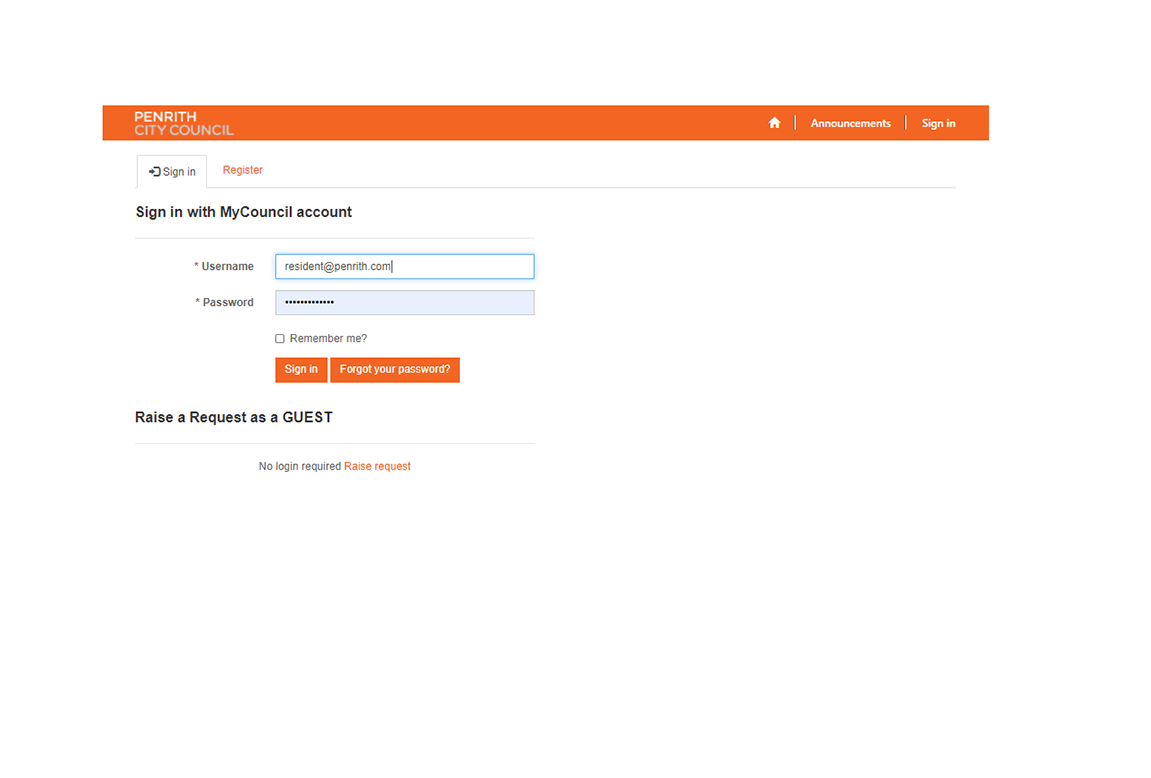 Tips for Booking a Bulky Waste Collection
Step 1: Once signed in, select 'Raise a Request' from the top menu.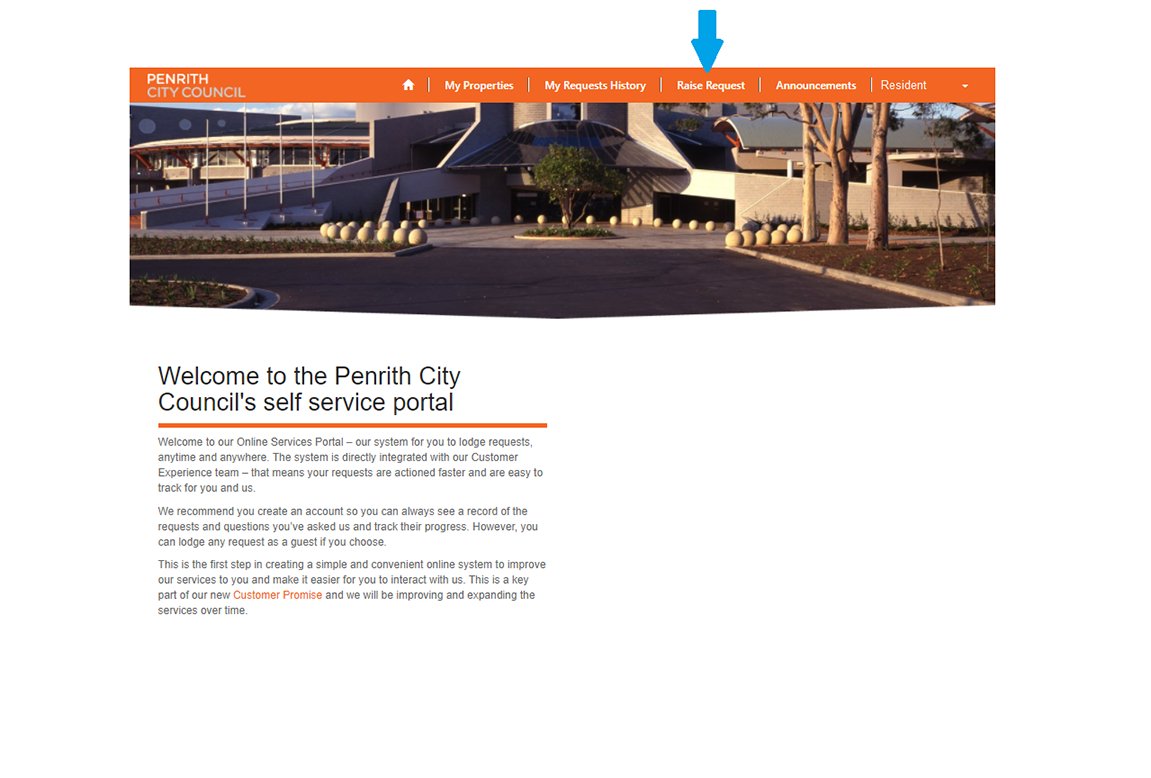 Step 2: Select 'The Waste Spot'.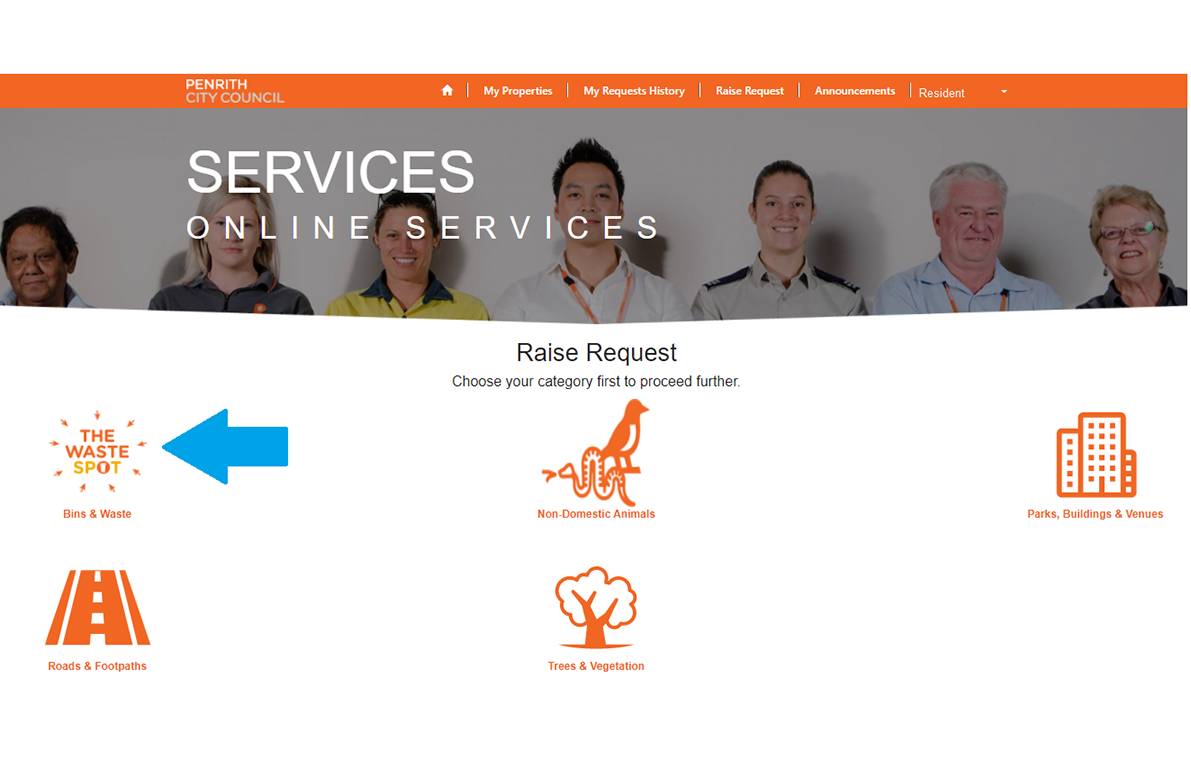 Step 3: Select the small, downwards pointing arrow to select your 'Request Type' from the drop-down menu prior to completing other fields.
Please note: It is important that this is selected first to ensure the following fields populate correctly.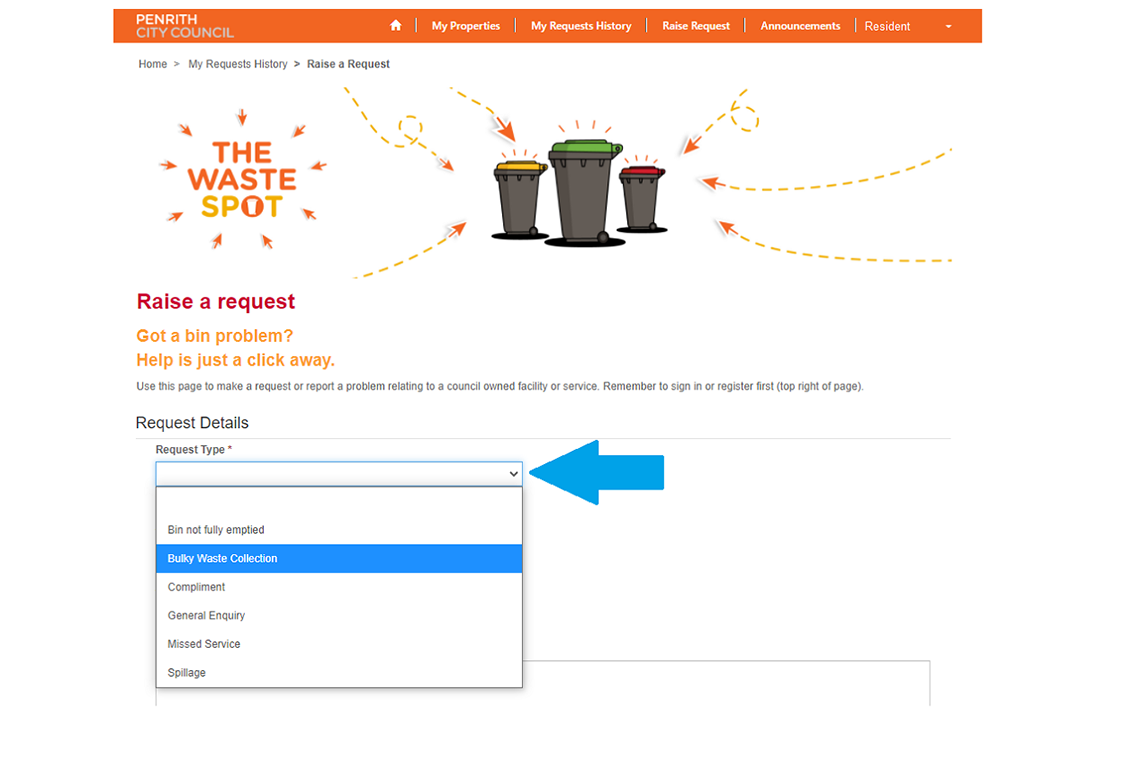 Step 4: When booking a bulky waste collection, you must be signed into an account. If you are not signed in, a message box will appear prompting you to do so.
Please see 'Sign In' tips if you already have an account, or 'Registration' tips to create one.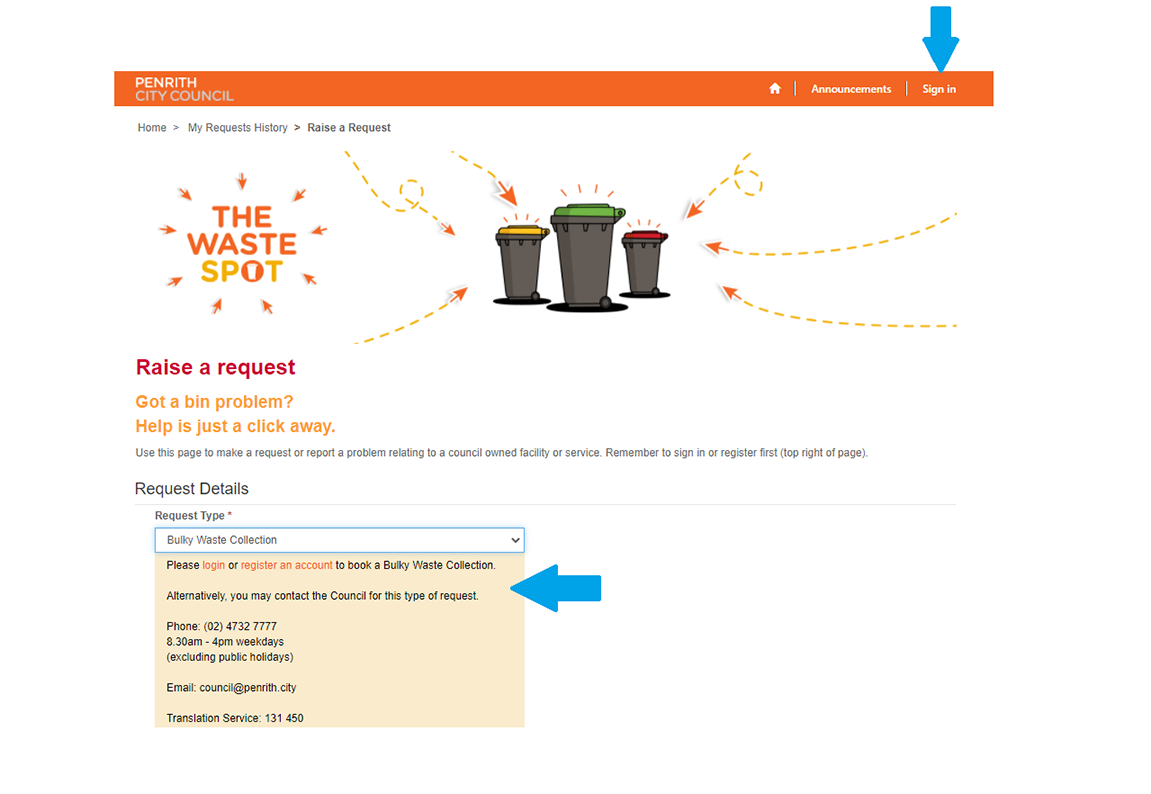 Step 5: Once 'Request Type' has been selected, 'Service Type' will automatically be selected (you do not need to do this yourself).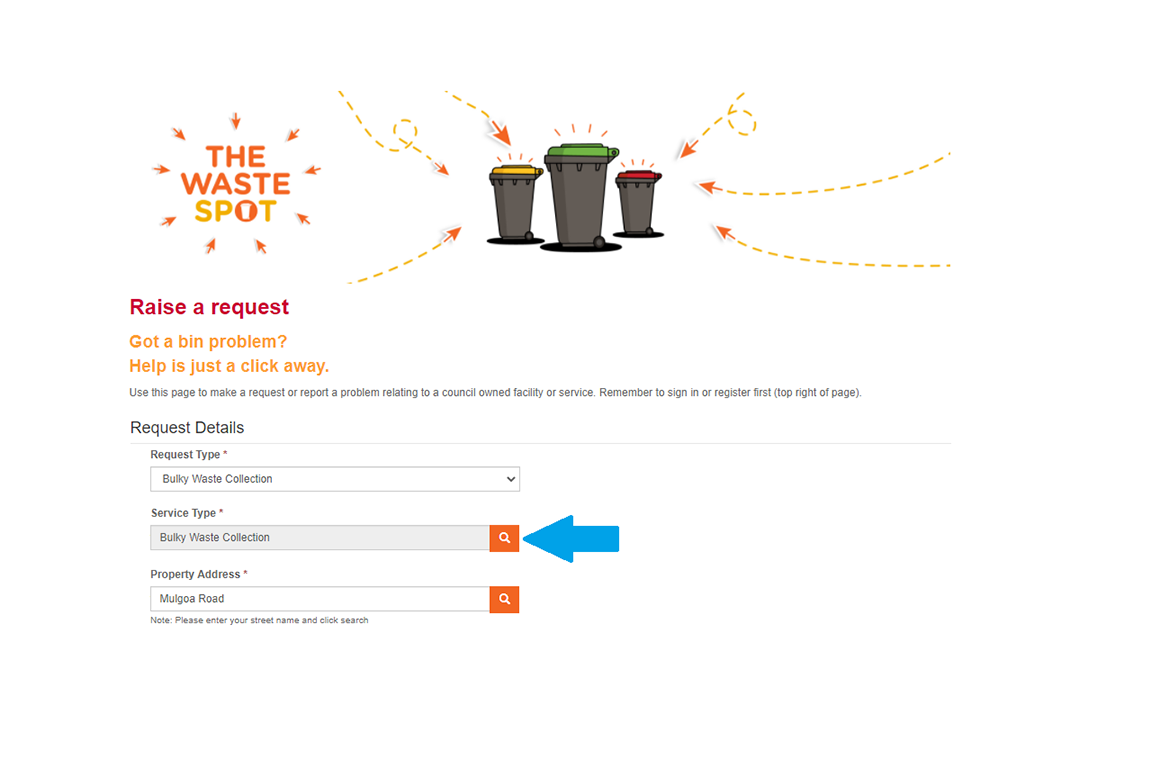 Step 6: Enter your street name or property address in the 'Property Address' field. Press the looking glass icon to search
Please note: Abbreviations such as st, rd, cct etc. may not provide accurate search results. Please type out the full word eg. Mulgoa Road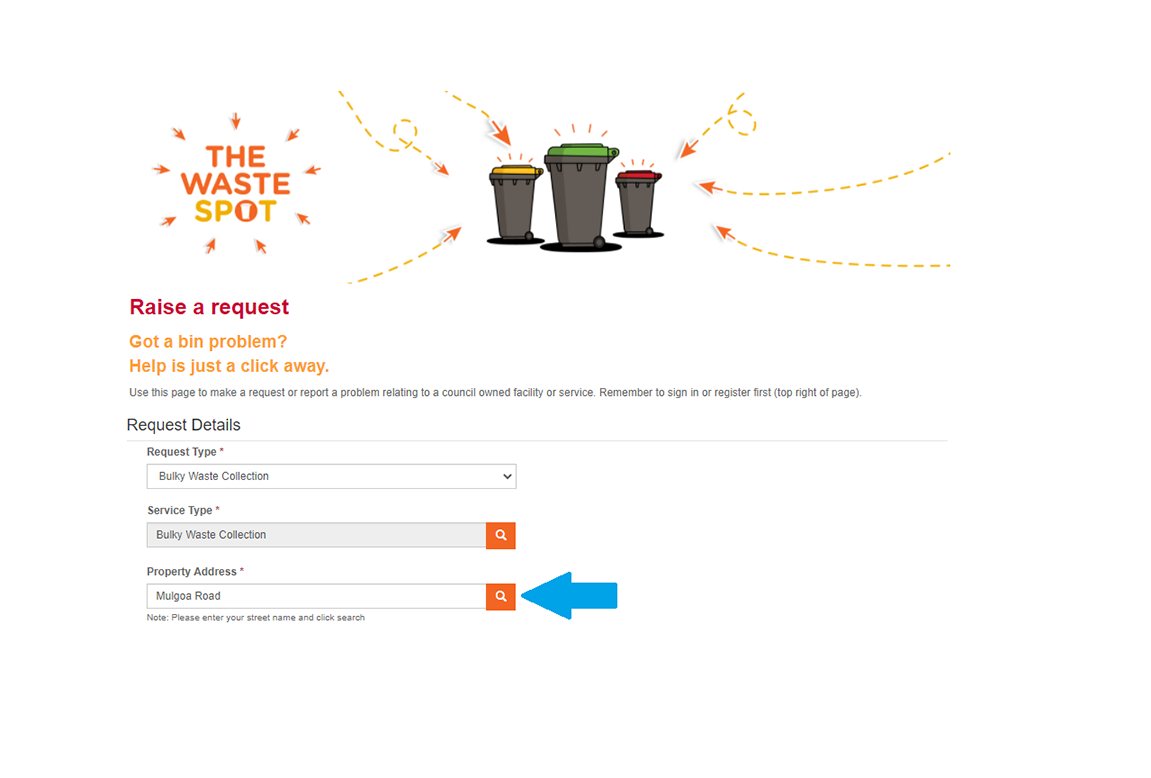 Step 7: A search box containing the relevant property addresses will appear. Please select your property.
Please Note: A more specific entry of your address in the step above will result in less options appearing in this search box.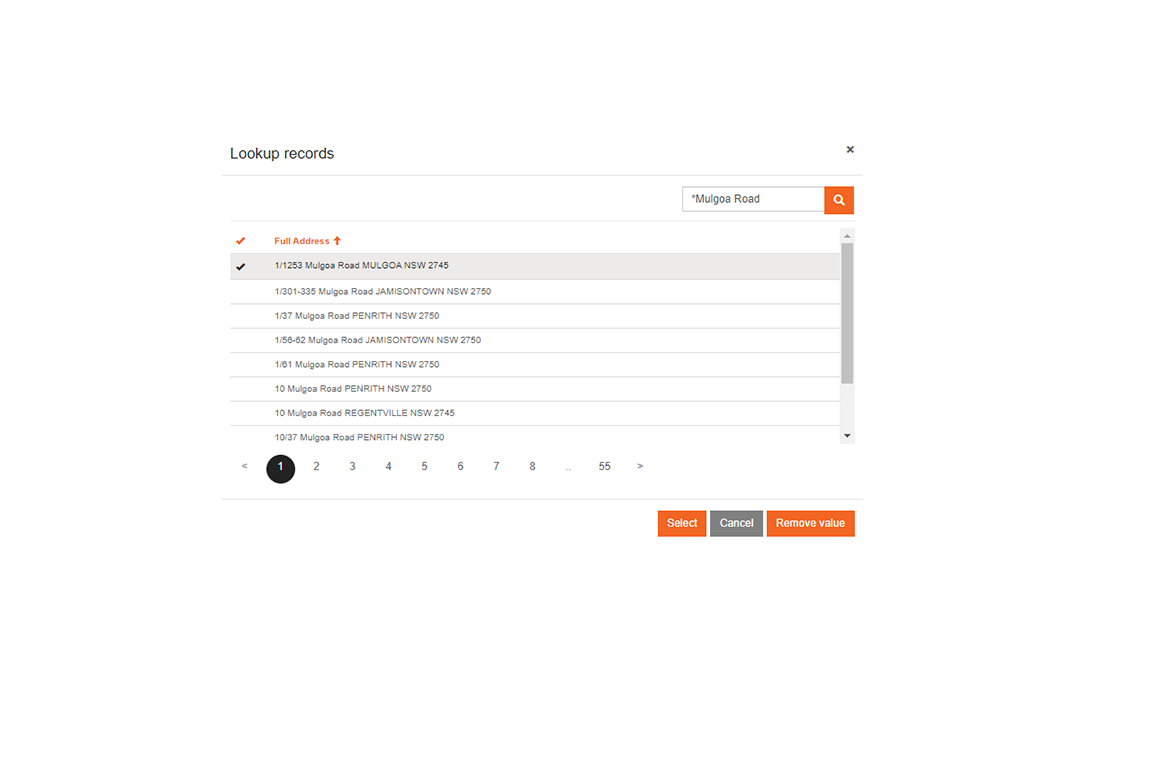 Step 8: Once your address has been successfully selected, a pop-up box will appear, notifying you of your remaining number of bulky waste collections for this year.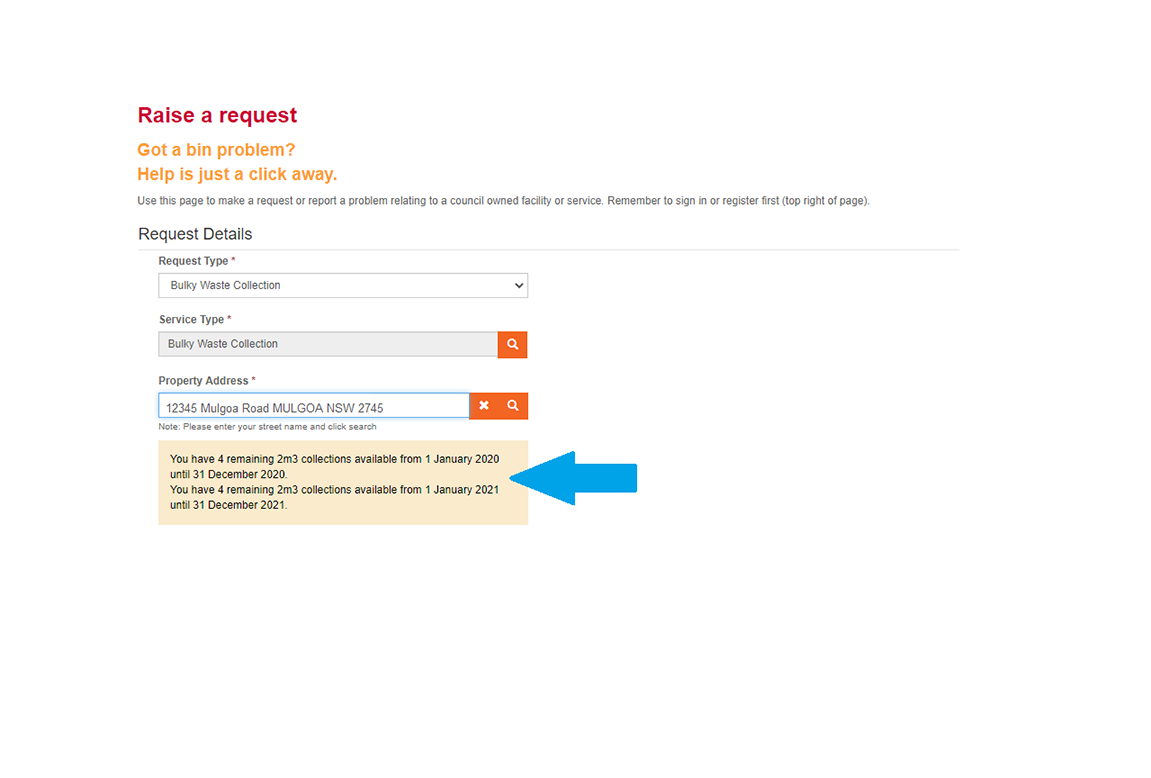 Step 9:Please read all fields carefully and select those that are relevant to your collection.
Select your collection size from the drop-down menu.

Select an available date for your collection (select your preferred month first).

Enter any additional notes you would like to pass on the collection truck driver.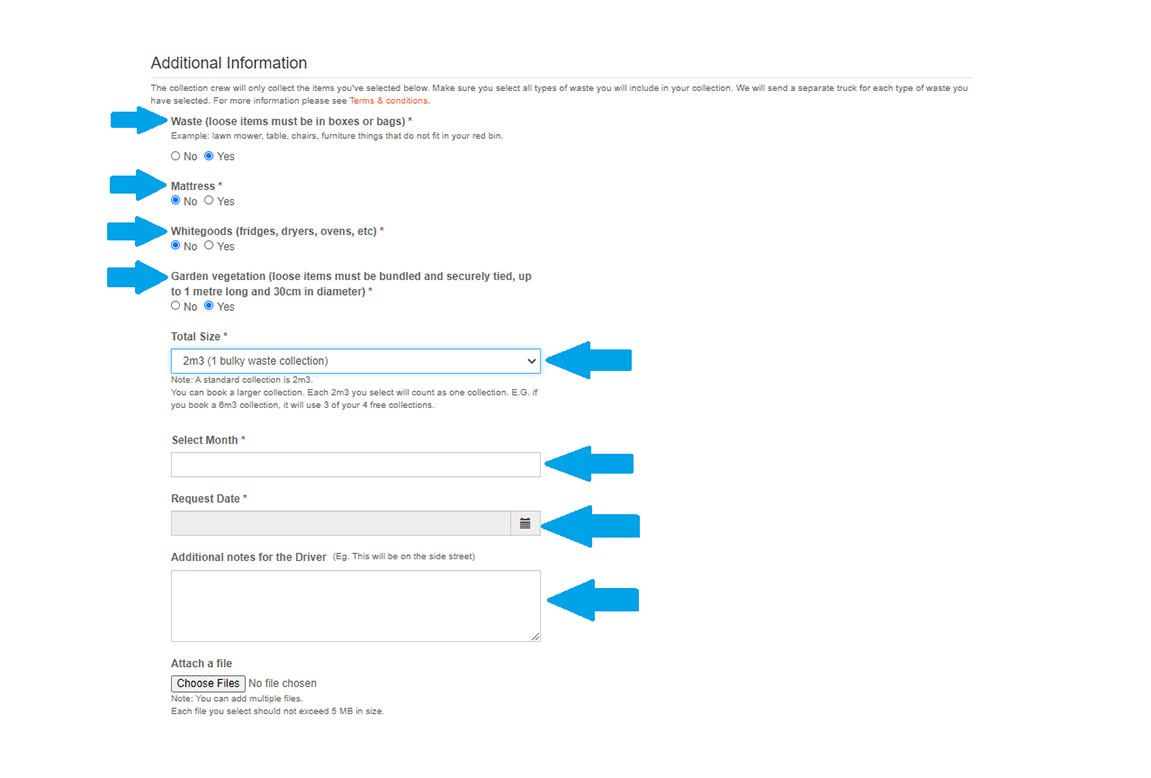 Step 10: 'Requestor Details' will auto-populate.
Please ensure you tick the boxes acknowledging the T&Cs and collection of information in accordance with our privacy policy.
Select 'Submit'.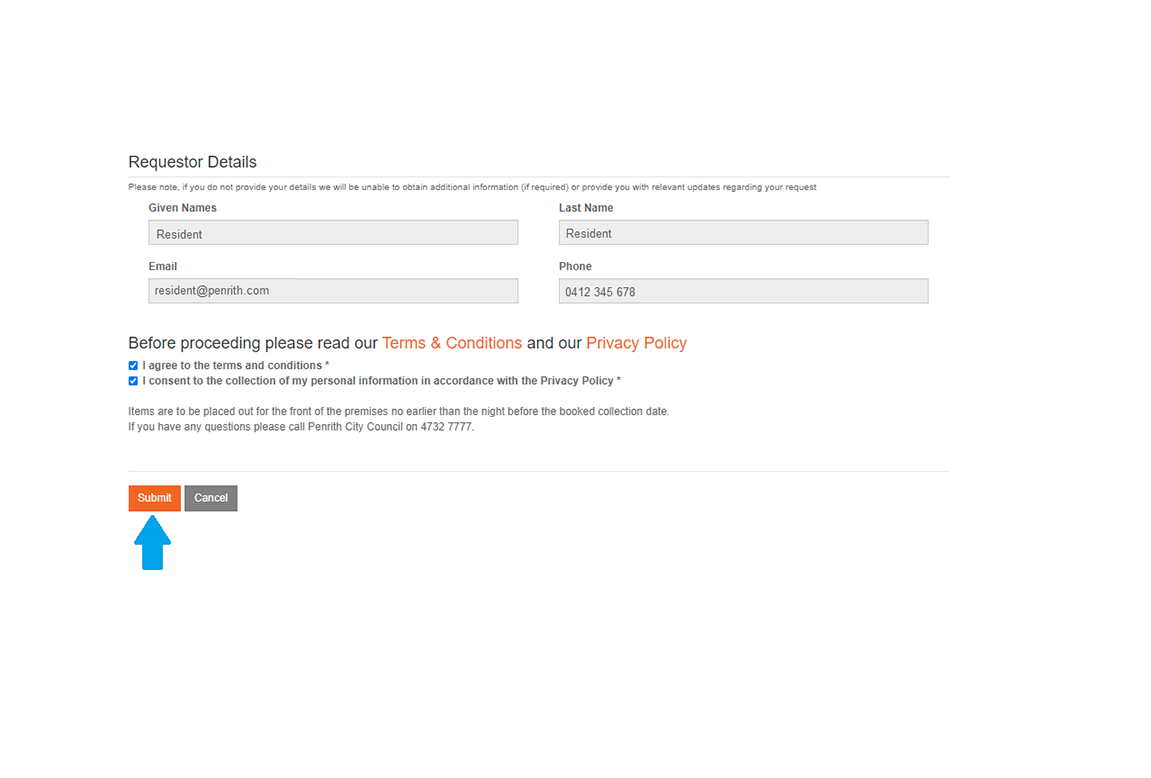 Step 11: A confirmation email containing the booking reference number and booking details will be sent to your nominated email address.