Electronic Waste Drop Off Day
Drop off your electronic waste at our free drop off day! All you have to do is pack it in your car and our friendly staff will unload it for you.
Do you have old and broken electronic items you want to get rid of? Grab them and bring them down to Jamison Park for our Electronic Waste Drop Off Day!
Electronic waste includes but is not limited to old, unwanted or broken: TVs, computers, small kitchen appliances, stereos and mobile phones
Please note whitegoods, gas bottles, batteries and paints cannot be accepted.
All items are disassembled, sorted and recovered for recycling. Recycling is courtesy of Sims Recycling Solutions.
9am – 3.30pm
Saturday 29 February
Jamison Park
Entrance is via Jamison Road
Please enter Jamison Park via Jamison Road as highlighted on the map below. All other park users are asked to avoid this entrance on the day so they don't get caught in the queue. Upon entry you will be directed to one drop off point. After unloading, you can exit left onto York Road.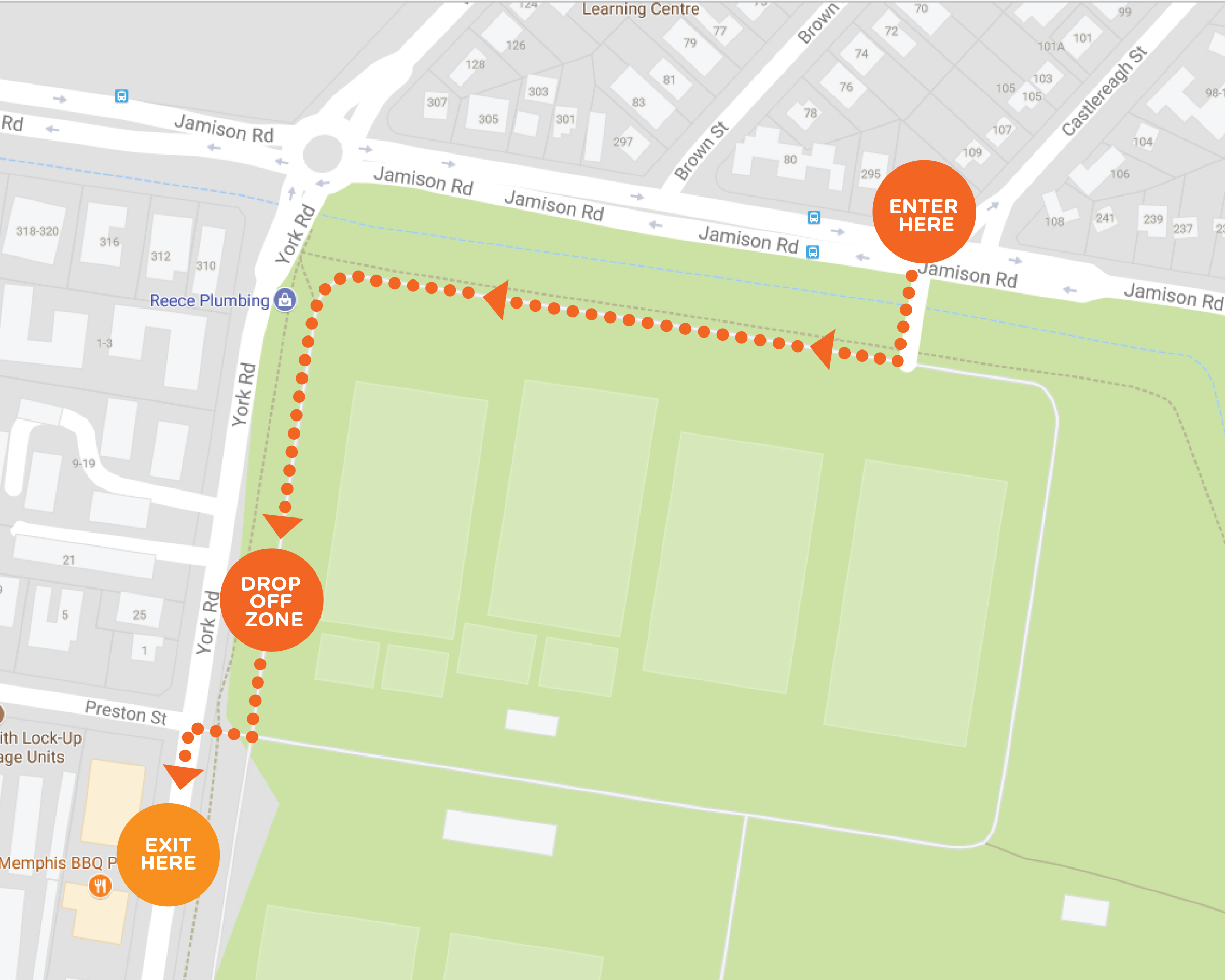 For a more detailed list of what is accepted as electronic waste for the day, visit the Electronic Waste Drop-Off Day webpage.
Location
Jamison Park
York Road
Penrith
NSW
2750