Heat Sensors project
Details

Written by

Philippa Borland

Penrith City Council

(02) 4732 7777

(02) 4732 7958

council@penrithcity.nsw.gov.au

https://www.penrithcity.nsw.gov.au

601 High St

Penrith

NSW

2750

Australia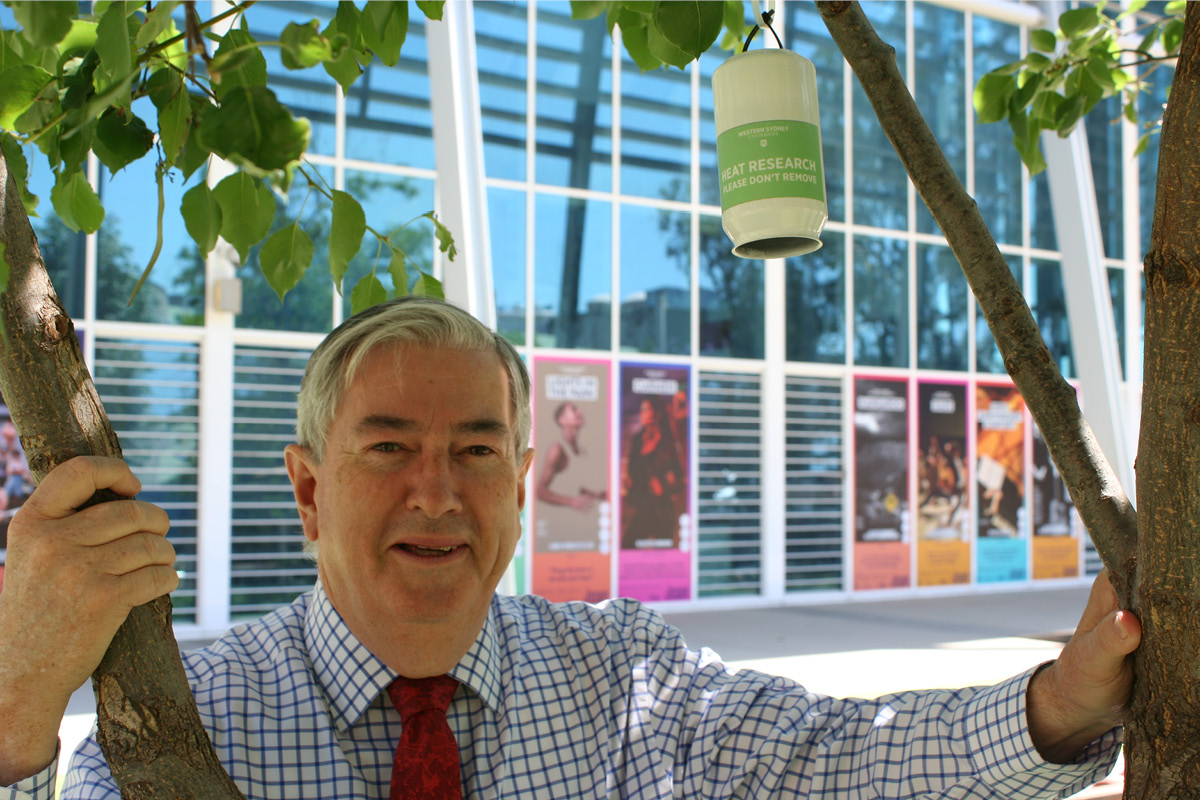 Council is working with Western Sydney University to install 120 heat sensors in trees in public spaces across the LGA.
These will be installed at the start of summer and removed at the end of it. The sensors are a small electronic device that hangs within an aluminium can and will track air temperatures every 10 minutes for the whole of summer. This will give Council a comprehensive understanding of heat across our entire region, compared with the current single Bureau of Meteorology weather station which is located at Penrith Lakes.
Most critically this project will provide Council with scientifically verified data, that we can use to advocate key bodies such as the State Government, as well as builders and developers, to push for better development that creates less heat during our extreme summers. The data will also be used by Council to help us better identify key priority locations for future projects, such as where to prioritise street tree planting projects.
For further information this project you can email the This email address is being protected from spambots. You need JavaScript enabled to view it..
You can also read our media release about this project.
Image (right): Penrith Mayor, Cr Ross Fowler OAM, with one of the new heat sensors installed across the LGA.
Image (banner): heat map of urban roof tops © S. Pfautsch