New online experience at Penrith Library
Details

Written by

Adam Gatt

Penrith City Council

(02) 4732 7777

(02) 4732 7958

council@penrithcity.nsw.gov.au

https://www.penrithcity.nsw.gov.au

601 High St

Penrith

NSW

2750

Australia

Tuesday, 26 February 2019
Round two of Council's prestigious DiG Creative Space Program has finished and the result is the innovative Fox Tales online platform, which was launched at Penrith Library on Monday 25 February.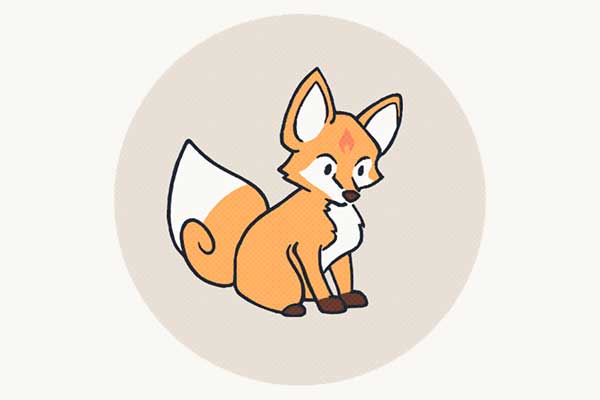 Fox Tales combines the world of art and words, and takes you on an adventure through the Library, as you've never seen it before.
Penrith Mayor Ross Fowler OAM said DiG space continues to produce exciting and thought-provoking works.
"I am blown away by not only the high quality of the creative work the DiG Creative Space program produces, but by the artists' commitment to bringing art and innovation to important issues in our community," said Cr Fowler.
"This platform is aimed at encouraging teenagers to rediscover the Library, and the breadth of what their local library has to offer them.
"Fox Tales is a wonderful way to get young adults excited about the Library again and to spark their imagination and inspiration. And it's a free, immersive online experience so it couldn't be easier for young adults to access," Cr Fowler continued.
"The Penrith Library offers an amazing variety of entertainment and education. There are still traditional books, but they also have computers and internet access, DVDs, and eBooks that can be downloaded and enjoyed at home," he concluded.
Whether you lose yourself in a fantasy, get your adrenaline pumping on an adventure, make your heart quiver with a timeless romantic tale, or even get your mind ticking with learning and expert study help – you never know where you'll end up with the Library's new platform, Fox Tales.
Fox Tales is an online platform, and is available free, 24/7 at www.penrithcity.nsw.gov.au/foxtales
Information contained within this news release was correct as at Tuesday, 26 February 2019.