Council endorses Disability Inclusion Action Plan 2022-2026
Details

Written by

Jeremy Bentvelzen

Penrith City Council

(02) 4732 7777

(02) 4732 7958

council@penrithcity.nsw.gov.au

https://www.penrithcity.nsw.gov.au

601 High St

Penrith

NSW

2750

Australia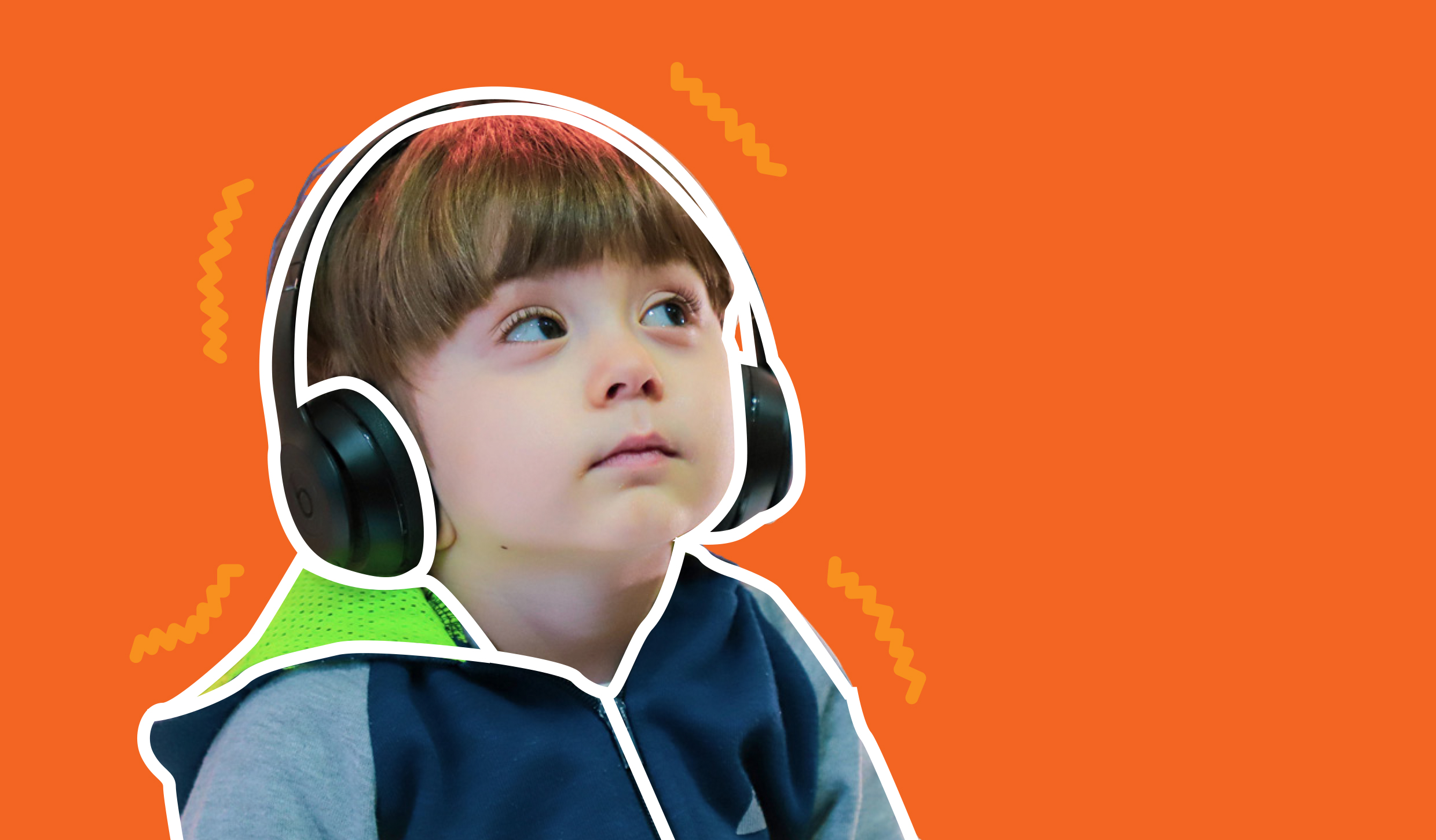 Thursday, 30 June 2022
Penrith City Council has finalised its Disability Inclusion Action Plan for 2022-2026 and is ready to begin the Plan's implementation over the next four years.
At the Ordinary Meeting on Monday night, Councillors endorsed the Plan which has 58 actions that will make Penrith more inclusive and support everyone to engage in community life. Councillors also voted to provide additional funding to realise four aspirational 'stretch' projects identified as part of the Plan.
Penrith Mayor Tricia Hitchen thanked the Penrith community for taking the time to provide their feedback on the Plan and is now looking forward to seeing it implemented.
"We've spent the last few months engaging with the community for their feedback and are proud to present a finalised Plan," Cr Hitchen said.
"Every day, people living with disability can experience barriers that prevent them from leading meaningful, independent lives. Council's Disability Inclusion Action Plan identifies opportunities for Council in continuing to make Penrith a more accessible and inclusive City for everyone," she said.
The Plan was developed with Council's Access Committee with input and real-world experiences sought from people living with disability, carers, friends and service providers. The community was invited to share their insights about what's working and barriers to participation in Penrith.
The draft Plan was put on public exhibition, a formal process for the community to provide feedback on Council strategies and plans before they are adopted, throughout April and May 2022 with the draft Plan receiving a 91% satisfaction rating among participants.
In addition to the 58 actions that have been identified to improve access and inclusion across the City, four stretch projects were identified in the final Plan – a public awareness campaign, autism-friendly playspace guides, a plan to boost meaningful employment for people living with disability, and developing Pedestrian Access and Mobility Plans (PAMP).
In wanting to ensure that all projects could be delivered for the benefit of our community, Councillors committed additional funding, enabling all of these aspirations to be met over the next four years.
"Thank you to my Councillor colleagues for their generosity and for recognising there is value in these projects – this complements the work Council has been undertaking and through the Plan we will establish ourselves as a leader in our endeavour to create an accessible City," Cr Hitchen said.
"The Plan will not only result in improved outcomes for people living with disability but for the wider community as well. Everyone benefits from increased flexibility, access, and service improvements.
"I look forward to hearing more from the community on the projects we will be implementing across Penrith over the next few years."
Council's work in this space has spanned decades, with the Access Committee celebrating a milestone of 30 years of service in 2022. The Access Committee represent the many facets of living with or supporting those with disability in our community, and provide valuable guidance and practical feedback to Council to inform how infrastructure is developed and programs are delivered to best support access and inclusion in our community.
Read the final Plan at penrith.city/disabilityplan
Information contained within this news release was correct as at Thursday, 30 June 2022.