Renewing the heart of Kingswood through Streets as Shared Spaces
Details

Written by

Jeremy Bentvelzen

Penrith City Council

(02) 4732 7777

(02) 4732 7958

council@penrithcity.nsw.gov.au

https://www.penrithcity.nsw.gov.au

601 High St

Penrith

NSW

2750

Australia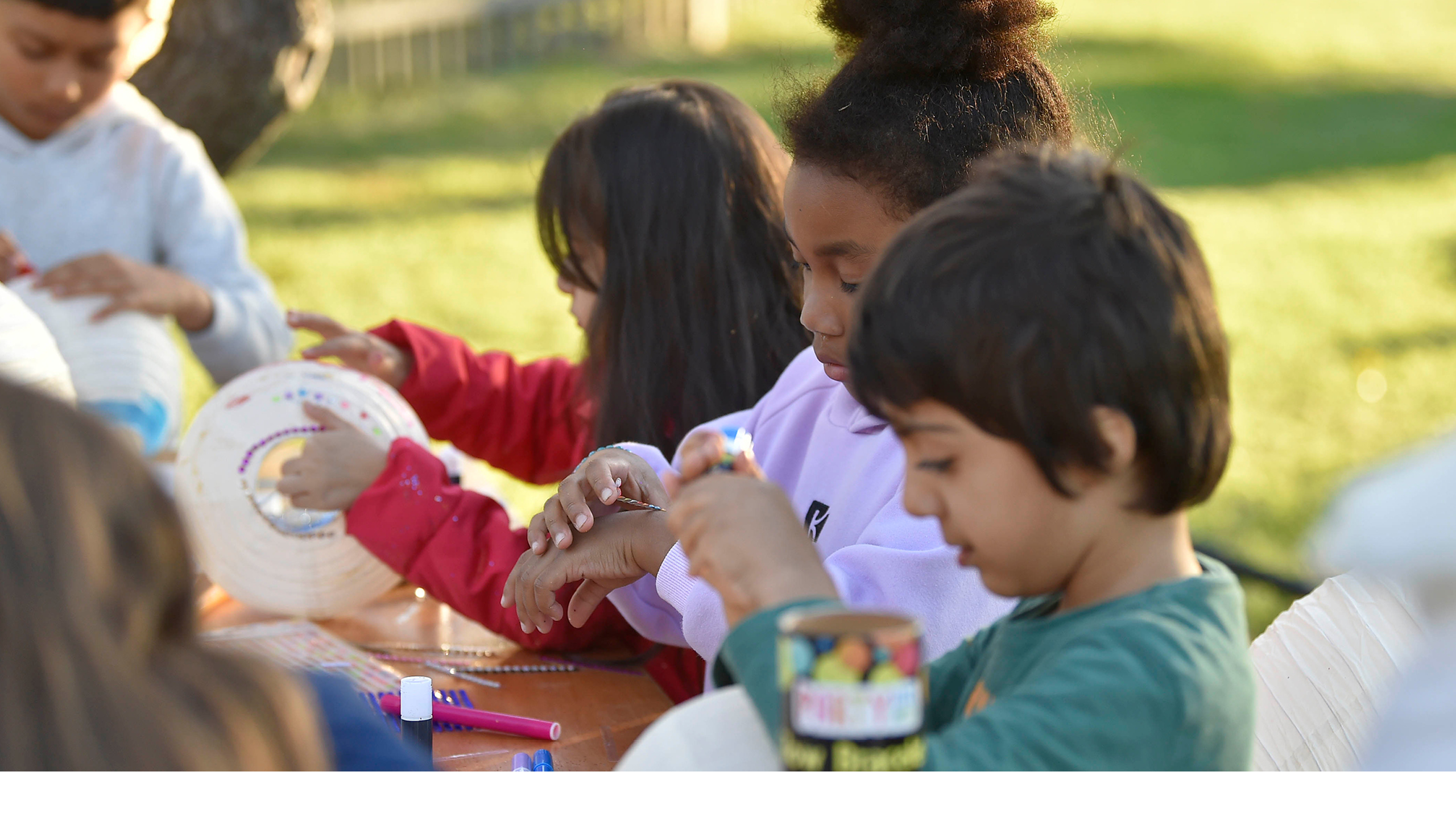 Tuesday, 14 June 2022
Penrith City Council is piloting new, innovative ideas to create vibrant local streets, paths and public spaces in the heart of Kingswood.
As a successful grant recipient in the NSW Department of Planning and Environment's (DPE) 'Streets as Shared Spaces' project, Council is enhancing the amenities and village feel around Wainwright Park and the Kingswood Neighbour Centre on Bringelly Road, Kingswood.

The temporary placemaking interventions will include new seating, shade structures, trees, garden pods, parklets and a Kingswood Container Kitchen for free use by local not-for-profit organisations. These temporary measures support immediate community needs to test and build the case for more permanent changes.
The project will also see the launch of 'Meet me in the Park', a series of activations and activities held at Wainwright Park and Kingswood Neighbourhood Centre once a month from June until September. The Meet me in the Park program will provide the community with a place to connect, reflect and create all in a safe and family friendly environment.
On Saturday 18 June from 10am to 1pm, residents are invited to the Meet me in the Park launch event featuring live music, entertainment, food and fun pop-up art activities for all ages.
Penrith Mayor Tricia Hitchen said the needs and aspirations for the area were identified through extensive engagement between Council and local businesses and residents.
"Council is committed to uniting residents and continuously shaping the future of Kingswood together. We look forward to assisting the community to come together for creative activities and play, while also strengthening the accessibility and economic vitality of Kingswood's high street and surrounding area," Cr Hitchen said.
Residents can provide their feedback to the Streets as Shared Spaces program via the Your Say Penrith website at yoursaypenrith.com.au/streetsassharedspaces
Information contained within this news release was correct as at Tuesday, 14 June 2022.