Bill Ball Oval next to receive amenities building upgrade
Details

Written by

Leann Chowdhury

Penrith City Council

(02) 4732 7777

(02) 4732 7958

council@penrithcity.nsw.gov.au

https://www.penrithcity.nsw.gov.au

601 High St

Penrith

NSW

2750

Australia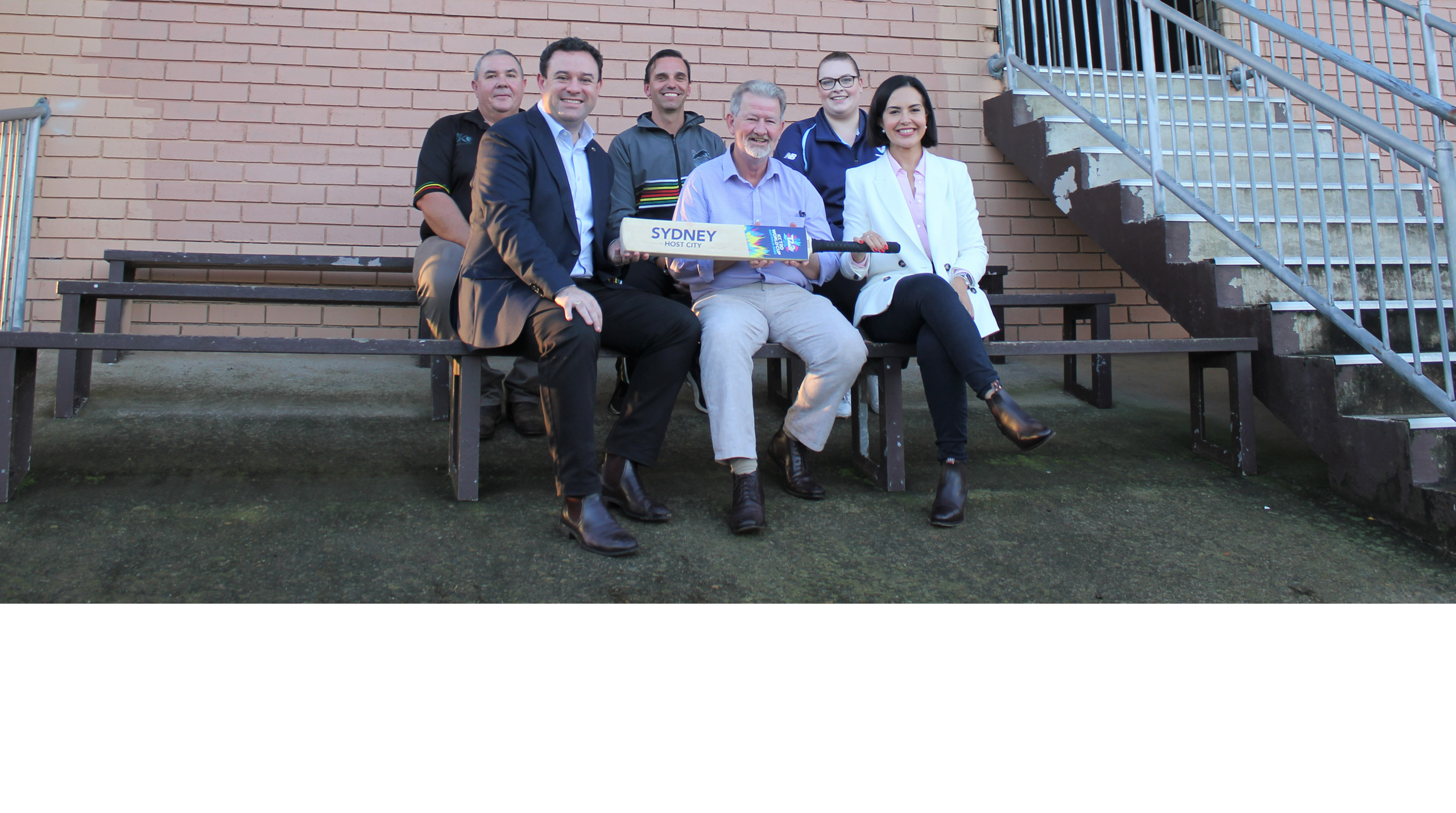 Sunday, 15 May 2022
Penrith Cricket Club and Penrith Junior Cricket Association will soon be able to enjoy a new amenities building at Bill Ball Oval in Cook Park, St Marys, with construction set to begin this month.
The existing building will be replaced with a modern facility designed for a range of sports groups, including two change rooms designed to be inclusive for all users, a change room for officials, canteen, storage, an accessible toilet, and first aid and administration areas.
An additional public toilet will also be constructed to service the adjacent playspace.
Penrith Mayor Tricia Hitchen said the new amenities building will meet national and state sporting facility guidelines to better support the sports clubs, associations and schools who use the oval.
"These groups will be able to operate more efficiently and be better supported to offer services such as the canteen. The new amenities building will also help facilitate participation among girls and women who were not catered for in the old structure," Cr Hitchen said.
The upgrade is being funded by Council in partnership with the NSW Government through the NSW ICC T20 World Cup 2020 Cricket Legacy Fund, Cricket Australia and Cricket NSW through the Australian Cricket Infrastructure Fund and the Penrith Cricket Club.
Minister for Sport Stuart Ayres said the project will help to increase participation opportunities.
"The NSW Government is committed to ensuring that grassroots cricketers benefit from Sydney hosting ICC T20 World Cup matches," Mr Ayres said.
"This project is a great example of improving facilities to help increase participation opportunities, improve female player pathways and enable hosting of elite cricket events."
Council has upgraded nine buildings over the past two years to meet national and state sporting facility guidelines, with a further nine to receive upgrades.
This project was identified through Council's Sport and Recreation Strategy, which is a 15-year road map for the future provision of sport, play, recreation and open space across the City.
For more information visit penrith.city/spros
Quotes attributable to Member for Londonderry Prue Car: "It's great to see investment in these facilities in St Marys to support grassroots sport."
Quotes attributable to Cricket NSW Chief Executive Officer Lee Germon: "Cricket NSW is delighted, through the Australian Cricket Infrastructure Fund, to be able to contribute to this development in an area that has a wonderful cricket community.
"The fact that this facility is becoming more inclusive and is used at every community level of our game is very pleasing and can only inspire more people to play and love cricket.
"We are particularly pleased that the new change rooms and amenities will be unisex, improving the cricket experience for women and girls."
Quotes attributable to Penrith Cricket Club President Paul Goldsmith: "The Penrith Cricket Club is excited about the redevelopment of the change room facilities at Bill Ball Oval. The old facility served us well over many years, but a new facility is required to meet the growing needs of cricket in the area and will provide a facility that better caters for female users in particular.
"Female cricket is growing rapidly, and this new facility will enable more games to be played at the ground and potentially support representative cricket in the future."
Photo caption (L-R): Mick Wilson, Penrith Cricket Club; Member for Penrith Stuart Ayres MP; Andrew Lamb, Penrith Cricket Club; Penrith City Council Deputy Mayor John Thain; Lauren Coates, Cricket NSW; Member for Londonderry Prue Car MP.
Information contained within this news release was correct as at Sunday, 15 May 2022.