Our New Mayor
Details

Written by

Teela Griffin

Penrith City Council

(02) 4732 7777

(02) 4732 7958

council@penrithcity.nsw.gov.au

https://www.penrithcity.nsw.gov.au

601 High St

Penrith

NSW

2750

Australia

Councillor Karen McKeown OAM
This email address is being protected from spambots. You need JavaScript enabled to view it.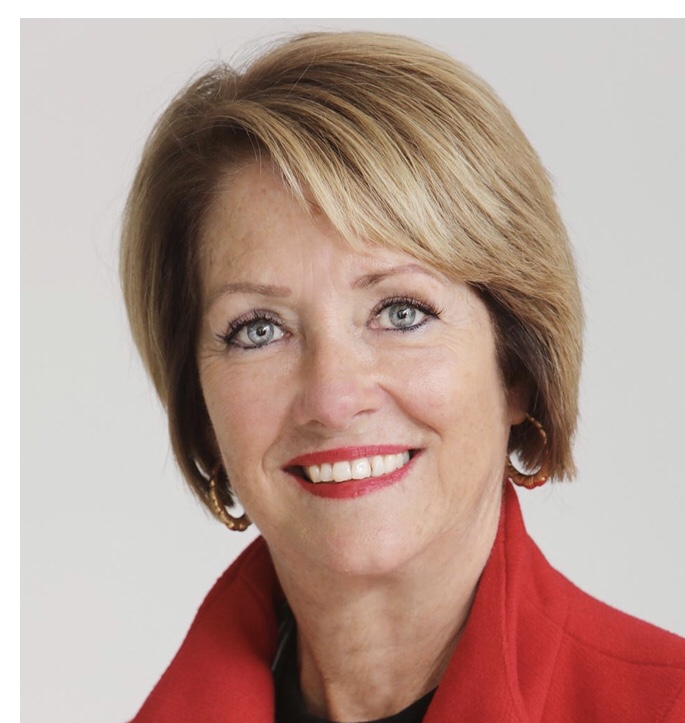 Cr Karen McKeown OAM was elected to Council in 2004, 2008, 2012 and 2016, served as Mayor in 2015-2016 and as Deputy Mayor in 2006-07 and from 23 September 2019. In September 2020, Cr McKeown was elected as Mayor for a period of 12 months.
She holds a Bachelor of Commerce degree from WSU Majoring in Management with double sub-majors in Law & Employee Relations and the Executive Certificate for Elected Members from UTS. Graduate of the Australian Institute of Company Directors and Graduate of Australian Institute of Superannuation Trustees.
Cr McKeown is active in many community organisations and committees including f the Australian Local Government Women's Association NSW.
Cr McKeown is also currently a Councillor on Hawkesbury River County Council, Director of Penrith Performing & Visual Arts, a member of the Penrith CBD Corporation Board, Local Traffic Committee, Chair of Resilience Committee, Chair of the Community Recovery Taskforce, Chair of the Multicultural Working Party, Director Local Government Super and Director of Local Government NSW.
Cr McKeown is one of Council's Sustainability Champions and represents Council and the City on environmental topics. She is also passionate about ending homelessness and providing a voice for our growing multicultural community.