Producing Olympians of today and tomorrow
Details

Written by

Kara Threlfo

Penrith City Council

(02) 4732 7777

(02) 4732 7958

council@penrithcity.nsw.gov.au

https://www.penrithcity.nsw.gov.au

601 High St

Penrith

NSW

2750

Australia

With the Olympics currently taking place in Tokyo, we take a look at Penrith's credentials as a hub of elite sportspeople and facilities.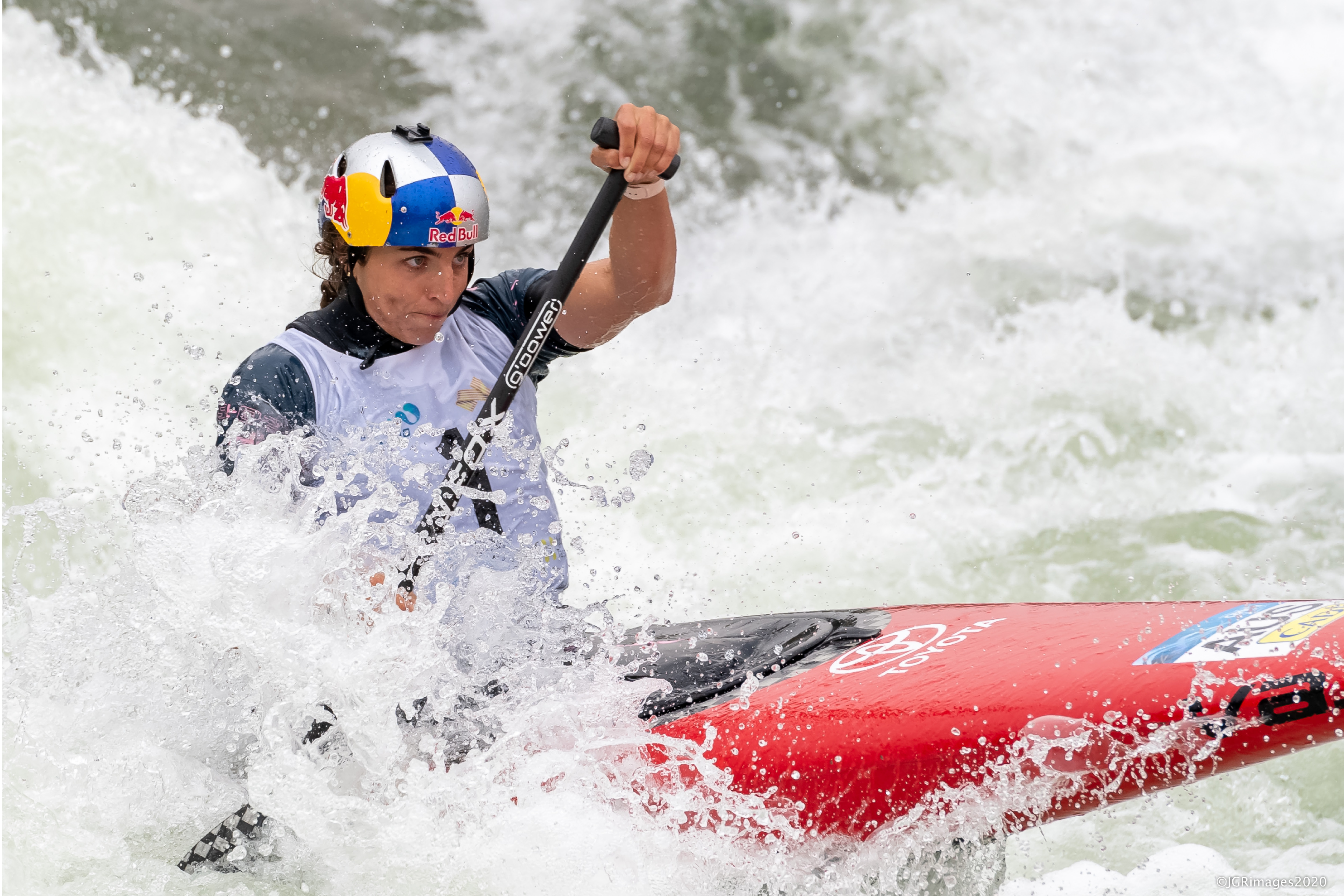 Penrith New West is a sporting city, and so it's apt that so many elite training facilities have chosen Penrith to base their operations. It's also no surprise that these world-class facilities attract gifted athletes from across the country to Penrith.
With the beautiful Nepean River coursing through the city, the sport of rowing is a natural fit for Penrith. The Hancock Prospecting National Training Centre sits along the banks of the river and serves as a base for Australia's best female rowers. Almost all of Australia's female rowing team for the Tokyo games were selected from the athletes who train at this facility.
At the opening of the facility in 2017, Women's Four World Champion, Lucy Stephan was excited to be moving into a dedicated facility in Penrith; "We really enjoy training on the Nepean River, it provides us with some of the best long distance training water in the country".
The Sydney International Regatta Centre and Penrith Whitewater Stadium, both originally built for the 2000 Sydney Olympics, are further drawcards for water-based sports. Paddle Australia's Canoe Slalom program is located at Penrith Whitewater and is the training ground for seven-time World Champion paddler and Penrith local Jessica Fox. She is currently competing in the Tokyo games, having won a Gold and Bronze medal earlier this week. Penrith club teammate Lucien Delfour is also competing in Tokyo.
Western Sydney Academy of Sport, headquartered in Penrith, seeks to develop young sportspeople living in Western Sydney and optimise their opportunities to fulfill their potential. The Academy works with athletes across a variety of sporting disciplines including AFL, cycling, golf and softball. One Academy alumni, cyclist Amanda Spratt, competed at her third Olympics this month in the cycling road race.
We wish all Australia's Olympic and Paralympic athletes the best of luck at the Tokyo games.
Image: Penrith local Jessica Fox, canoe slalom Olympic champion at the Tokyo 2020 games.