Future industrial hub for Emu Plains
Details

Written by

Kara Threlfo

Penrith City Council

(02) 4732 7777

(02) 4732 7958

council@penrithcity.nsw.gov.au

https://www.penrithcity.nsw.gov.au

601 High St

Penrith

NSW

2750

Australia

Council seeks to unlock the potential of one of the biggest industrial land parcels in Emu Plains.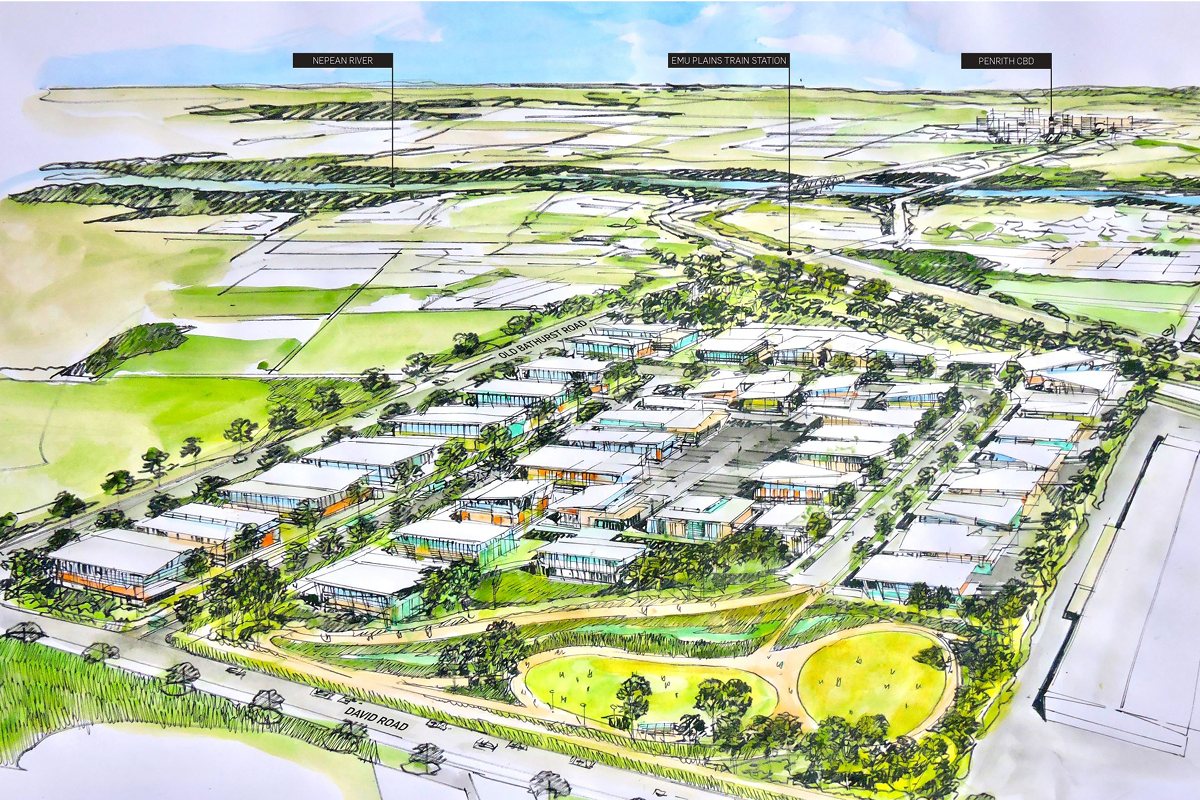 Penrith City Council announced the purchase of 158-164 Old Bathurst Road, Emu Plains, last month as part of its ongoing plans to revitalise the city.
Council will seek to subdivide the site to improve the limited supply of medium-sized industrial land in the Penrith Local Government Area. This will help to attract over 40 businesses, large and small, to base their operations in Emu Plains and provide much-needed space for local businesses to start up or scale up.
The 16 hectares of industrial land was previously utilised by concrete pipe supplier Rocla. Under Council's vision for the site, it will attract new businesses across advanced manufacturing, logistics, warehouse distribution and construction.
This strategic site boasts proximity to the Penrith CBD, Blue Mountains, the M4 Motorway, Emu Plains train station and the proposed adjacent State Government commuter car park
Penrith Mayor Karen McKeown OAM is excited by the potential of this site to boost the local economy and create approximately 300 – 350 jobs in the city. "This is a great opportunity for Penrith to attract investment to our city and inject $36.4 million into our local economy each year," Cr McKeown said.
The purchase coincides with the release of Council's draft Employment Lands Strategy (ELS). The draft ELS provides a strategic approach to manage the City's employment land and economic growth over the next two decades, and is currently on public exhibition until 3 August 2021.
Image: An artist's impression of the possible future development on Old Bathurst Road, Emu Plains