Community Recycling Centre
Details

Written by

Adam Gatt

Penrith City Council

(02) 4732 7777

(02) 4732 7958

council@penrithcity.nsw.gov.au

https://www.penrithcity.nsw.gov.au

601 High St

Penrith

NSW

2750

Australia

Penrith City Council's Community Recycling Centre (CRC) opened on 20 July 2017. It provides the community with a free and convenient way to dispose of problem waste in an environmentally friendly way.
The CRC is located at:
Penrith Community Recycling Centre
Gate 3, 96 Dunheved Circuit, St Marys
Phone 02 4732 7777
View location on Google Map
Get directions
Opening times
Mon-Fri 8.30am - 2pm
Sat 8am - 12pm
(closed Sundays and Public holidays)
Residents are able to dispose of the following waste items for free at the CRC: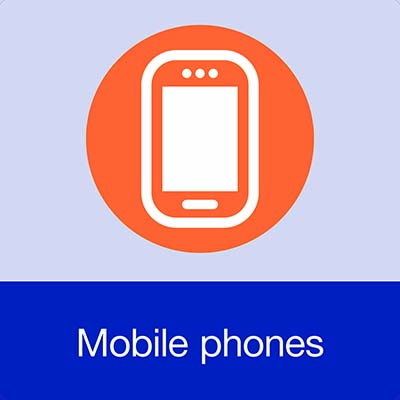 Mobile phones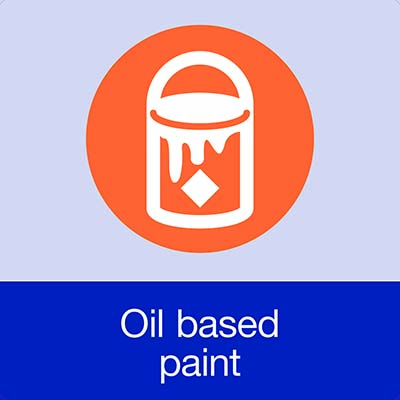 Oil Based Paint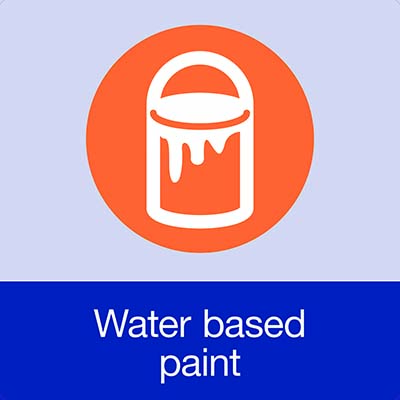 Water Based Paint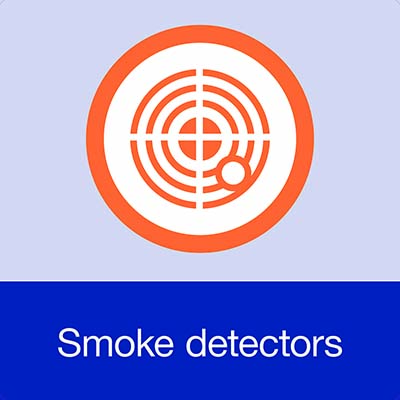 Smoke detectors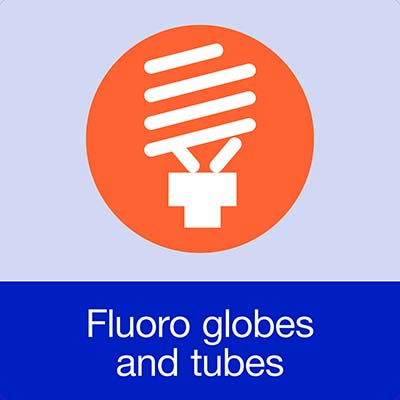 Fluorescent globes and tubes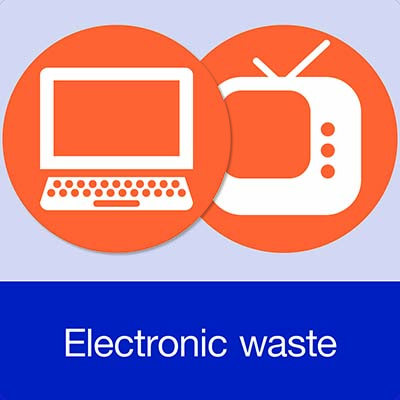 Electronic Waste - Computers & Televisions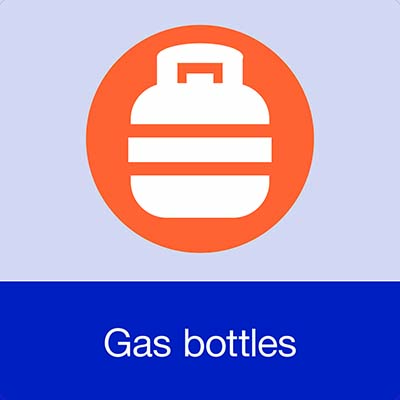 Gas bottles and fire extinguishers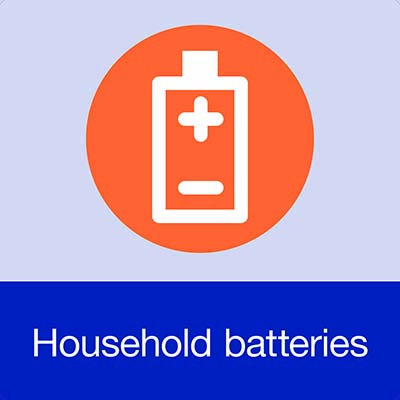 Household batteries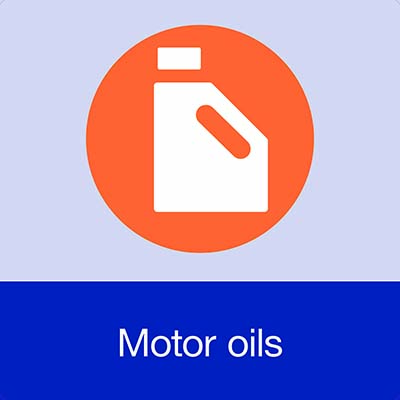 Motor and other oils
Car Batteries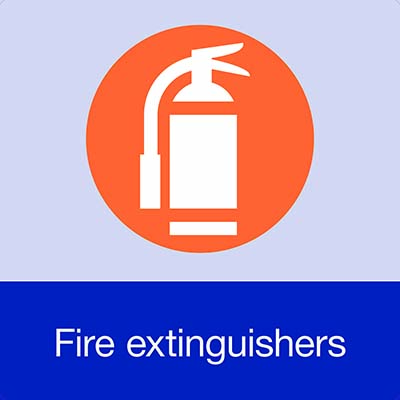 Fire Extinguishers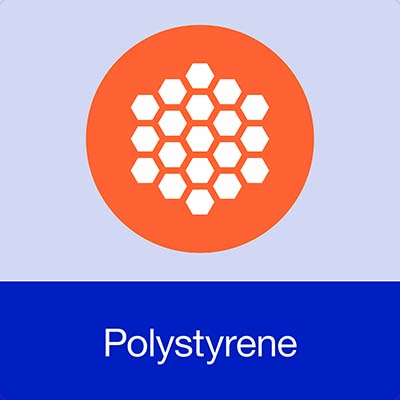 Polystyrene
Please note:
Our CRC also accepts additional, household electronic items such as: computers and related products (including monitors, mice, keyboards), cables, cameras, CD drives, clock radios, DVD players, electric blankets, electrical power tools, electronic games/toys, fax machines, floppy discs, grooming devices, hard drives, iPods, juicers, mixers, monitors, networking equipment, notebooks, personal electrical devices, printers and printer cartridges, projectors, scanners, stereos, TVs, VCR players, video cameras, mp3 players
Only household quantities of the above materials will be accepted. As a guide, a maximum container of 20 litres or 20 kilograms for each of the wasted listed above.
General household rubbish or bulky household waste (such as furniture and green waste) will not be accepted at the CRC.
Storing and transporting your problem waste
Please handle and transport your materials carefully and safely. Protect your vehicle by placing items on a protective sheet or tray in the boot to capture any leakages or breakages.
The CRC facilitates the reprocessing and reuse of these materials and prevents them from entering landfill. By sorting your waste and taking it to your local CRC, you will:
Help improve recycling rates;
Save water, energy and other valuable natural resources; and
Protect the environment.
This is a NSW EPA Waste Less, Recycle More initiative funded from the waste levy. Visit www.epa.nsw.gov.au