Sydney Writers Festival comes to Penrith
Details

Written by

Adam Gatt

Penrith City Council

(02) 4732 7777

(02) 4732 7958

council@penrithcity.nsw.gov.au

https://www.penrithcity.nsw.gov.au

601 High St

Penrith

NSW

2750

Australia

Monday, 18 March 2019
Sydney Writers Festival is once again heading west for Penrith Library's premium author event of the year!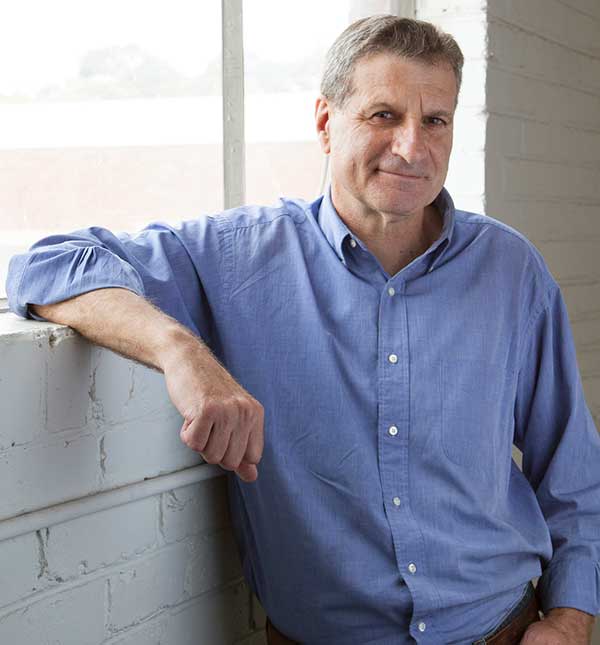 With multi-award winning author Steven Carroll in conversation with Linda Funnell, literary critic, copywriter, editor and publisher, this is a unique opportunity for Penrith's bookworms to get up close and personal with these literary legends.
Steven Carroll is a critically acclaimed novelist, who has been awarded the Miles Franklin Award, international awards, and the Prime Minister's Literary Award. In this event he will discuss 'The Year of the Beast', the final book in his 'Glenroy' series. Set in Melbourne in 1917, the novel tells the story of a woman, an unborn child, and the choice to give her child up for adoption as the Church insists, or to keep her child and face an uncertain future. With the background of The Great War raging, and the landscape of a city weighed down by social tension, 'The Year of the Beast' is a rhythmic, insistent and pulsing novel that can't be put down.
Linda Funnell, who has long been a fixture in the Australian publishing and editing industry, brings with her a wealth of insight and illuminates the conversation with the wisdom that has come with her intimate knowledge of the Australian literary landscape.
Steven will be available for book signings after the event and Dymocks will be on hand for those who wish to purchase his latest volume.
Penrith City Library will host the event on Thursday 2 May from 6:30 – 7.30pm, tickets are $5 and available on Penrith City Library's eventbrite website.
Information contained within this news release was correct as at Monday, 18 March 2019.