Get involved and help restore bushland habitat
Details

Written by

Jeremy Bentvelzen

Penrith City Council

(02) 4732 7777

(02) 4732 7958

council@penrithcity.nsw.gov.au

https://www.penrithcity.nsw.gov.au

601 High St

Penrith

NSW

2750

Australia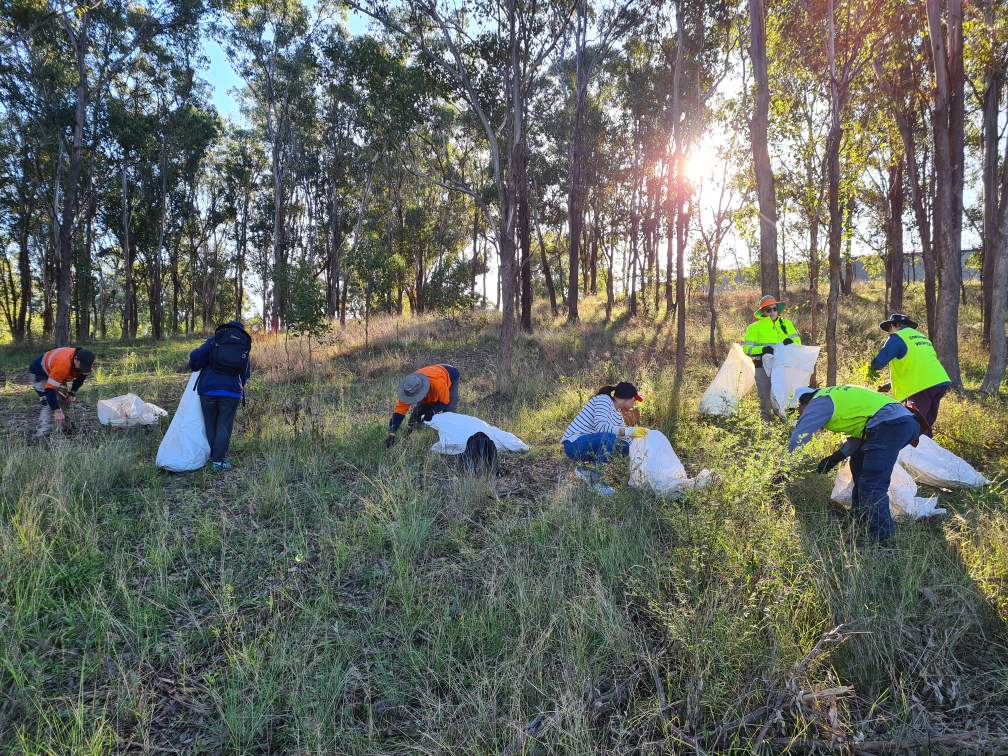 Friday, 25 March 2022
Penrith City Council and Conservation Volunteers Australia are encouraging residents to get involved and help restore habitat across five Penrith bushland reserves throughout the year.
The Habitat Restoration event program will deliver numerous events over the course of the year, rehabilitating and improving the bushland in the Penrith Local Government Area.
Activities include weed removal, planting native species, exploring the bushland at night with a spectacular Nocturnal Safari, and special guided walks and talks.
The event series is designed to be an educational, hands-on experience and Bushcare experience is not required to get involved.
The event program is kicking off with Habitat Restoration at Gow Park in Mulgoa on Wednesday 6 April from 9am to 12pm.
Penrith Mayor Tricia Hitchen praised the event program as a great way to get involved and learn more about the bushland, local animals and plants that call it home.
"Council's Bushcare team and Conservation Volunteers Australia have created an exciting event program for 2022 that will encourage people to get out and get involved in their community," Cr Hitchen said.
"Our Bushcare team has carefully selected five of our bushland reserves that has one or more threatened flora species that need protecting.
"The event program includes activities such as removing weeds, planting trees, guided walks, weed blitzes, and special events such as Breakfast with the Birds and Nocturnal Safaris.
"This is a great opportunity to get outside, get your hands dirty, and help protect our local plant and animal species," she said.
The event program is running throughout the year at various locations. Registrations are essential as each event is capped as per the event program's COVID-19 safe plan. To view the event program and register, visit penrith.city/events
The Habitat Restoration event program is proudly supported by the NSW Government through its Environmental Trust.
Information contained within this news release was correct as at Friday, 25 March 2022.