Airport metro approved
Details

Written by

Kara Threlfo

Penrith City Council

(02) 4732 7777

(02) 4732 7958

council@penrithcity.nsw.gov.au

https://www.penrithcity.nsw.gov.au

601 High St

Penrith

NSW

2750

Australia

Planning approval has been granted by the NSW Government for the Sydney Metro - Western Sydney Airport, paving the way for major construction to commence.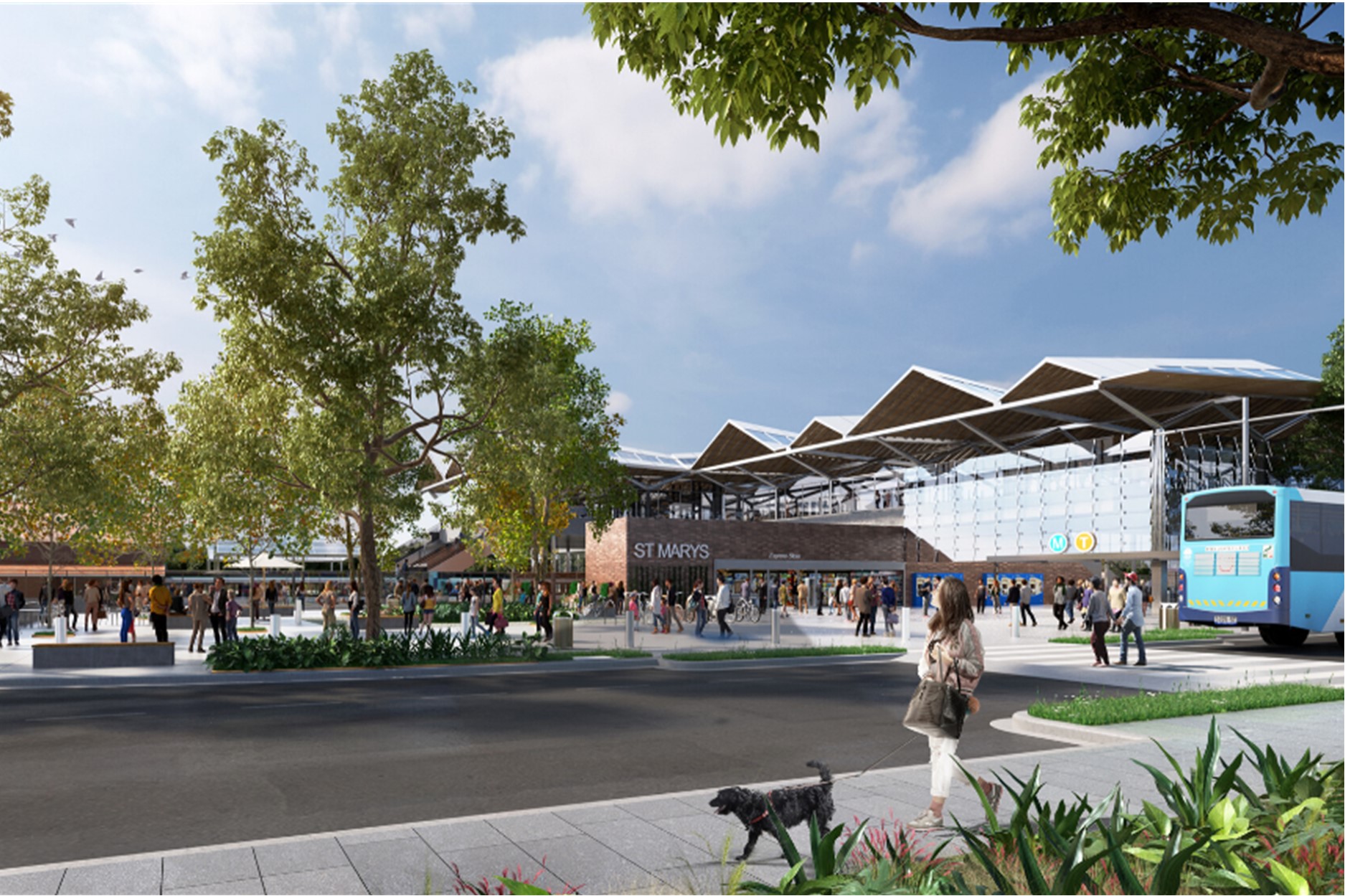 The rail line will run from the Western Sydney International (Nancy-Bird Walton) Airport and Bradfield in the south, through Luddenham and Orchard Hills up to St Marys in the north where it will connect to the existing Sydney Trains network via an interchange.

St Marys will become an important transport interchange connecting the airport to the rest of Sydney and the surrounding area to the Metro service. Council is finalising work on plans to guide investment and development in the area as the town undergoes this transformative change.

Once operational, the metro will take passengers from the airport to St Marys in 15 minutes. Services will operate on a 'turn up and go' model that will see trains travelling every five minutes during peak periods.

According to a joint statement by Australian and NSW Government ministers, Sydney Metro Western Sydney Airport is expected to transport over 7,000 passengers each hour in each direction once operational, expected in line with the opening of the airport in 2026.

Whilst early works started on the project in December 2020, major construction works are proposed to start from mid-2022. For more information on the project, visit the Sydney Metro website.
Image: An artist's impression of the St Marys interchange station for Sydney Metro Western Sydney Airport