Financial support for businesses
Details

Written by

Kara Threlfo

Penrith City Council

(02) 4732 7777

(02) 4732 7958

council@penrithcity.nsw.gov.au

https://www.penrithcity.nsw.gov.au

601 High St

Penrith

NSW

2750

Australia

Several measures have been announced to assist businesses during the current COVID-19 restrictions.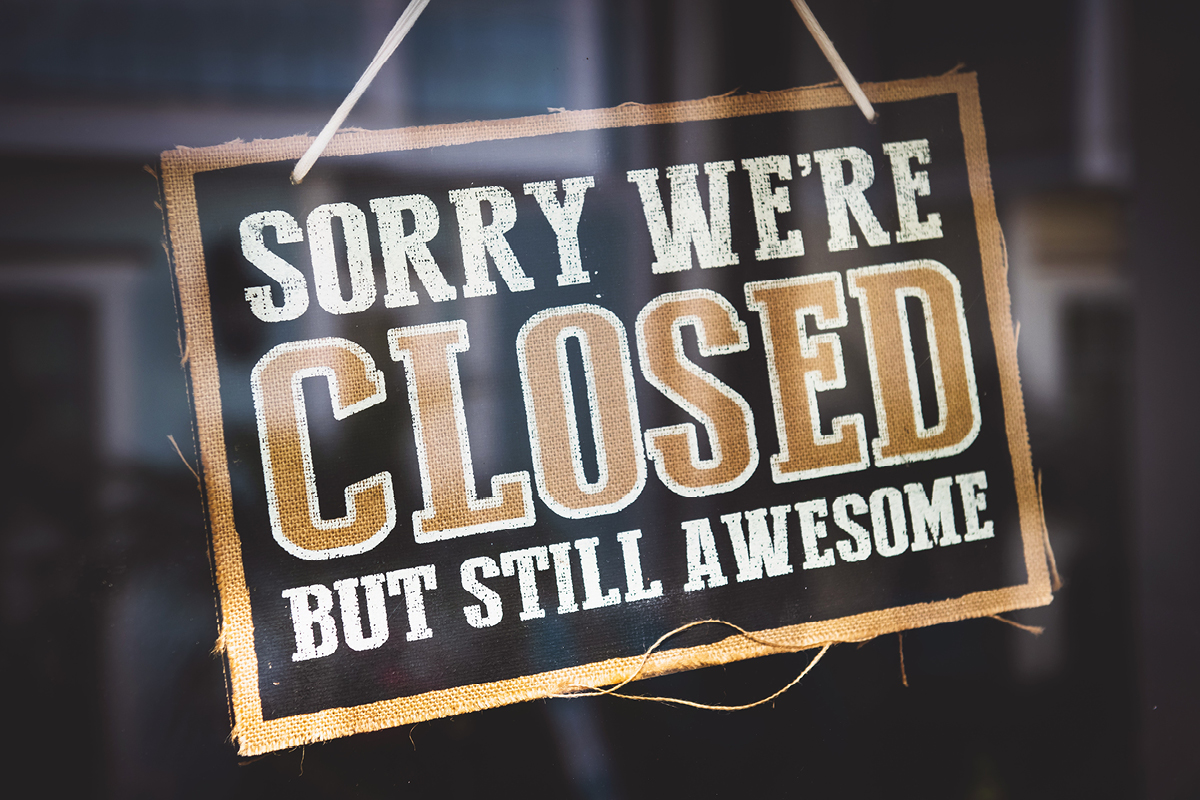 Penrith City Council has waived footpath dining fees for cafés and restaurants that can currently only provide takeaway services.
The NSW Government's COVID-19 business grant is now open to applications from eligible businesses. Grants of between $7,500 and $15,000 are available to eligible businesses that have experienced a decline in turnover of at least 30% during the lockdown period.
The Micro business grant is targeted support for businesses with an annual turnover of between $30,000 and $75,000. Businesses that meet the criteria can apply for a $1500 payment per fortnight of restrictions from late July 2021.
Intended to maintain employment of staff, the JobSaver scheme will provide a cash boost of up to 40% of weekly payroll to a maximum of $10,000 per week provided staffing levels are maintained. Jointly funded by the Australian and NSW governments, the scheme will be open for applications from 26 July 2021.
The Australian Banking Association has announced a range of support measures for customers including payment deferrals and refunds of merchant terminal fees.
Businesses in NSW can access support and advice from the Business Concierge and Business Connect services. Business Concierge can assist in identifying support available to businesses, while Business Connect pairs business owners with professional advisors to provide advice on a variety of business needs.
If you're a local business owner, Council would like to understand the impacts the current COVID-19 stay at home orders are having on your business. We would appreciate your feedback via this short survey.
For more information about COVID-19 impacts to Council services, please visit the Information and advice about COVID-19 page.
Image: Tim Mossholder on Unsplash