$110 million proposal for High Street Penrith
Details

Written by

Kara Threlfo

Penrith City Council

(02) 4732 7777

(02) 4732 7958

council@penrithcity.nsw.gov.au

https://www.penrithcity.nsw.gov.au

601 High St

Penrith

NSW

2750

Australia

Urban Property Group has submitted a proposal to Penrith City Council for a multi-storey mixed-use development in High Street Penrith.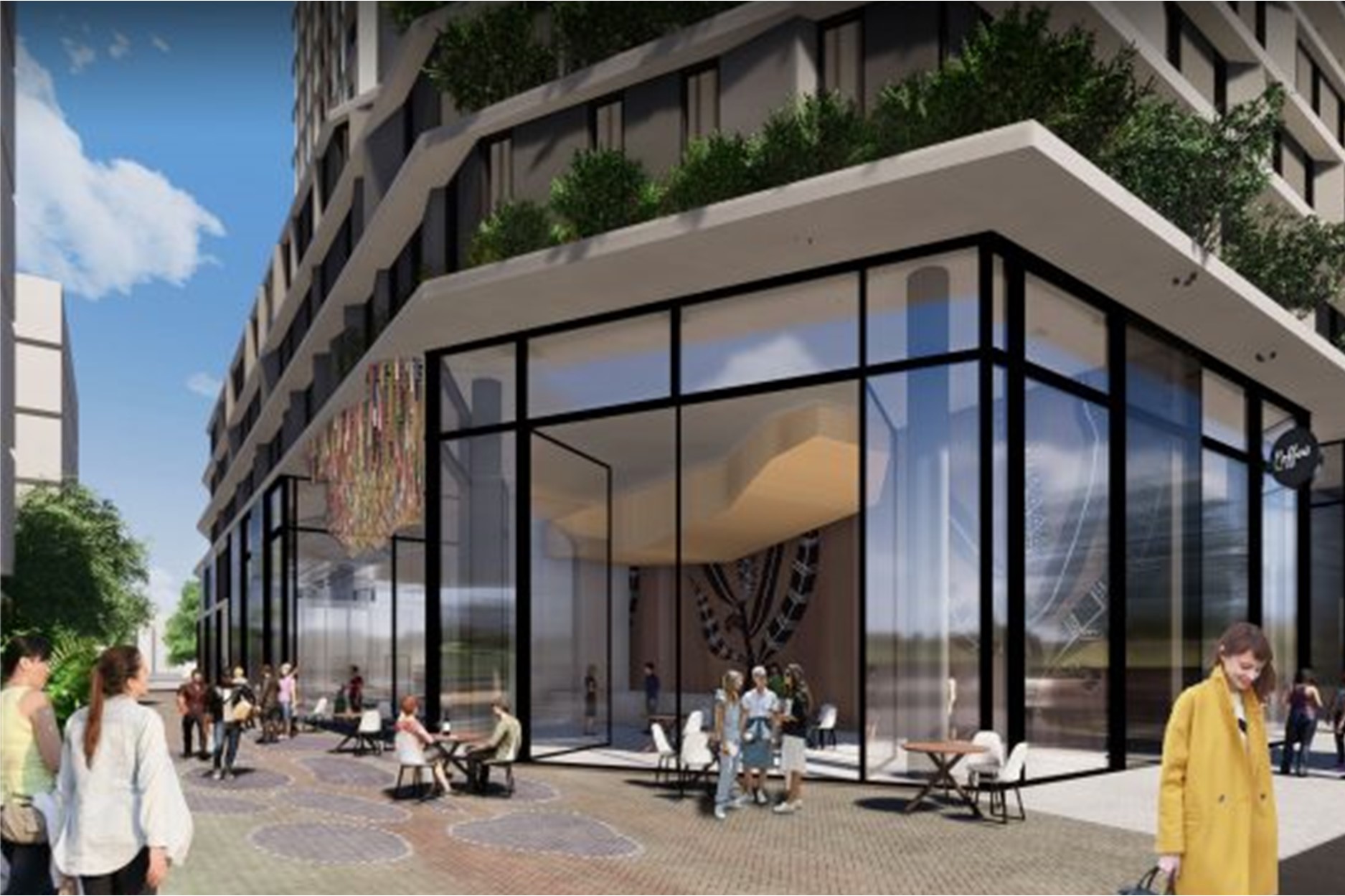 If approved, the $110 million project would see an eight and 46-storey building constructed on the western end of Penrith's High Street.
The towers will contain over 1,000sqm of retail space, approximately 1,500sqm of commercial floorspace, several levels of carparking, and over 300 serviced and residential apartments.
The proposal also includes the creation of a north-south street connection between High Street and Union Lane; which the proposal indicates will create "a safe, comfortable and lively place that seamlessly integrates the public realm & ground plane activity."
The assessment is underway.
Image: An artist's impression of the proposed laneway included in the High Street proposal