Investing in an Active and Healthy Community
Details

Written by

Philippa Borland

Penrith City Council

(02) 4732 7777

(02) 4732 7958

council@penrithcity.nsw.gov.au

https://www.penrithcity.nsw.gov.au

601 High St

Penrith

NSW

2750

Australia

'Creating great places and spaces, where people can connect with each other and gain health benefits through participation in a diverse range of activities, is a great investment for the City.' said Penrith Mayor Ross Fowler OAM.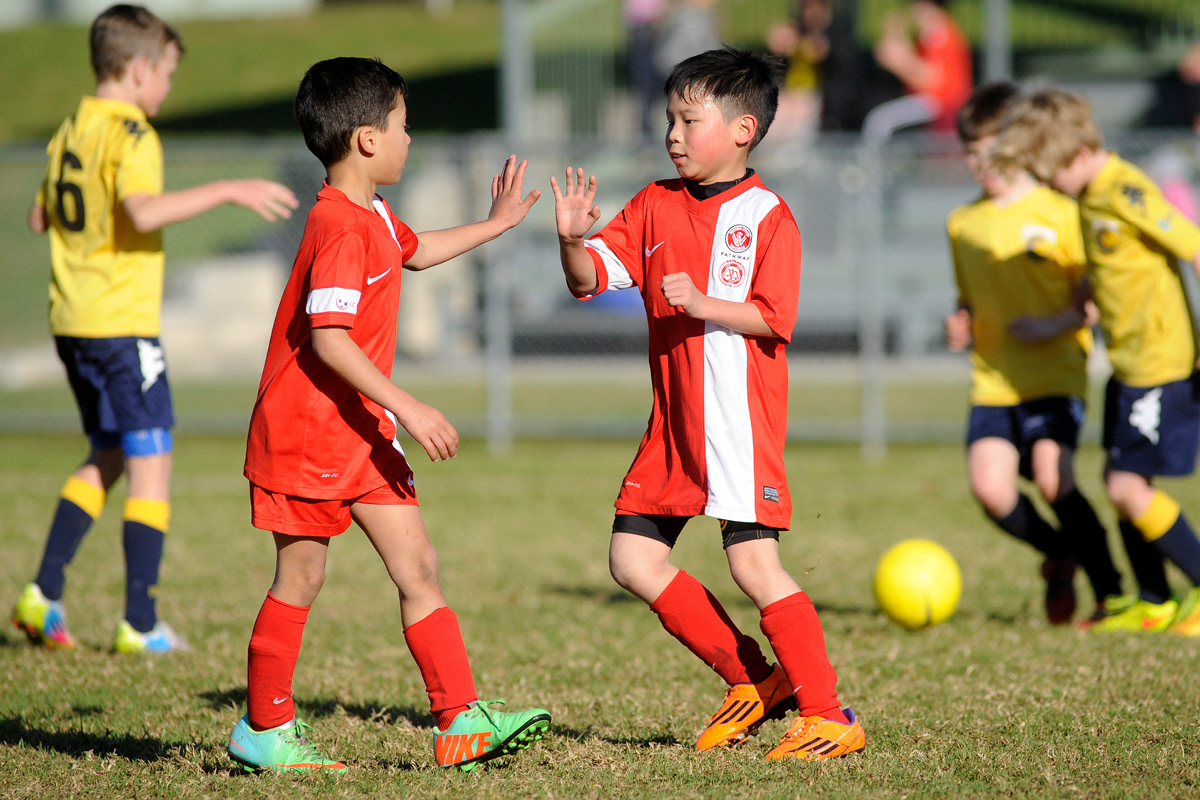 Council's released a 15 year draft Penrith Sport and Recreation Plan which includes 82 proposed projects to be delivered in the first five years. The plan includes sport facility and playground projects, the provision of an outdoor gym in Chapman Gardens, the creation of a multi-purpose recreation space in Cambridge Gardens and Bennett Park, among others.
In addition, by 2021 the City's will have its first synthetic sportsground installed at Jamison Park, with further sports amenity upgrades completed at Mulgoa Rise, Hunter Fields, Roper Rd Leonay Oval, and Parkes Ave. Recent investment has seen the completion of new facilities at Robin Wiles and Mulgoa Park.
Council has secured almost $30m in grant funding over 18 months through programs offered by the Federal and State Governments and agencies, allowing Council to plan and invest $125 million in new and upgraded open space, play, sport and recreation facilities over the next 5 years.
'It's exciting to be in a position where Council is able to plan for the future and invest in creating contemporary facilities which meet the needs of our community.' said Penrith Mayor Ross Fowler OAM.
The community is encouraged to provide feedback on the draft Penrith Sport and Recreation Plan when it is placed on public exhibition between January and March next year.