Time to Play
Details

Written by

Philippa Borland

Penrith City Council

(02) 4732 7777

(02) 4732 7958

council@penrithcity.nsw.gov.au

https://www.penrithcity.nsw.gov.au

601 High St

Penrith

NSW

2750

Australia

Penrith City Council recognises how important it is that sport, recreation, play and open spaces are preserved, maintained and upgraded. With over 150 playgrounds across the Penrith area, Council has an ongoing asset renewal program to upgrade these play spaces to modern facilities.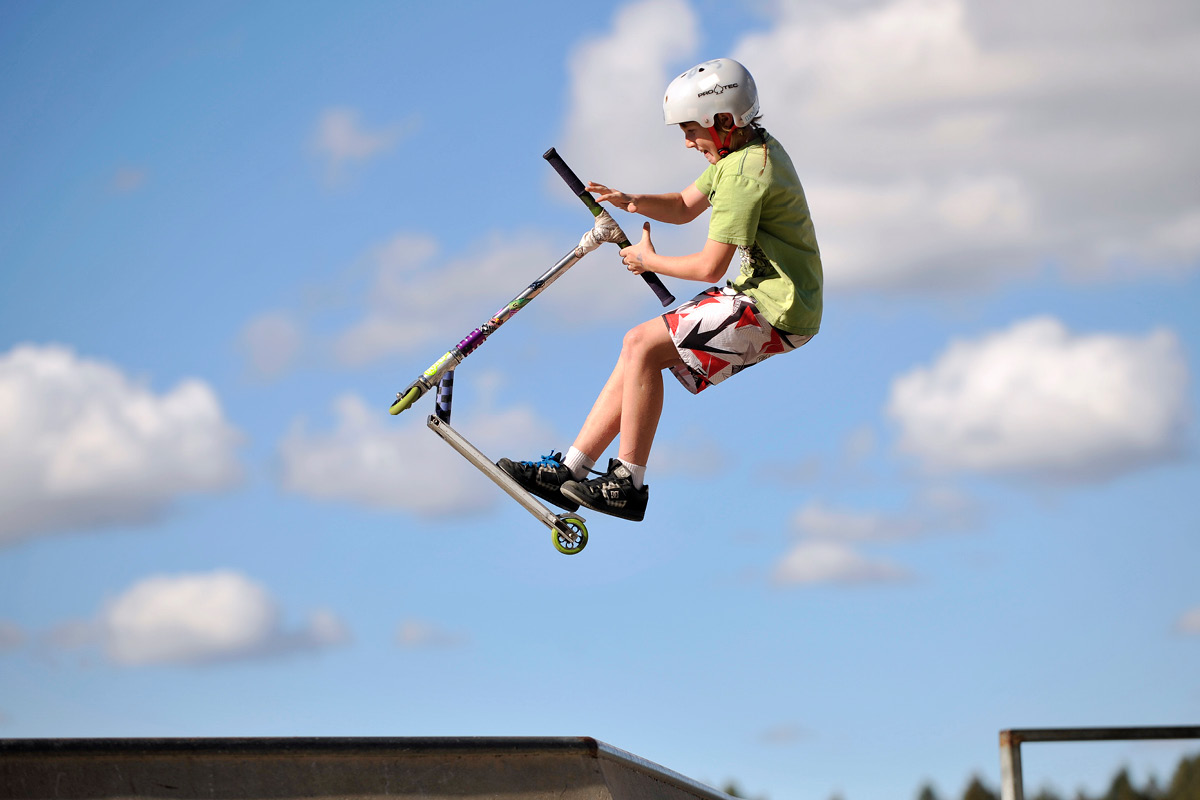 Consultation with the community guides Council in delivering the best result for playground users. Traditional play equipment (slides, swings, and rockers), whilst important, is today considered as only one component of the play experience. Play spaces are not only for children, but also the whole family and now include aspects for adults and carers such as seating, barbeques, shade and shelter.
Other design elements are being introduced including the use of natural elements (nature play), creative landscaping, and additional features that promote a sense of place and belonging to a park.
Over the next 5 years Council will be upgrading more than 25 local playgrounds across the area providing a wide range of fun, challenging and innovative play experiences in a safe environment with shade.
Feedback on next year's program is currently being sought from residents in Glenmore Park, Luddenham, Emu Heights, Emu Plains and Cranebrook on what they see as the priorities for their local play spaces. Designs for these parks are currently on exhibition through the YourSay Penrith website yoursaypenrith.com.au.