Open Space, Play and Recreation for All
Details

Written by

Philippa Borland

Penrith City Council

(02) 4732 7777

(02) 4732 7958

council@penrithcity.nsw.gov.au

https://www.penrithcity.nsw.gov.au

601 High St

Penrith

NSW

2750

Australia

Open space, play, sport and recreation in the City provides opportunities for everyone to participate in activities all year round.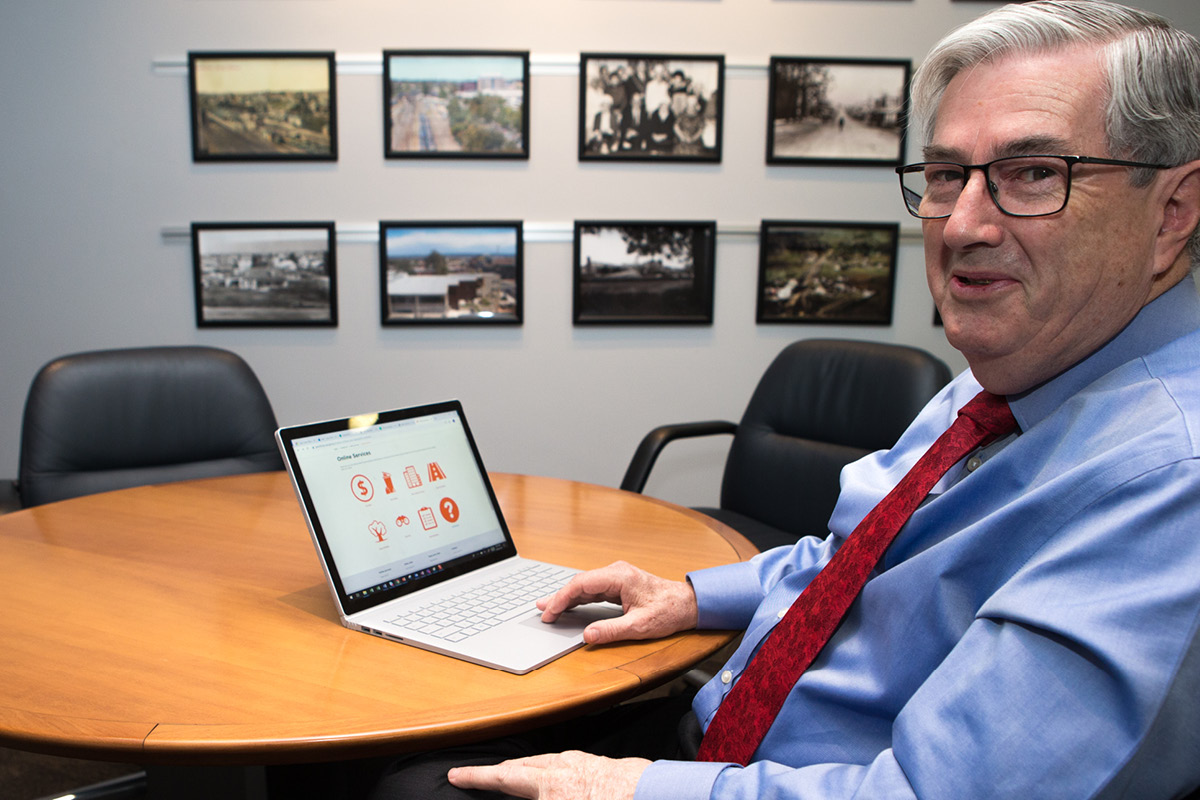 Over 1,200 hectares of open space, including 600 reserves, provide residents with places that can be enjoyed with family and friends.
Council's 132 sports fields, 65 netball courts and 43 tennis courts attract over 2.5 million visits annually. 153 playgrounds, 11 outdoor gyms, 6 skateparks, multi-sport courts, rowing clubs, a riding facility and walking trails are available to use by young and old of all abilities.
Ripples St Marys and Ripples Penrith attract thousands of visitors annually, providing programs including learn to swim. Two water play parks ensure fun for everyone.
Council is looking to the future. A draft Sport and Recreation Plan has been developed and will open for community feedback early next year. We want all residents to have easy access to open space and recreational facilities.