Planning to create an enjoyable city
Details

Written by

Philippa Borland

Penrith City Council

(02) 4732 7777

(02) 4732 7958

council@penrithcity.nsw.gov.au

https://www.penrithcity.nsw.gov.au

601 High St

Penrith

NSW

2750

Australia

Penrith's wide range of lifestyle alternatives is increasing its reputation as a connected city that people do not want to leave, says Penrith Mayor Ross Fowler OAM.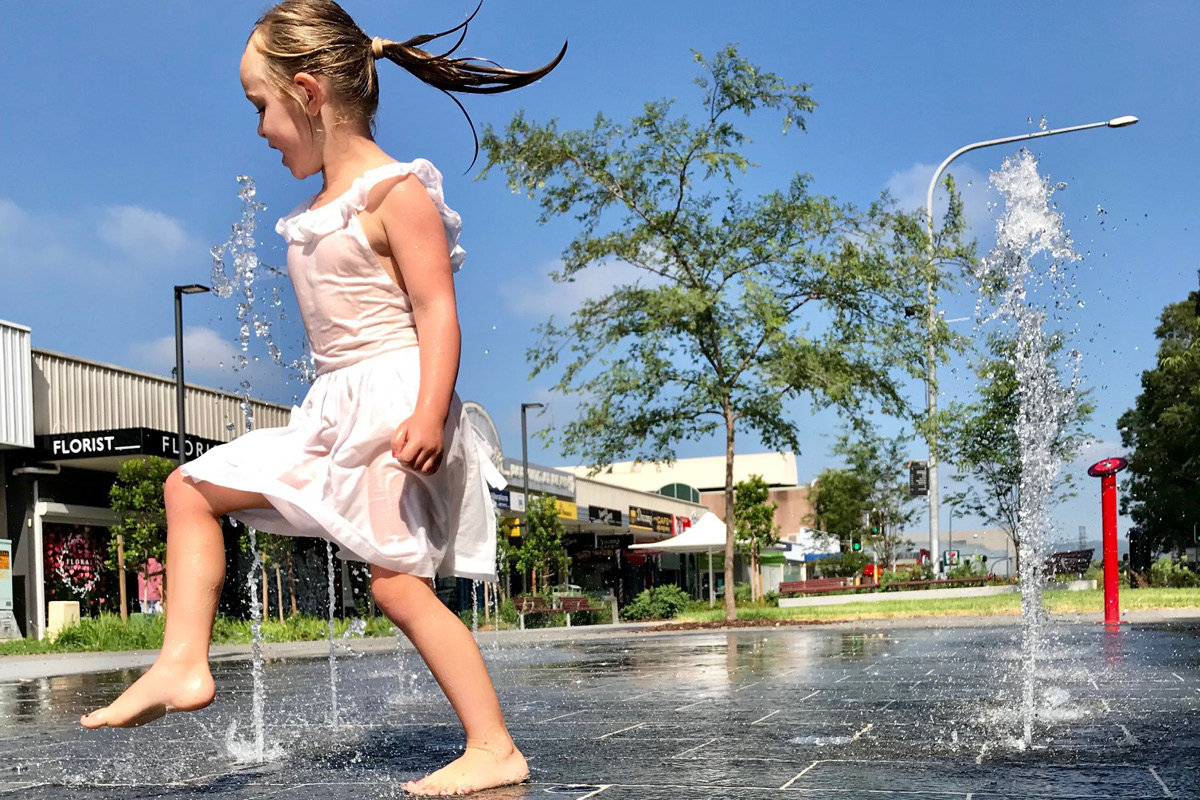 "We offer places for work, recreation and tourism as well as a growing night time entertainment economy all within 20 minutes' reach for most of the community.
"I love the fact that, within Greater Penrith, you can lose yourself in the Mulgoa Valley countryside, see a top line act at the Joan, get out onto the water in the river or at Penrith Lakes or have a great meal on High Street," he said.
"Council is working to create an enjoyable city through strong planning direction that balances residential and industrial development with the need for open space, entertainment and all that goes into making our city the Adventure Capital of New South Wales.
"While it is generally accepted that Penrith will grow, our community has told us it is important to preserve and enhance those features that make our City a desirable place to live and we are doing just that."