Good development is not left to chance
Details

Written by

Philippa Borland

Penrith City Council

(02) 4732 7777

(02) 4732 7958

council@penrithcity.nsw.gov.au

https://www.penrithcity.nsw.gov.au

601 High St

Penrith

NSW

2750

Australia

Planning and designing a city does not happen by chance, says Penrith City Mayor, Councillor Ross Fowler OAM.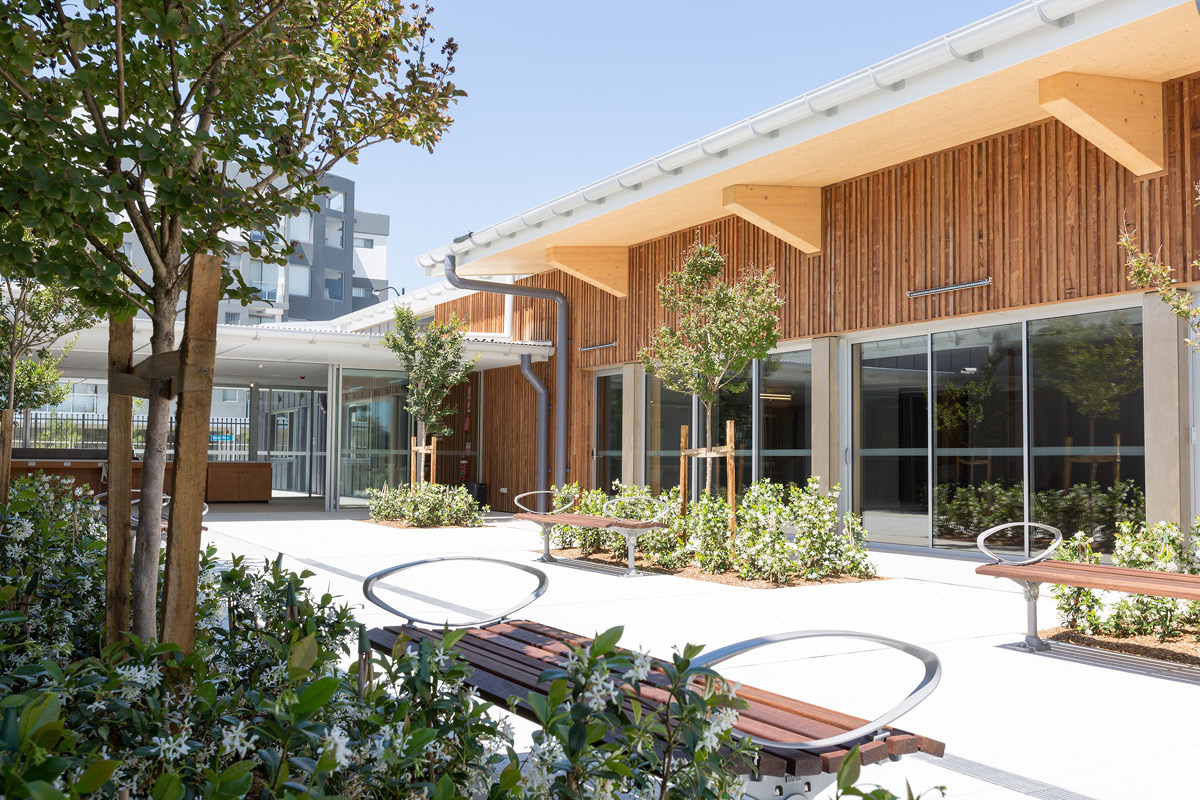 "In fact, we are in the middle of creating a process that ensures we check back in with our community on our strategy planning direction to shape the wider city's future growth and development," he said.
"The Local Strategic Planning Statement (LSPS), it has been out for public comment and we are in the process of taking the community's opinions on board."
Penrith Council City Planning Manager Natasha Borgia says the LSPS clearly sets out how the Council intends to take a strategic and mindful approach to creating a balanced city.
"Council has worked hard to ensure the LSPS focuses on what matters most to our community: better transport options and jobs close to home.
"Our intention is to work collaboratively and in a coordinated way with all levels of government to deliver vibrant and connected communities," she said.
Register on the council Have Your Say website if you want to keep up to date with Council's planning strategy announcements.