Our community wants a liveable city and we are committed to delivering one
Details

Written by

Philippa Borland

Penrith City Council

(02) 4732 7777

(02) 4732 7958

council@penrithcity.nsw.gov.au

https://www.penrithcity.nsw.gov.au

601 High St

Penrith

NSW

2750

Australia

Penrith City Council is committed to shaping a city that is economically diverse, has good transport connections and provides space for its residents to live, enjoy and experience.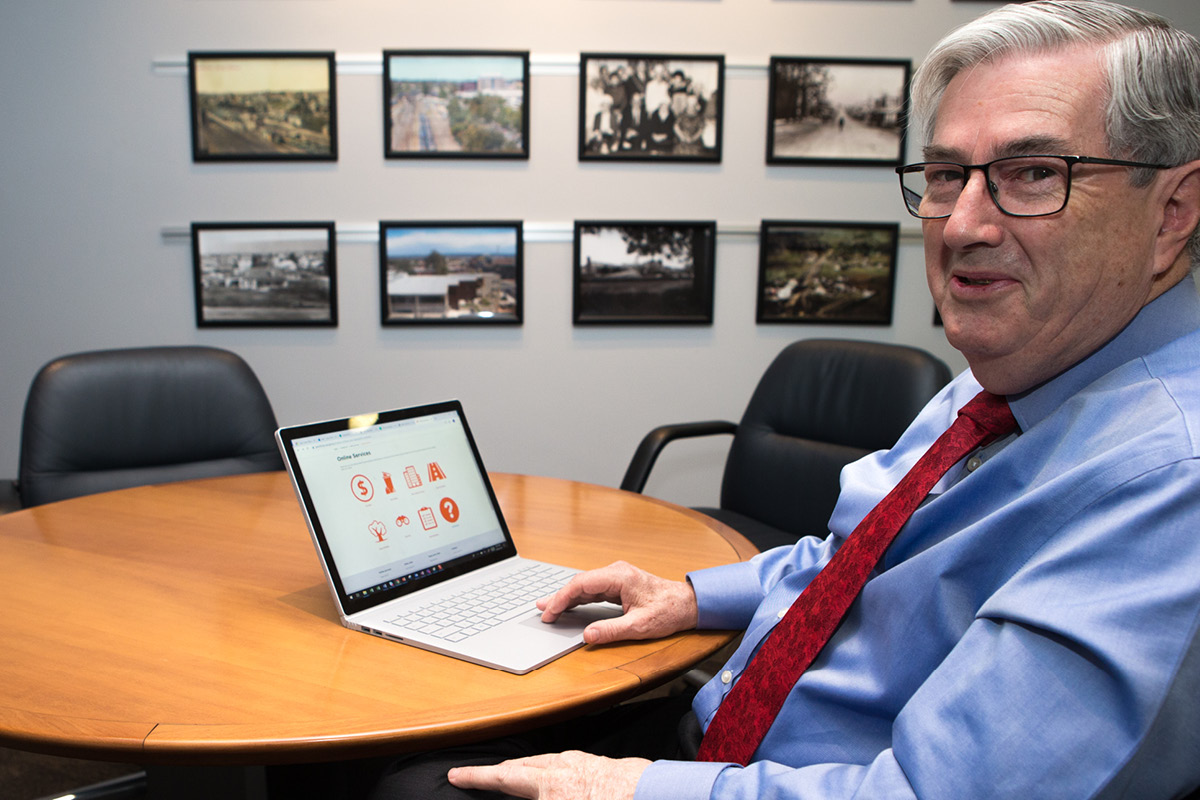 Penrith safeguards its future and uniqueness by balancing growth to protect its natural assets.
The need for local jobs and affordable and diverse housing is balanced with the desire to preserve the character and heritage of not only its buildings but also the environment and green spaces throughout the region.
As our population grows, Penrith will see development focused around rail-based centres.
Outside these areas, there will be a defined urban footprint that preserves our City's natural assets and landscape qualities and helps contribute to the distinctive characteristics of our City.
Balanced growth also means ensuring there is provision for services, infrastructure and facilities to support the growing population, as well as visitors to the region.
Our community has repeatedly said it wants a liveable city, Penrith City Council is committed to delivering this.