Growing from a strong foundation
Details

Written by

Philippa Borland

Penrith City Council

(02) 4732 7777

(02) 4732 7958

council@penrithcity.nsw.gov.au

https://www.penrithcity.nsw.gov.au

601 High St

Penrith

NSW

2750

Australia

Penrith's gross regional product is larger than many countries and is a major contributor to the Western Sydney economy, according to Penrith Council General Manager Warwick Winn.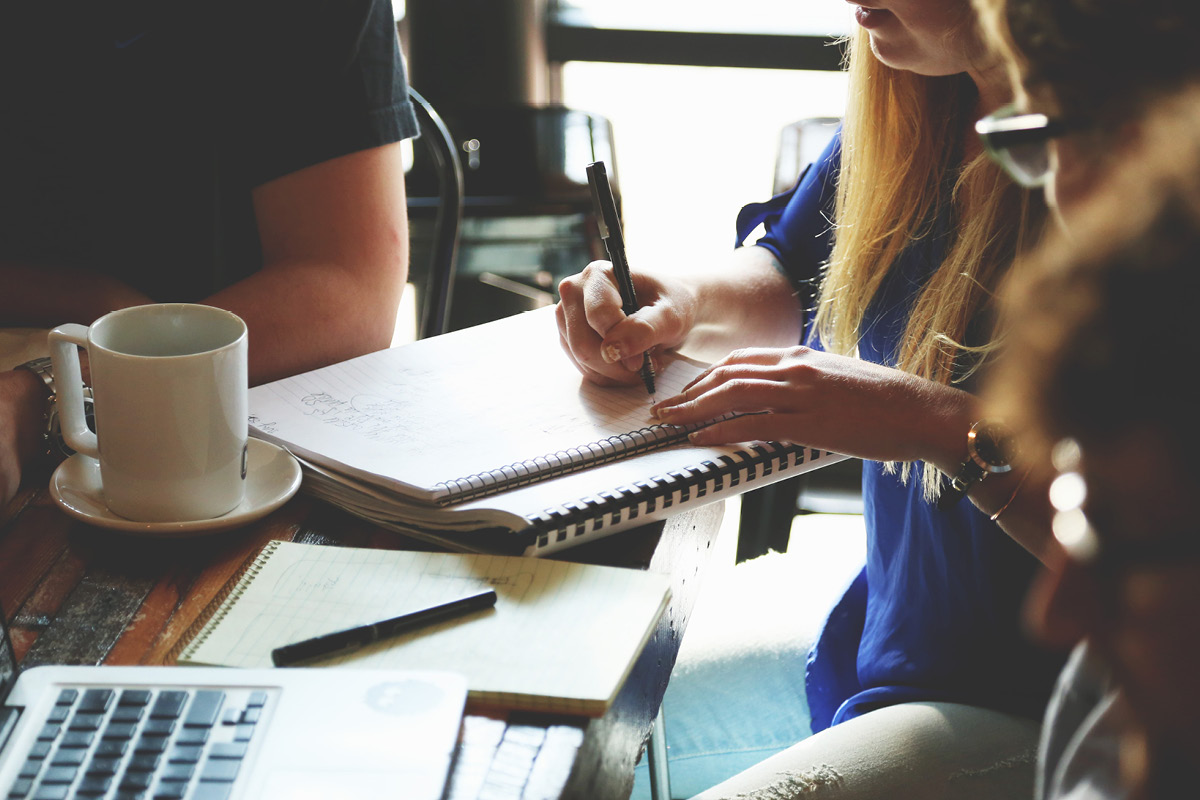 "With an 80,000-strong workforce, our economic turnover of around $7.8 billion is larger than many entire nations," Mr Winn said.
"The statistics speak for themselves," he said.
Economic growth has averaged 2.8 percent over the last four years. By comparison, the NSW growth rate is currently 2.6 percent. *
"Our location perfectly places us as a transport hub, and many companies move here to take advantage of this.
"Penrith's regional role has supported the development of retail trade, manufacturing, service industries, financial and insurance services and health care.
"Being what I call the "destination economy" is just as important.
"Penrith's natural beauty and water-based activities attracted more than 1.4 million visitors last year, according to Tourism Research Australia," he said.
* Source: NSW Economic Summer Update