Economic growth needs a solid base
Details

Written by

Philippa Borland

Penrith City Council

(02) 4732 7777

(02) 4732 7958

council@penrithcity.nsw.gov.au

https://www.penrithcity.nsw.gov.au

601 High St

Penrith

NSW

2750

Australia

Penrith's $9.4 billon local economy* and its emerging reputation as a unique and adventure based tourist destination are shaping the City as a thriving urban hub.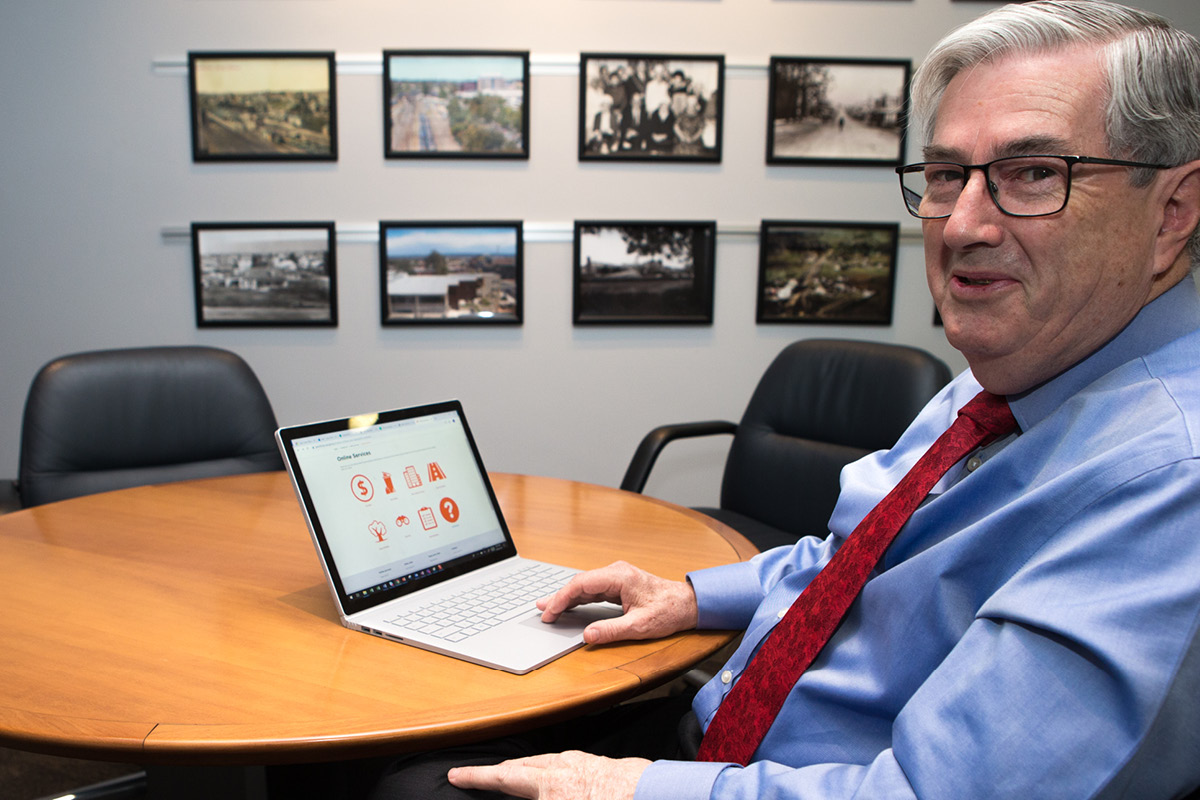 People love Penrith, we know because once they move here, they tend to stay. According to the Bureau of Statistics, Penrith has one of the state's lowest departure rates.
Our industry is diverse, ranging from agriculture to tourism, manufacturing, the health sector, professional services, retail and education.
We are a self-sufficient economic zone that offers local businesses a strong competitive advantage and is more than holding its own.
Your Council is working hard to continue this trend by making sure that local growth means local jobs.
Jobs close to home don't just make economic sense, they are a key element of a liveable city and a balanced lifestyle.
Think how life could change by not having to spend two hours commuting to work each day.
A possibility made easier, because every business sector is set to grow, creating even more opportunities.
Penrith Council is creating a city where, within 15 minutes of home, its residents will have a strong jobs base, open spaces for recreation and ways to unwind and enjoy good food and entertainment.
No wonder people want to stay here!
* Source: https://economy.id.com.au/penrith