Preserving a treasured landscape
Details

Written by

Philippa Borland

Penrith City Council

(02) 4732 7777

(02) 4732 7958

council@penrithcity.nsw.gov.au

https://www.penrithcity.nsw.gov.au

601 High St

Penrith

NSW

2750

Australia

Penrith Council's future planning includes strong controls designed to protect and preserve its natural assets.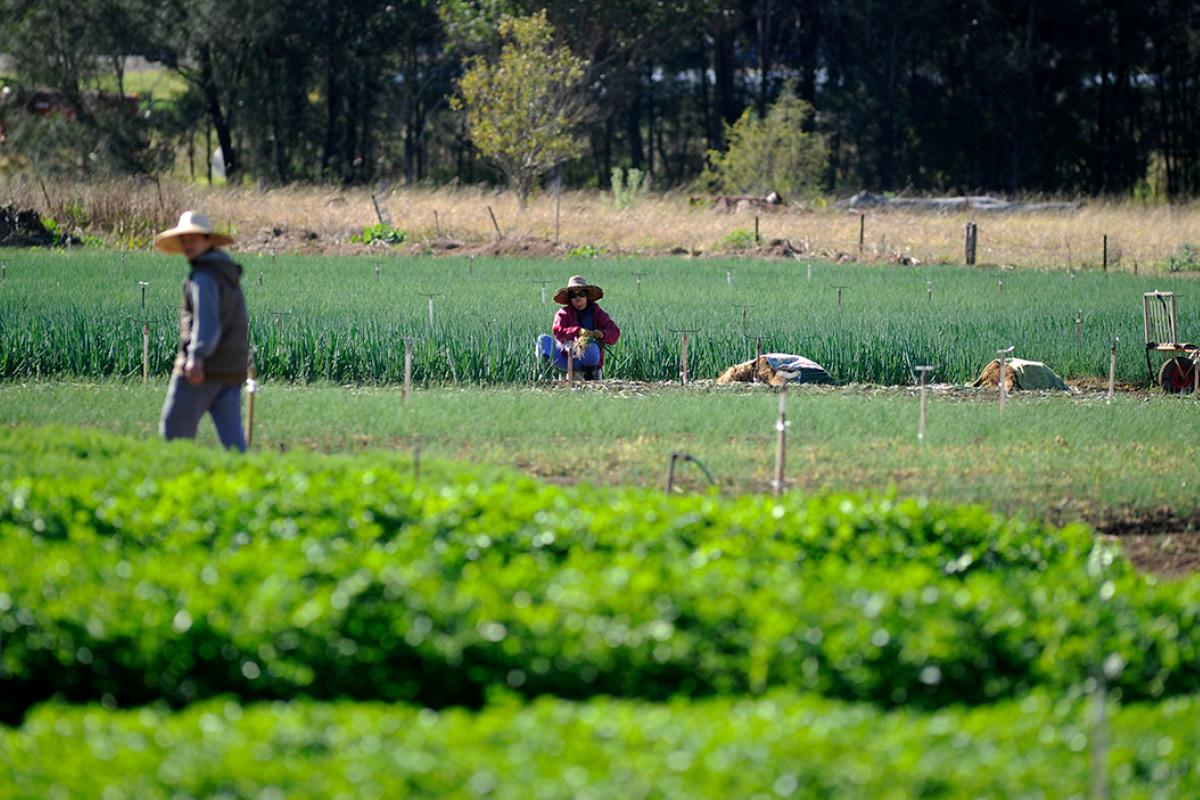 Penrith Mayor Ross Fowler OAM said the City has the unique opportunity to strike the right balance between the built and the unbuilt environment – both having an equal value and contribution to the local economy.
"Penrith's rare value is its location in the middle of a large river valley that contains extensive tracts of natural bushland and vast swathes of greenspace as well as a developing metropolitan area, Cr Fowler said.
"Penrith Council recognises that planning for the future is not only about buildings, roads and services: it is also about making sure the natural environment and open spaces are maintained for our grandchildren, great grandchildren and their descendants to enjoy.
"We also need to support agricultural and rural activities.
"With the airport and improved transport infrastructure, there will be opportunities to develop agricultural exports from the region and for rural and environmental tourism to create local jobs and a more diverse local economy.
"The additional value of encouraging agribusiness is that it is an economic development that preserves open landscapes and a rural environment.
"This is of great value to us as a community.
"After all, most of the wider council area is designated (and will remain) 'rural' and about 20 per cent is zoned for nature reserves or national park."
General Manager Warwick Winn said responsible planning controls are in place and will be reinforced to preserve the City's biodiversity and natural and rural zonings.
"Council has established what it calls "rural boundaries" and these will be reinforced to protect the rural and open areas from urban development, using our framework of zones and planning and development controls," he said.
"The simple fact is that there are parts of this City, such as Mulgoa Valley and Wallacia, where you would have no idea it is located within one of the world's largest metropolitan areas – Greater Sydney.
"The Mulgoa Valley and Wallacia contain significant rural landscape, including agricultural qualities, cultural heritage values, and scenic views that set the area apart.
"Our plan is to follow this lead and leave future citizens with a green city that has struck the right balance between metropolitan and rural development," Mr Winn said.