Growing the City's connectivity
Details

Written by

Philippa Borland

Penrith City Council

(02) 4732 7777

(02) 4732 7958

council@penrithcity.nsw.gov.au

https://www.penrithcity.nsw.gov.au

601 High St

Penrith

NSW

2750

Australia

Penrith Mayor Ross Fowler OAM says strong advocacy by Penrith Council means the City's transport links will grow as the city develops.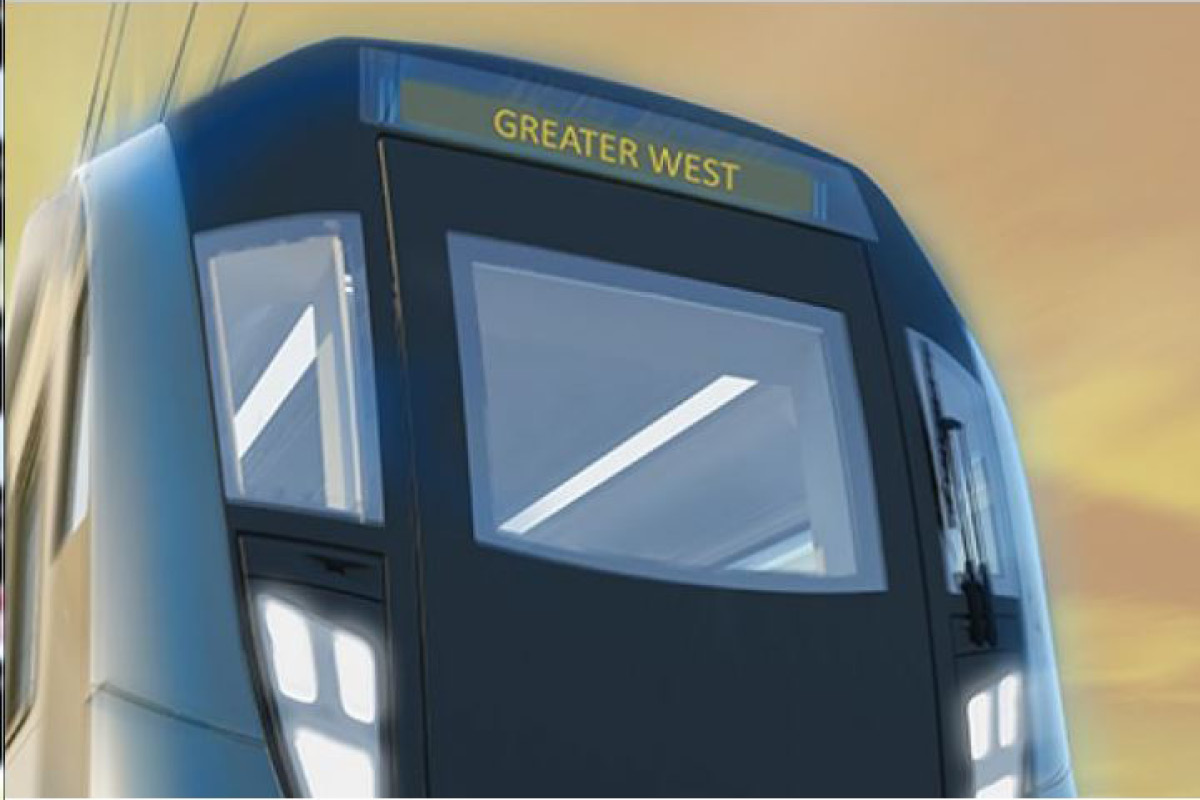 "For many years, Penrith pushed for a new north-south rail connection in outer Western Sydney to connect Macarthur in the south with the Metro North West at Tallawong," Cr Fowler said.
"This advocacy has paid off and Metro Greater West is a reality," he said.
While Metro Greater West is the spine of future transport connectivity, major City roads are being upgraded, said General Manager Warwick Winn.
"These include Mulgoa-Castlereagh Road, The Northern Road, M4 Motorway and Mamre Road," he said.
"Funding is being sought to build the Castlereagh Connection in the north of the City, deliver Stage 2 of the Werrington arterial road, upgrade local and State roads, and increase commuter car parking spaces.
"Penrith Council's also working with Transport for NSW on a city-wide transport plan that will make it easier to move across the entire City.
"More express rail services have been delivered and improvements to the public transport network will make it easier to get around."
As further proof of its effectiveness, Council helped secure more than $125m in federal and state funding to expand commuter parking at Emu Plains, Kingswood and St Marys, Cr Fowler said.
"Being part of the Western Sydney City Deal means Penrith Council has been able to gain real benefits for those who do and will live in Penrith," he said.