Liveability the key to a great city
Details

Written by

Philippa Borland

Penrith City Council

(02) 4732 7777

(02) 4732 7958

council@penrithcity.nsw.gov.au

https://www.penrithcity.nsw.gov.au

601 High St

Penrith

NSW

2750

Australia

Penrith Mayor Ross Fowler says future planning will ensure the city's unique characteristics and liveability are not only retained: they are improved.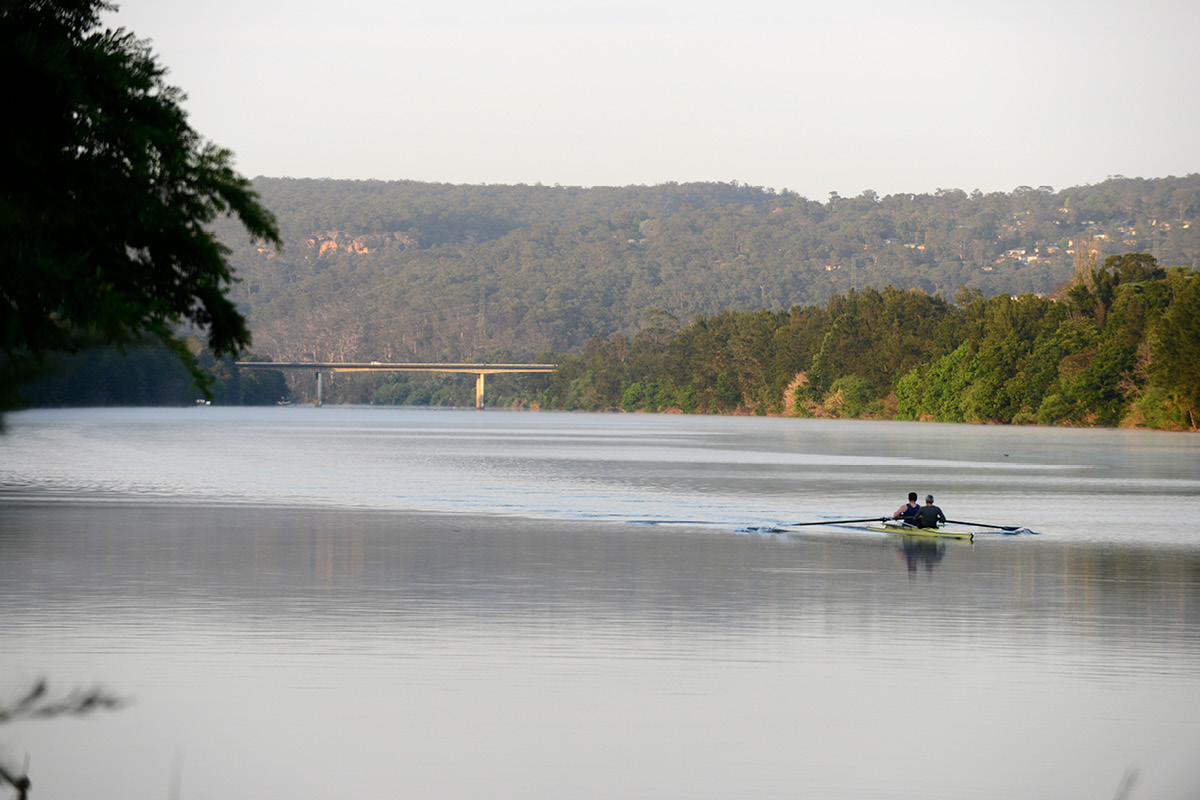 "The big benefit of the coming economic activity is that it provides the impetus to develop and expand recreation, entertainment and sports attractions," he said.
"For example, we're investing in the Nepean River Precinct. We want to celebrate the river and create a regional destination for visitors and events.
"Our rivers, creeks and many hectares of open spaces and recreation grounds are a defining feature and contribute to our celebrated natural assets.
"The protection of these values and the health of our ecosystems will need to be carefully maintained and enhanced as we manage and balance our district's growth.
"Projects such as City Park and Regatta Park show we want to create green spaces throughout the city."
The beauty of Penrith is not going to get lost as the area develops and grows, Cr Fowler said.
Image: Nepean River