Penrith's greenspace investment
Details

Written by

Philippa Borland

Penrith City Council

(02) 4732 7777

(02) 4732 7958

council@penrithcity.nsw.gov.au

https://www.penrithcity.nsw.gov.au

601 High St

Penrith

NSW

2750

Australia

Penrith City Council is investing $12 million in a city-shaping, 7,500 sqm development that will be at the heart of a city centre transformation.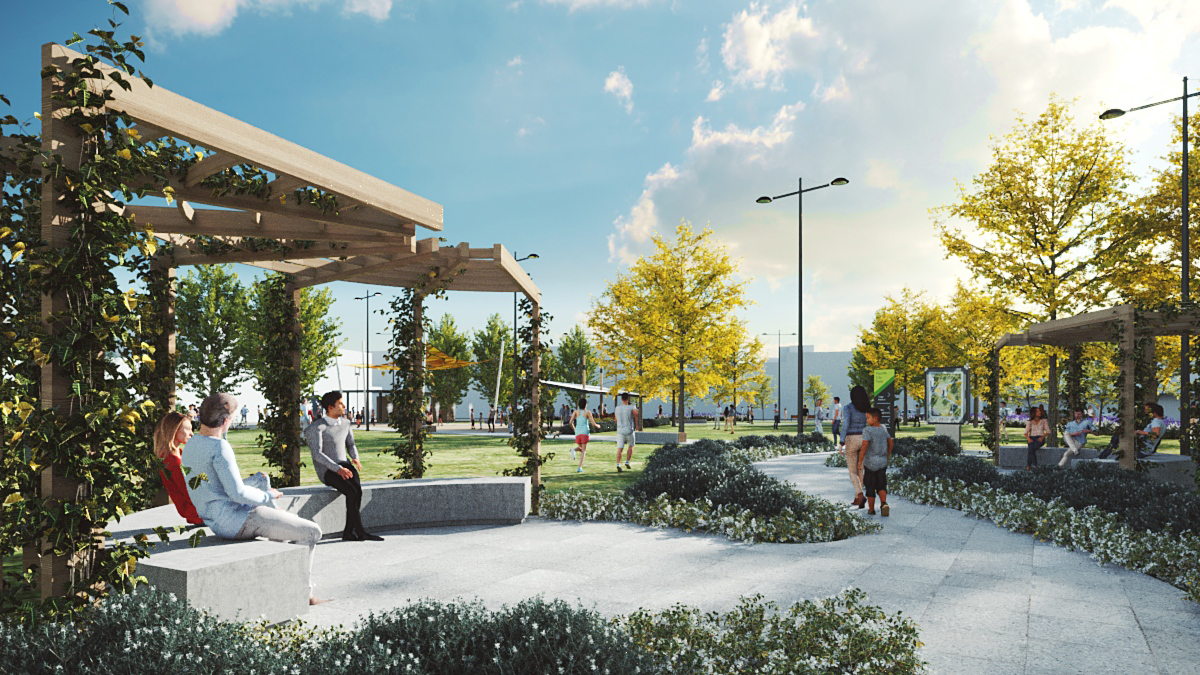 "A City Park will provide Penrith's workers, visitors and residents with a large open green space with mature trees, mass plantings, water play for children, an amenities building and public art," Penrith Mayor Ross Fowler OAM said.
"Research shows a central urban green retreat and events space is a feature common to all successful cities around the world.
"Penrith's City Park creates this opportunity, improves the liveability of the City and will attract investment.
We know public spaces like this not only activate cities day and night, but also provide new commercial opportunities, Cr Fowler said.
"When viewed with other major projects across the City such as Regatta Park, Sydney Metro Greater West and the Western Sydney Aerotropolis – all with the promise of jobs close to home – City Park will be a vital step in creating the most liveable city in Western Sydney.
A public tender is being sought for the project, but before work begins, Council wants residents and ratepayers to have their say about how the park should be laid out.
"City Park needs to be shaped by the views of the community, which is our way of making sure we create a space that meets our needs now and into the future," Cr Fowler said.
"The idea of a 'city heart' emerged from discussions with a wide range of stakeholders in the lead up to and during extensive community engagement for Penrith Progression in 2014.
"We're confident City Park – the majority of which will be green space - answers residents' calls for a contemporary public space in the middle of our city.
"Importantly, an open green space in the heart of Penrith also delivers on actions outlined in Council's Cooling the City Strategy.
"Projects like City Park show Council is heeding its own call that we should be greening the city to make our neighbourhoods and streets more comfortable. A City Park will add significantly to this work and create a beautiful refuge," Cr Fowler said.
Have Your Say on this project.
Image: Artists' impression of Penrith City Park, which will feature a large central lawn.