Help shape Penrith's future
Details

Written by

Philippa Borland

Penrith City Council

(02) 4732 7777

(02) 4732 7958

council@penrithcity.nsw.gov.au

https://www.penrithcity.nsw.gov.au

601 High St

Penrith

NSW

2750

Australia

Penrith Council is seeking input from residents and ratepayers as it creates the City's planning strategy for the next 20 years.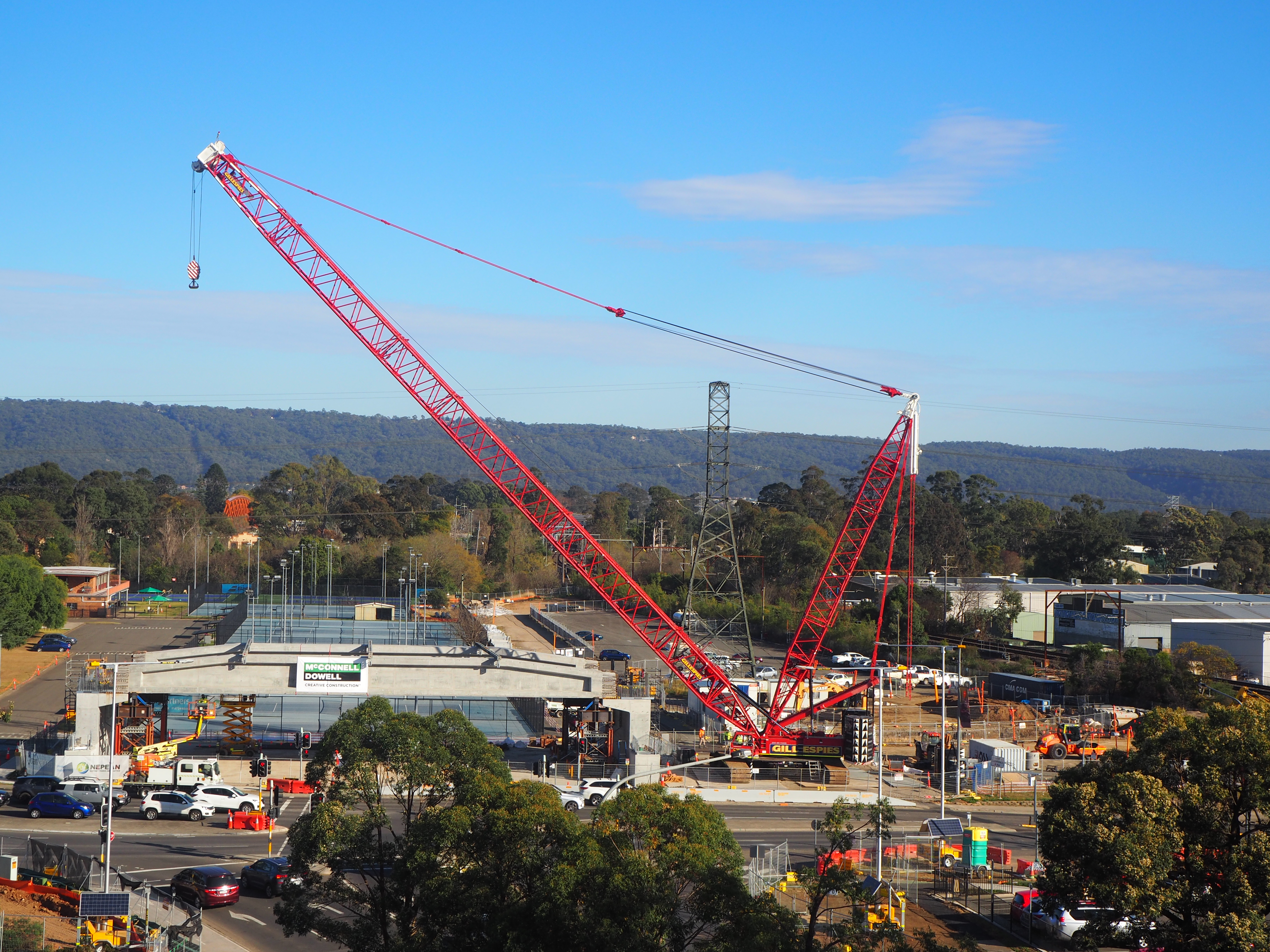 "Penrith City Council's draft Local Strategic Planning Statement is an important part of the planning process," Penrith Mayor Ross Fowler OAM said.
"The Planning Statement outlines Council's priorities for land use, captures the special character of Penrith and celebrates its shared values.
"There are 21 planning priorities across 10 key areas, including housing, open spaces, the environment, infrastructure, partnerships, connectivity and economy."
The Planning Statement provides Council with a framework to manage our city's future development, he said.
"It forms a vital bridge between Council's Community Plan and the Penrith Local Environment Plan and will help shape the planning for the future city of Penrith.
"Bringing these two important documents together gives Council a planning roadmap to chart our response to the changing needs of our communities and protect what we love about our City.
"This is why there will be extensive consultation and Council is now actively seeking feedback so the final document contains elements that come directly from the community."
The Council has posted details about the Planning Statement and its community consultation program online at Your Say.
Comments close on Monday the 11th of November.
Image: Penrith Council's Local Strategic Planning Statement will shape the city for the next 20 years.