Our Conservatorium 
Details

Written by

Teela Griffin

Penrith City Council

(02) 4732 7777

(02) 4732 7958

council@penrithcity.nsw.gov.au

https://www.penrithcity.nsw.gov.au

601 High St

Penrith

NSW

2750

Australia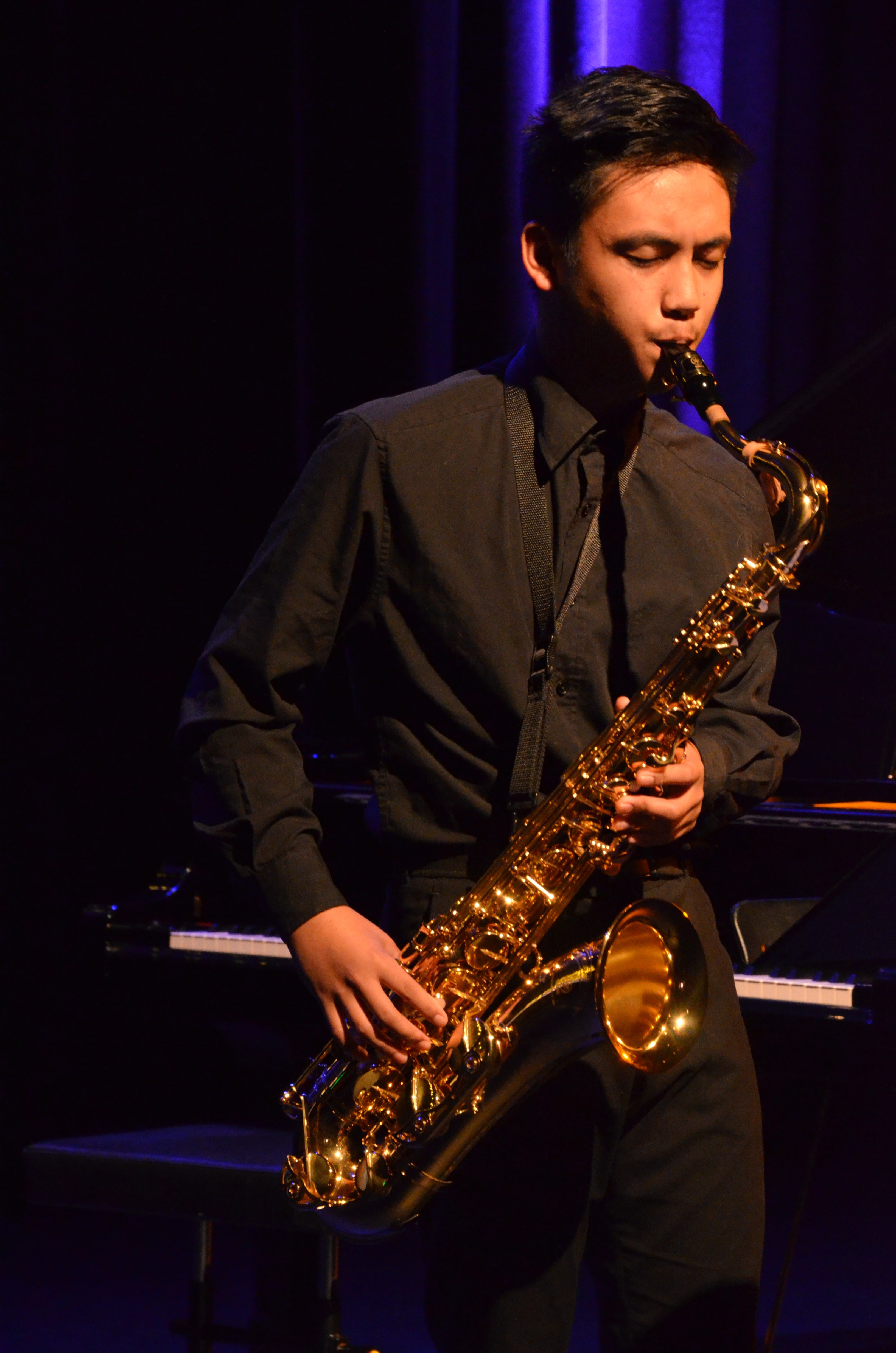 The delicate notes of violins and tinkling of pianos are echoing around the The Joan once again.
Since July, the Penrith Conservatorium has resumed teaching its music students, albeit under entirely new circumstances. Face-to-face teaching involves measured physical distancing. Students can still study their instruments from beginner level through to Grade 8 and beyond to concert standard; but now they can be instructed online, if they don't wish to make the journey to The Joan. The students learn piano, violin, cello, saxophone, clarinet, guitar, singing and drums. Early childhood-aged kids can again take part in guided play-based sessions, experimenting with rhythm, singing and listening. Only now there are social distancing measures in place and strict hygiene and cleaning regimes to adjust to.
Penrith Con, as it's affectionately known, brings warmth and vitality into the Joan Sutherland Performing Arts Centre, a venue usually known for its large-scale theatrical and musical performances. Also home to Q Theatre, The Joan is not only a place for Penrith's community to watch the performing arts, but also a place to learn and practise them.
Even in times of COVID-19, the show must go on. Only now we have more distance between us.