Four Exciting New Creative Projects Set to Begin
Details

Written by:

Teela Griffin

Penrith City Council

(02) 4732 7777

(02) 4732 7958

council@penrithcity.nsw.gov.au

https://www.penrithcity.nsw.gov.au

601 High St

Penrith

NSW

2750

Australia

Magnetic Places is an arts initiative of Penrith City Council's Neighbourhood Renewal Program that enables Penrith residents to contribute their energy and imagination to transform public spaces.
With the easing of NSW Health restrictions, these innovative projects are gearing up to begin. Don't miss your chance to be part of one!
Council has funded four creative community projects:
Magnetic Creative Faces – Make a documentary on your phone from home (Oct 2021 – Mar 2022)
St Marys Sings – Join a temporary choir at St Marys Library (Feb 2022 – Apr 2022)
North St Marys New Vision – Create mosaics in North St Marys (Feb 2022 – Apr 2022)
Untitled: Untold Tales by the Unheard – Walk through film projections on Queen Street, St Marys (Apr 2022 – May 2022)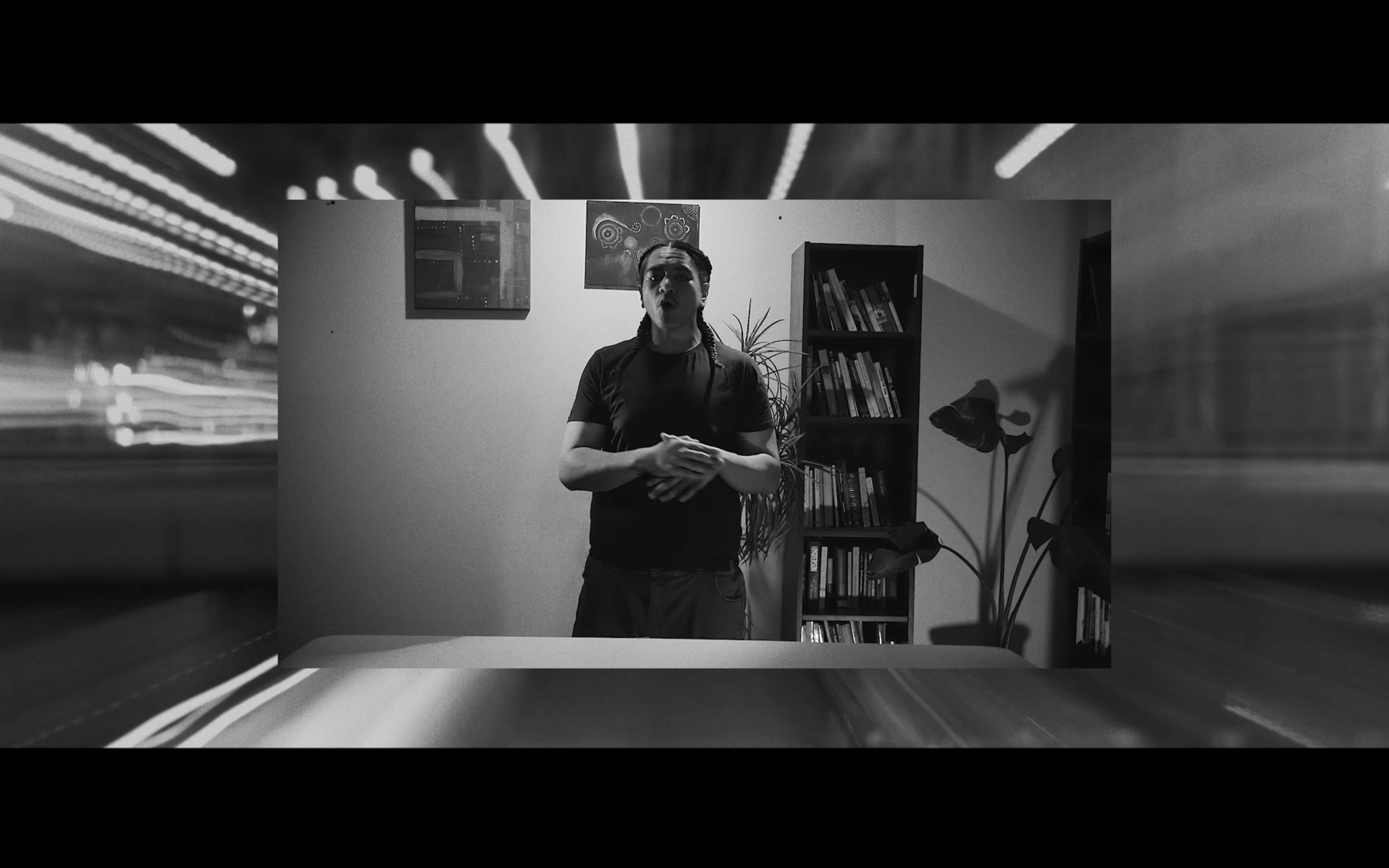 Caption: Western Sydney Pacific Artists feature in digital installation "Untitled" coming to St Marys
The first project to kick off is "Magnetic Creative Faces" by local documentary filmmaker, Loretta Farrell. Participants are invited to become joint filmmakers in this combined documentary where they can share their creative stories and passions. Creative people of all types are welcome including painters, makers, writers, and musicians. Getting involved is easy:
Reach out to Loretta via email This email address is being protected from spambots. You need JavaScript enabled to view it.
Film yourself being creative on your phone or camera
No editing is required – that's Loretta's job!
The documentary will be made in the style of the film "Love Actually" following different creatives with stories from 30 seconds to 3 minutes. Each story will introduce us to our colourful, creative community as we meet our neighbours of all ages, backgrounds and abilities. For inspiration check out Loretta's previous docuseries "Watcha Doin' Today".
The final Magnetic Creative Faces documentary will be screened in Coachmans Park, St Marys in the first half of 2022 as part of the Magnetic Places Arts Trail. Over the past 12 years the Magnetic Places program has delivered over 93 creative projects.
Join in the fun with this year's Magnetic Places projects – learn more at penrith.city/MagneticPlaces