From your kitchen to our City's parks
Details

Written by:

Philippa Borland

Penrith City Council

(02) 4732 7777

(02) 4732 7958

council@penrithcity.nsw.gov.au

https://www.penrithcity.nsw.gov.au

601 High St

Penrith

NSW

2750

Australia

Many of us don't know, but the Penrith area has one of the most sustainable, forward-thinking waste systems in NSW. Only a handful of local Councils offer it across the state, and Penrith is the only one in the Sydney Metropolitan area. It's called Food Organics and Garden Organics, or FOGO for short.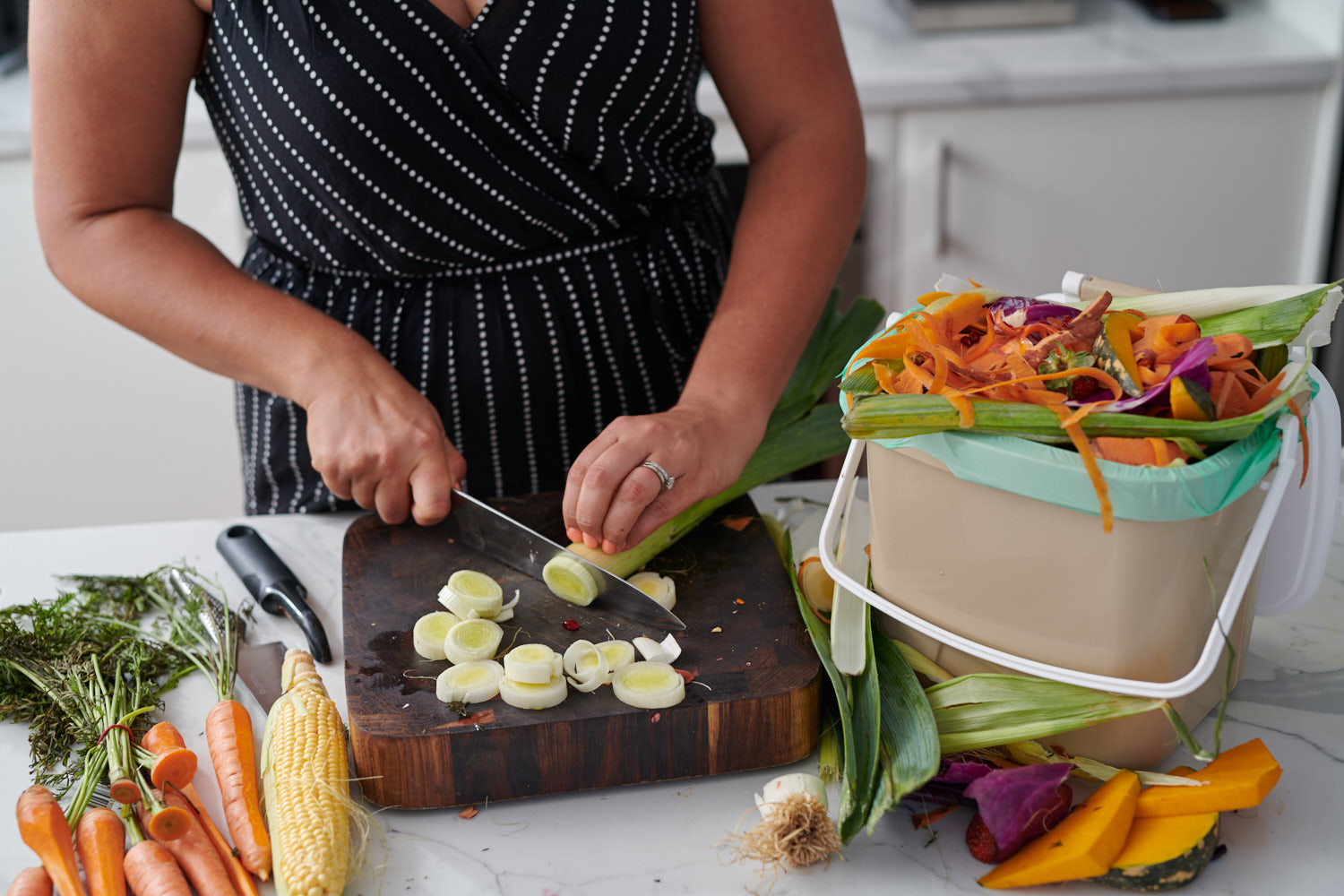 FOGO was born because of the staggering amount of food waste that we put into our red lidded bin, also known as our 'landfill bin'. Food waste is not meant to go to landfill (more on that in a moment), but many Australians are blissfully unaware of this, with food waste making up on average of 35% of our red bins each week, according to OzHarvest.
So why is it so bad to send food waste to landfill? When food waste decays in a landfill site, breaking down amidst the random other assorted materials, it creates methane – a greenhouse gas with emissions that are 25 times more harmful than CO2.
But when broken down properly and composted with other organic materials, food waste can be made into fertiliser, nutritious food for soil which helps plants grow. That's a win for the earth, and a win for the atmosphere.
In the FOGO waste system, the intention is for your green lidded bin to be your main weekly bin, collected every seven days. Into your green bin you put all your organic waste – grass clippings, leaves and branches, food stuff, fruit and veg, bones and even paper towels.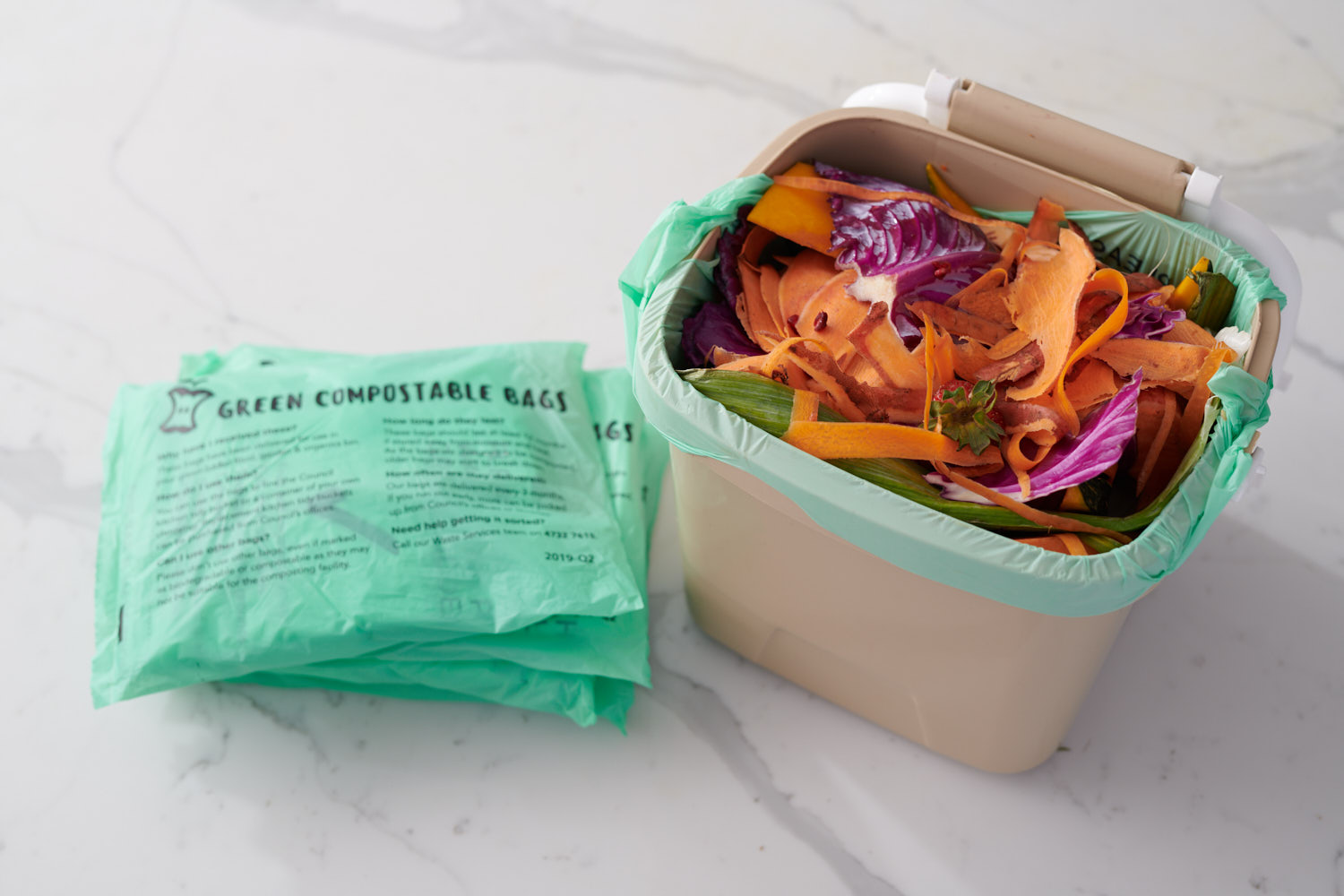 According to Foodwise, this will be about 60% of what you're throwing out each week.
The other two bins, your red lidded landfill bin and your recycling bin, are collected every fortnight (although if you need to, you can opt to have them picked up more frequently at a cost).
After our green lidded bins are collected, the waste is trucked off to be composted, and a lot of it actually comes back to Penrith for use as fertiliser in our local parks. So by putting your food scraps into your green bin, you'll actually be helping our local plants and trees to thrive in our playgrounds, nature strips and parks.

Council posts compostable green bags to residents every three months. You can use these to line your counter-top compost bin, or 'kitchen tidy', and pop them straight into the green bin outside when full. If you run out sooner than every three months,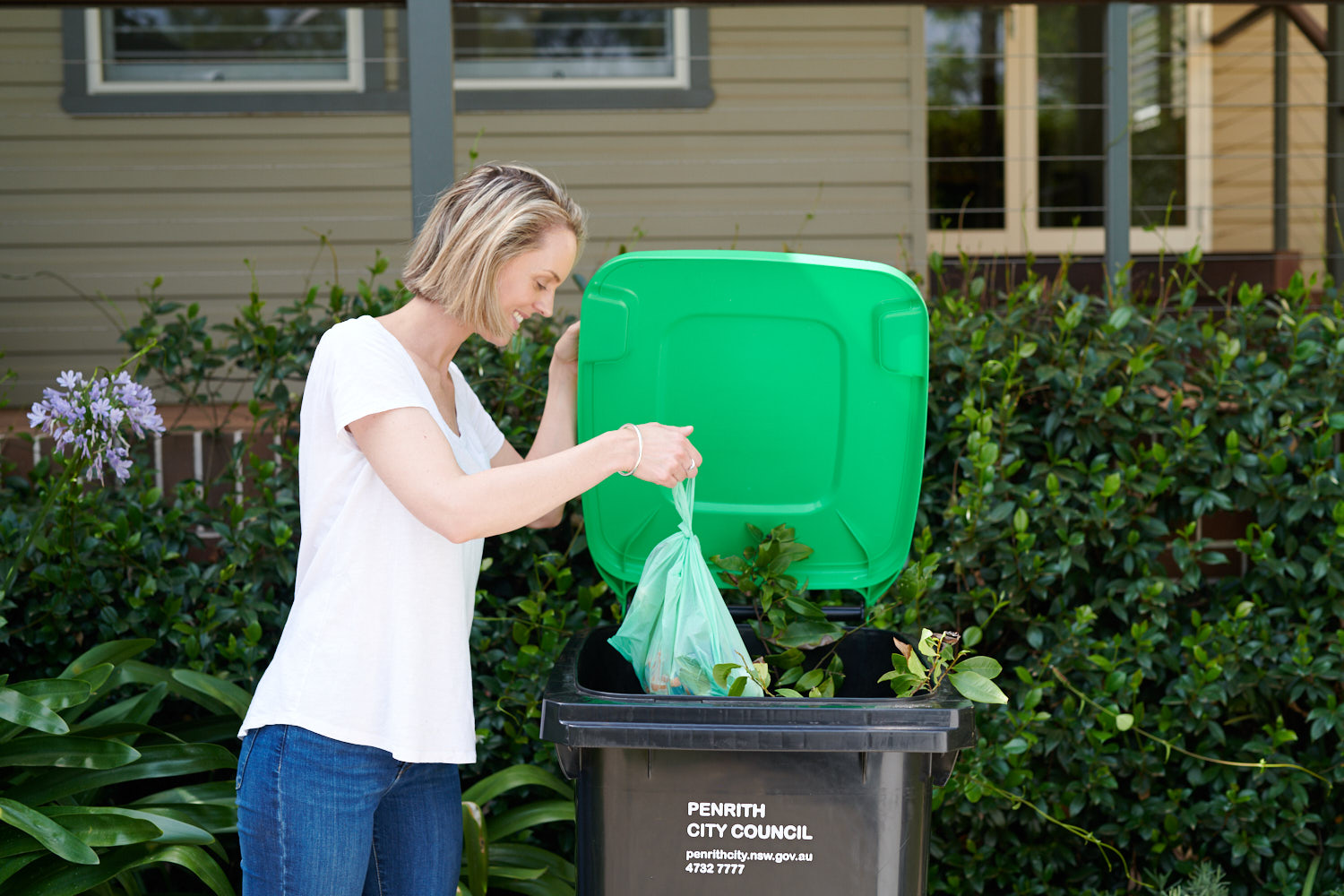 they're available for free at Council's offices and libraries.
In theory we'd all love to reduce our food waste down to zero, it seems inevitable that each week we'll be binning leftovers, vegetable scraps and fresh produce we'd completely forgotten was in the fridge. As long as the bin in question is your green lidded bin, there's no need to feel guilty.
Images: Penrith's innovative FOGO waste system in action.