Our Penrith Heritage Walk
Details

Written by:

Jeremy Bentvelzen

Penrith City Council

(02) 4732 7777

(02) 4732 7958

council@penrithcity.nsw.gov.au

https://www.penrithcity.nsw.gov.au

601 High St

Penrith

NSW

2750

Australia

Penrith Regional Gallery is just one of the stops on the Penrith Heritage Walk.
The new Penrith Heritage Walk invites you to step into our City's rich past and discover, at your own pace, the people, places and open spaces that have helped shape Penrith.
Simply head to the Visit Penrith website to get the mobile-friendly interactive map – your guide to discovery!

Starting at the historic Penrith Train Station, the 11-kilometre trail leads you to 22 points of interest through Thornton and along the river, finishing at the state significant Emu Plains Train Station.
At each stop, you'll be provided with interesting information on the site, the people who lived or worked there and the influence they had on the growth of our City.

The Penrith Heritage Walk is flexible. You can complete the whole walk in one day or break it into sections to suit your level of fitness and time available. And there's no need to rush! Explore attractions along the way, like the Museum of Fire, Arms of Australia Inn Museum and the Penrith Regional Gallery as well as cafés, including the heritage listed Red Cow Hotel, Henry's Bar and Restaurant, Emu Hall and the river and parks – enjoying both our past and present.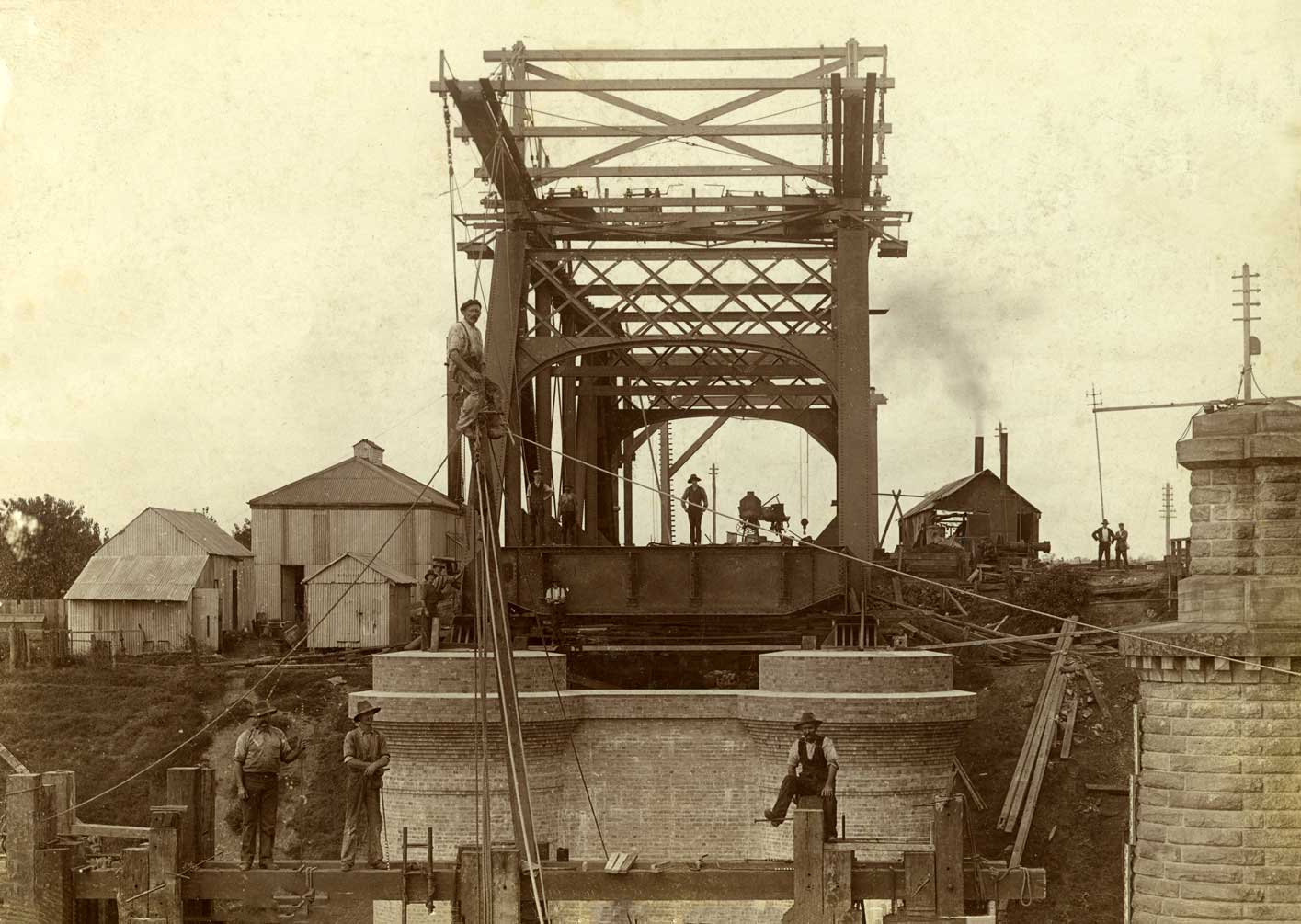 GO TO VISITPENRITH.COM.AU/HERITAGEWALK TO START THE JOURNEY.