Taking action to beat the heat
Details

Written by

Philippa Borland

Penrith City Council

(02) 4732 7777

(02) 4732 7958

council@penrithcity.nsw.gov.au

https://www.penrithcity.nsw.gov.au

601 High St

Penrith

NSW

2750

Australia

"The heat is on" goes the song, and Penrith Council is determined to do something about it.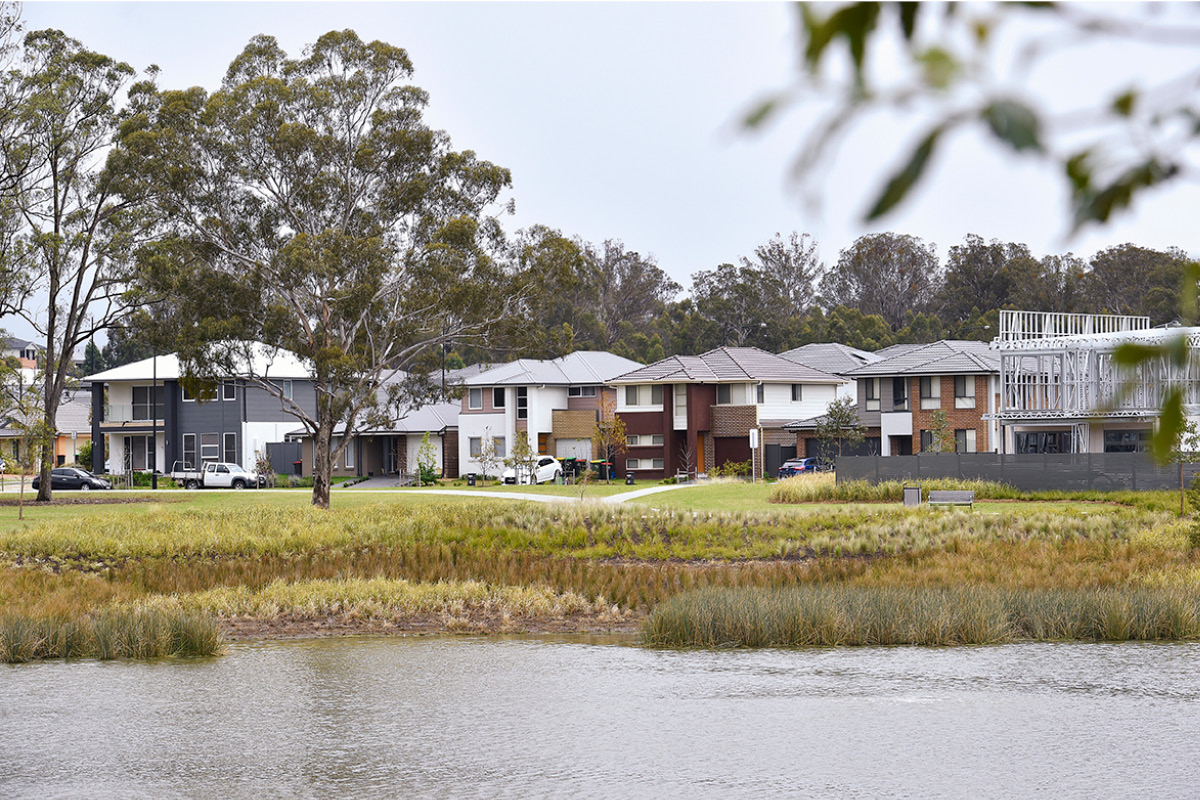 "In February next year we are calling together some of the top thinkers dealing with urban heat to set out their initiatives to create cooler urban spaces," said Penrith Mayor Ross Fowler OAM.
"Our summers are hot and getting hotter.
"There were 15 days above 36 degrees last summer, and on 7 January the year before, Penrith recorded its highest temperature of 47.3 degrees and was the hottest place in the world that day.
"So we know about heat, which is why we're not simply enduring it, we want to do something about it," Cr Fowler said.
General Manager Warwick Winn said Penrith Council's Cooling the City Masterclass on 18 February will bring together key stakeholders and professionals responsible for planning and building our City.
"We'll present the business case for creating cooler and greener development, explore heat reduction strategies and look at the latest research helping guide this work.
"The outcomes will be applicable to any major metropolitan area," Mr Winn said.
The daytime summit will be followed by a hands-on session for local residents outlining practical measures to make homes cooler without incurring crippling energy bills.