Planting trees is the answer
Details

Written by

Philippa Borland

Penrith City Council

(02) 4732 7777

(02) 4732 7958

council@penrithcity.nsw.gov.au

https://www.penrithcity.nsw.gov.au

601 High St

Penrith

NSW

2750

Australia

Trees and green cover is the simplest and most cost effective way to cool an area, and Penrith Council is leading by example.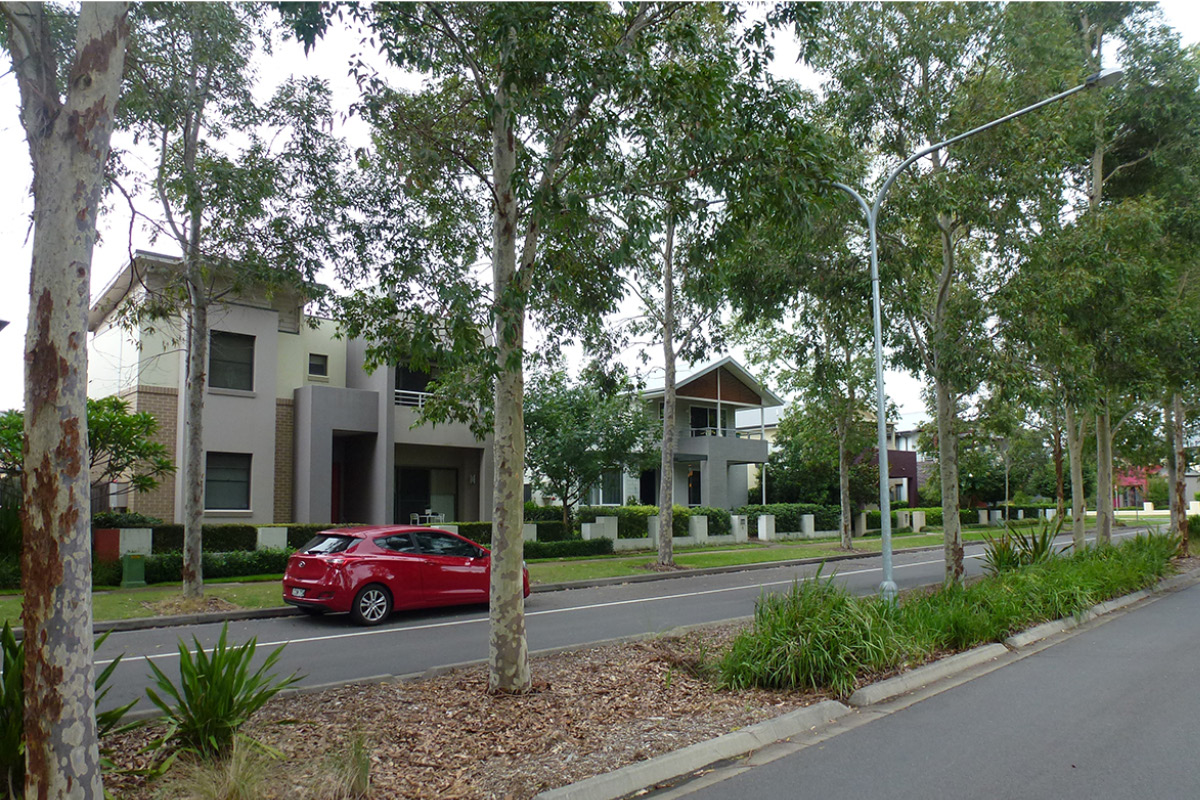 "It's the urban design version of sitting under a shady tree on a hot day," said Penrith Mayor Ross Fowler OAM.
"We know it works. What's more comfortable on a 42-degree day – a bitumen roadway or the front lawn under a tree?
"I know which one I'd prefer," he said.
Council's sustainability and resilience co-ordinator Andrew Hewson says trees and green cover are becoming increasingly popular and has been shown to improve property values.
"Urban trees are important to help adapt to and mitigate the effects of the urban heat island effect," he said.
"We're not just talking about it – Council actions include: planting around 99,000 trees, building an award-winning community hub at Jordan Springs with passive solar design to help keep it cool, and a shade tree planting program for sporting ovals and playgrounds.
"But there's more to be done, and we're working on it," he said.