Keeping Penrith green and liveable
Details

Written by

Philippa Borland

Penrith City Council

(02) 4732 7777

(02) 4732 7958

council@penrithcity.nsw.gov.au

https://www.penrithcity.nsw.gov.au

601 High St

Penrith

NSW

2750

Australia

One of Penrith's defining attributes is its natural environment.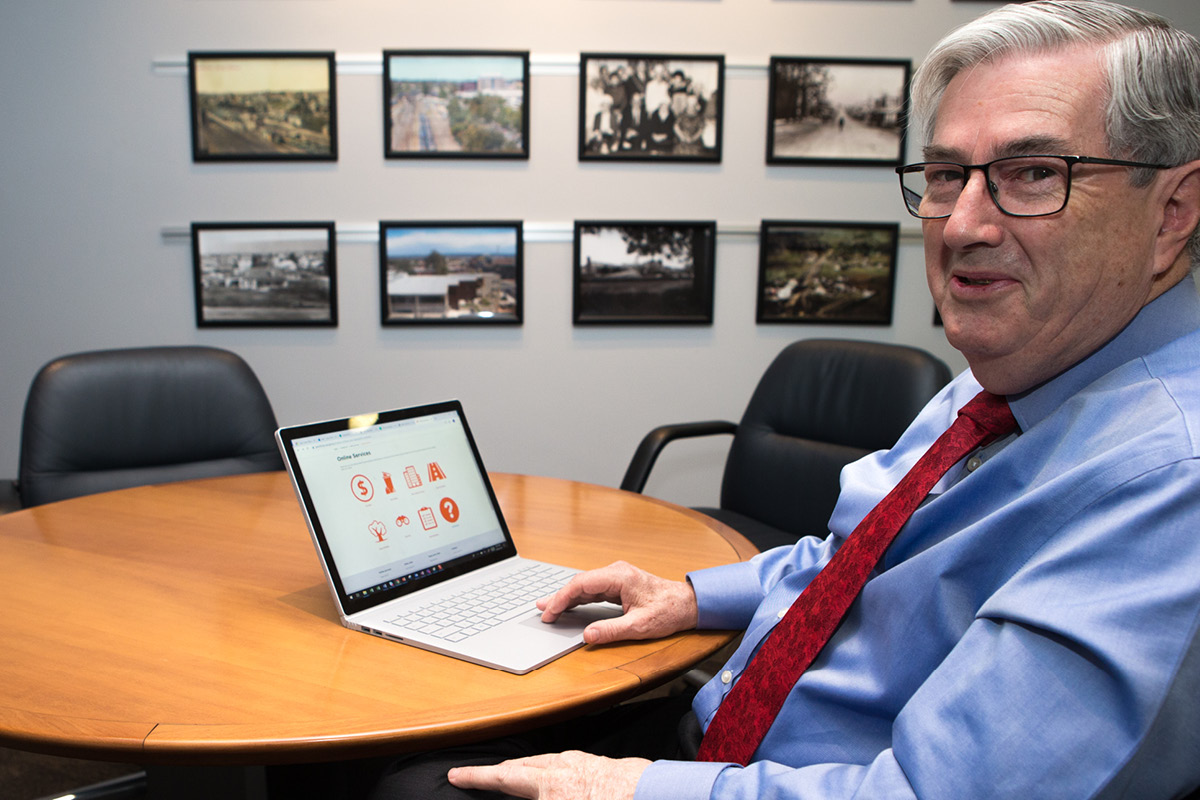 Across the City, there are landscapes that are valued for their scenic quality, natural conservation values, cultural values and because they provide attractive vistas from public places.
Penrith's planning for the future includes the preservation and improvement of our natural environment and what we value as natural assets.
They include the Nepean River, its creeks, its bushland, and the 145 Council parks, reserves, playing fields and open spaces.
The broad green vista of Castlereagh, the native bushland of Wianamatta Park, the amazing biodiversity of the Mulgoa Valley are treasured and will be preserved.
The City's network of waterways, urban tree canopies, and other green spaces supports walking, cycling and community access to open spaces, and promotes healthy, active outdoor living.
We also have a diverse range of native species and vegetation communities, with at least 132 species of native fish, amphibians, reptiles and mammals, over 200 native bird species and more than 500 native plant species.
They mostly live in the largest area of remnant and endangered Cumberland Plain Woodland of any council area.
Penrith Council accepts and embraces its responsibility to ensure the future Penrith is green and liveable.
Image: Penrith City Mayor Ross Fowler OAM.
Cover image: Trees on Jamison Trail in Mulgoa Reserve