The aerotropolis means more jobs close to home
Details

Written by

Philippa Borland

Penrith City Council

(02) 4732 7777

(02) 4732 7958

council@penrithcity.nsw.gov.au

https://www.penrithcity.nsw.gov.au

601 High St

Penrith

NSW

2750

Australia

Penrith is set to reap benefits from the Aerotropolis, says Penrith Mayor Ross Fowler OAM.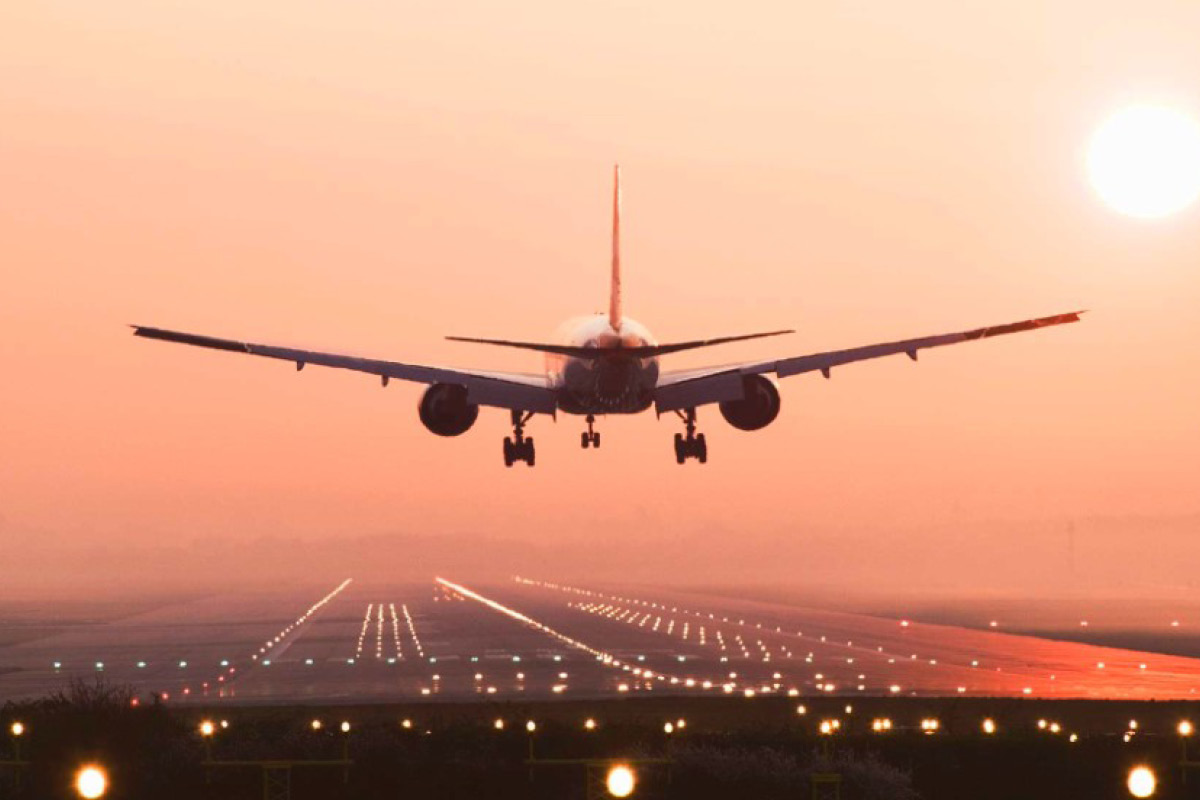 "There is absolutely no doubt in my mind that being the closest city to the Aerotropolis confirms Penrith's status as a major business and residential hub of Western Sydney," he said.
Cr Fowler said the forecasts speak for themselves.
"We predict there will be an additional 55,000 jobs in Penrith by 2036, but I think the effect of the Aerotropolis will mean the final figure is even larger.
"It is anticipated the focus of employment will be on food and technology research, food production and processing, tourism, health and education.
"The $5bn Sydney Science Park, a specialist education precinct, with a focus on science, technology, engineering and mathematics is already underway, with the first building expected in 2021.
"Penrith offers unprecedented opportunities for those already living in the city as well as those it will attract in the future.
"Vibrant liveability, a rising population, an abundance of available employment lands and increasing investment all mean Penrith is set to be the region's capital.
"This is evidenced by the list of businesses that are getting in early and establishing in Penrith.
"Names such as Toyota, Costco, Sigma Pharmaceuticals, TNT and KPMG are already here and the Celestino group is part of the growing Sydney Science Park at Luddenham.
"As a result, the jobs base is already broadening. There is not only an increase in the raw number of available jobs, but the types of jobs are diversifying as well.
"It's not as though future growth means displacing what's already here. The 4,000 hectares in the Northern Gateway shows there's room to grow without crowding our local communities."
Cr Fowler says he hopes this business migration will help reverse the daily west – east commuter "brain drain".
"It is currently a sad reality that a vast number of Penrith residents have to make long commutes to get the jobs they want.
"My sincere hope is this influx of commercial activity will mean thousands of jobs close to home across all sectors.
"Imagine how much more time you'll have to simply take in the pleasures of living in a wonderful place like Penrith if you have a job in the area.
"I see this as something to really look forward to as we plan for Penrith 2026."