A great future needs good infrastructure
Details

Written by

Philippa Borland

Penrith City Council

(02) 4732 7777

(02) 4732 7958

council@penrithcity.nsw.gov.au

https://www.penrithcity.nsw.gov.au

601 High St

Penrith

NSW

2750

Australia

As our City grows, it is essential the infrastructure that helps us get around Penrith and the broader region grows as well.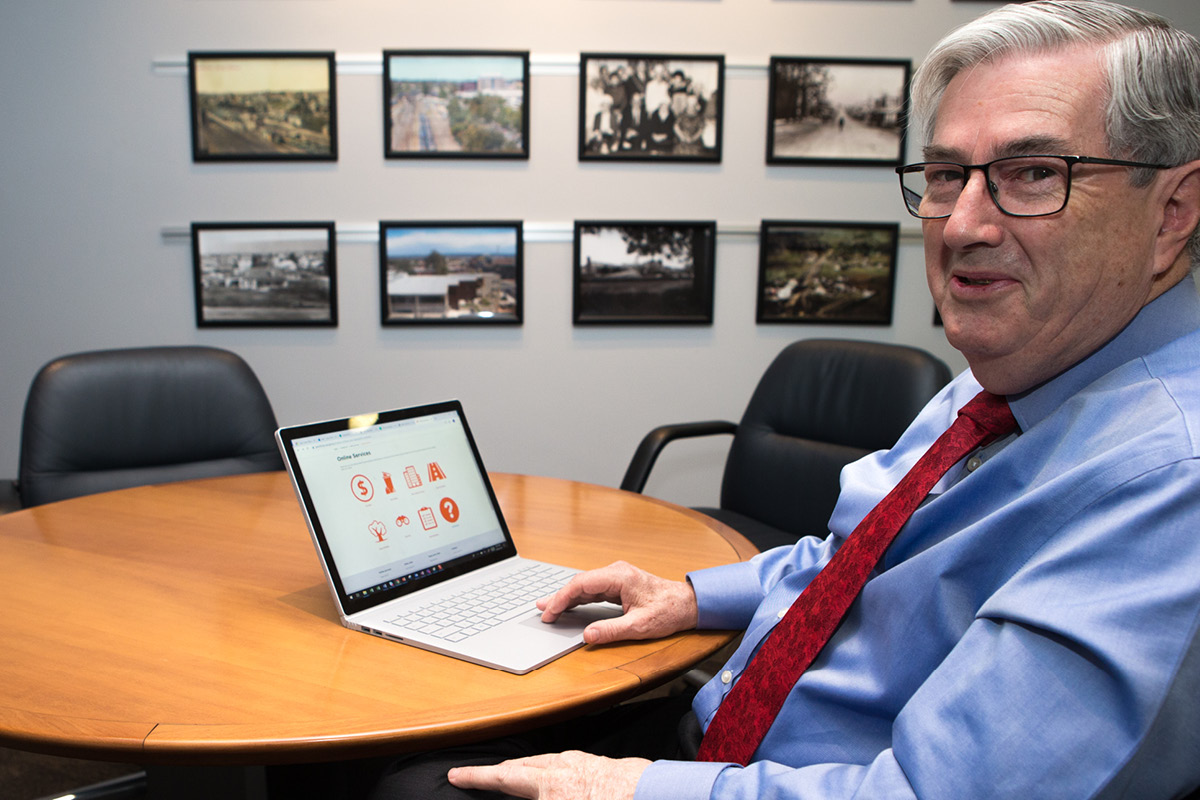 Penrith Council has been advocating strongly to ensure our trips to work, school and services are not frustratingly clogged and everything we need remains within easy reach.
By 2026, we hope Penrith will be one of the best connected cities in Australia.
For example, our close proximity to the new Western Sydney Airport means the new $7bn Metro Greater West line will intersect with the main western rail line at St Marys, connecting our City to the airport from day one and connecting us onwards to the world.
Metro Greater West is the single most important piece of infrastructure for the region. It will underpin the integrated public transport system Western Sydney requires.
As a result, Western Sydney's connectivity will be greatly improved and Penrith's place as a future hub in the Western Parkland City will be reinforced.
You have told us you want more jobs closer to home, and easier access to the region.
Your Council wants to make this happen and will keep pushing state and federal governments to ensure our growing city has proper infrastructure in place.
Image: Penrith City Mayor Ross Fowler OAM.
Cover image: Vintage picture of High Street Penrith