More green means less heat
Details

Written by

Philippa Borland

Penrith City Council

(02) 4732 7777

(02) 4732 7958

council@penrithcity.nsw.gov.au

https://www.penrithcity.nsw.gov.au

601 High St

Penrith

NSW

2750

Australia

Greenery is good for you, and Penrith Council has said so in more than 100,000 ways.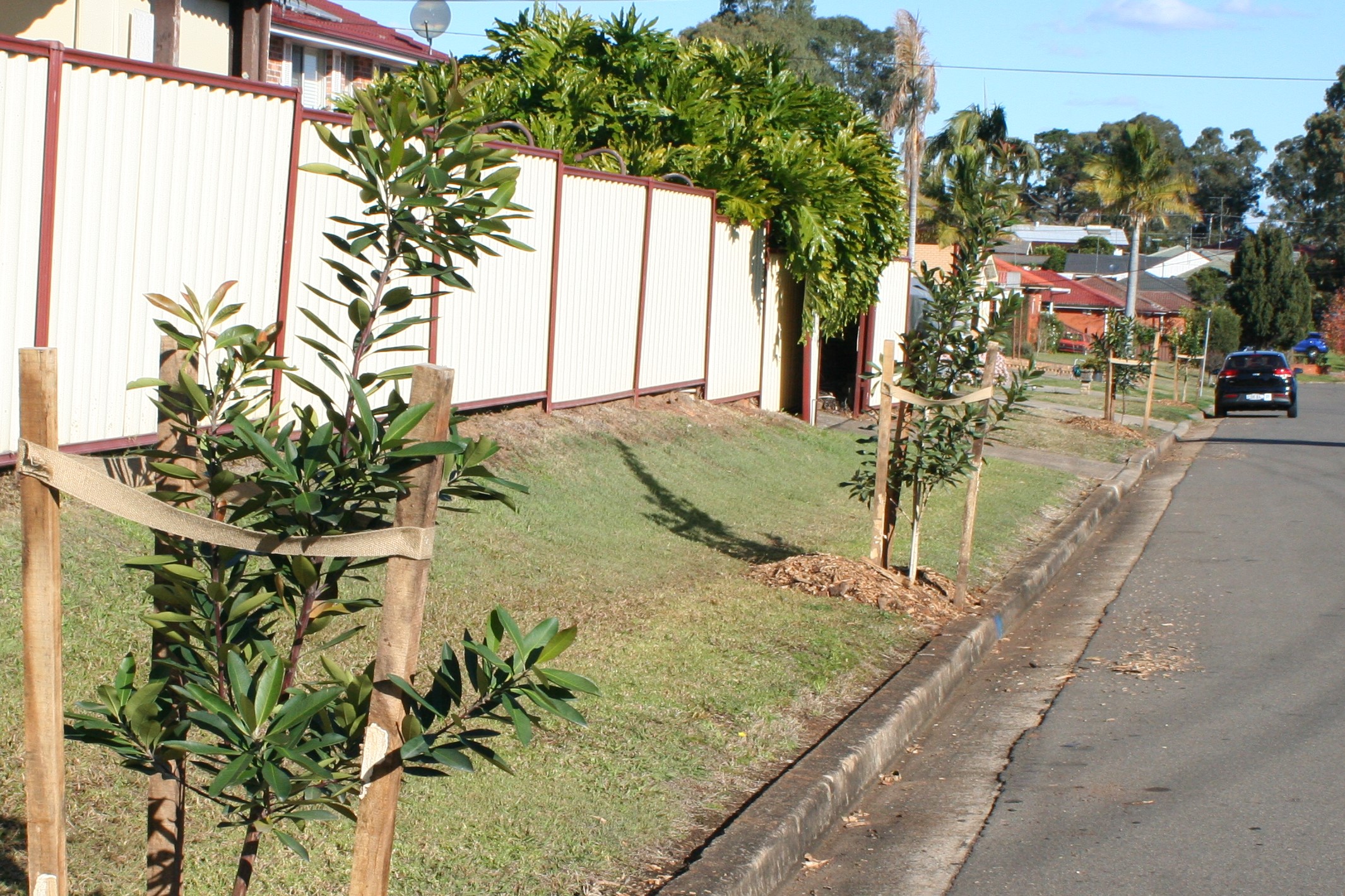 "Our Cooling the City strategy shows there is undeniable proof that the more trees that are in our parks and streets, plants in our reserves and greenery in the garden, the cooler we make our suburbs," Penrith Mayor Ross Fowler OAM said.
According to Cr Fowler, Penrith Council has recently added some 99,000 native plants in South Penrith and Emu Plains, placed 720 semi-mature trees in sports fields and suburban streets, given away 5,500 to residents and with the community added a further 7,000 to the wider city landscape.
"But we're not stopping there", he said.
"The plant giveaway programs will continue and we're also looking at new ways to beat the heat as well as making sure there are appropriate planning controls to reduce urban heat.
"You want a cooler Penrith? Get out there and get planting," he said.
Image: Planting trees in streets keeps the city cooler and creates a greener cityscape.