Penrith is ready
Details

Written by

Philippa Borland

Penrith City Council

(02) 4732 7777

(02) 4732 7958

council@penrithcity.nsw.gov.au

https://www.penrithcity.nsw.gov.au

601 High St

Penrith

NSW

2750

Australia

By 2026, Western Sydney International (Nancy-Bird Walton) Airport will be open and thousands of travellers and workers will be commuting to and from their destinations on upgraded road and rail links.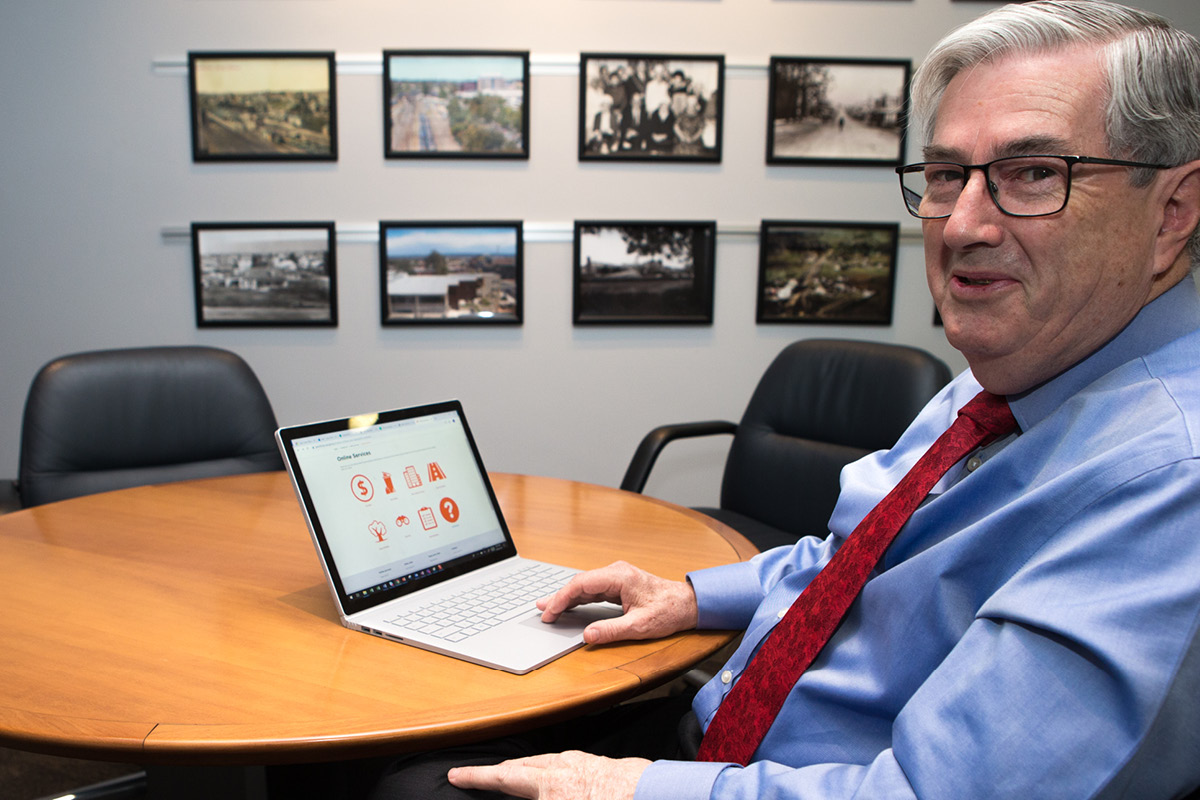 Sydney Science Park will have emerged as a hub of research, education and innovation and the Aerotropolis will be a centre offering a diverse range of jobs for talented people and bringing investment to the region.
Our City will be benefitting from massive road, rail and services infrastructure development such as the North South Rail Link and the Rapid Bus Corridor and its participation in the Western Sydney City Deal.
I can say this with confidence, because Penrith Council has a long history of preparing for the future and seeking the best possible outcomes for our city.
We have prepared strategic plans that have guided us over the past decade and will guide us into the next 20 years.
But Penrith residents won't have to wait 20 years for a well-planned, engaged and engaging city.
Before 2026 arrives, Penrith will have a City Park, new leisure facilities, improved sporting fields, better public transport and improved roads, more homes close to transport and shops and more jobs close to home.
Penrith is changing for the better and Council is leading the change.
Image: Penrith City Mayor Ross Fowler OAM.