The only way is up
Details

Written by

Stephanie Loobeek Wood

Penrith City Council

(02) 4732 7777

(02) 4732 7958

council@penrithcity.nsw.gov.au

https://www.penrithcity.nsw.gov.au

601 High St

Penrith

NSW

2750

Australia

Aviation giants Qantas and Virgin Australia will play an active role in the planning of Western Sydney Airport, Australian Aviation magazine reports.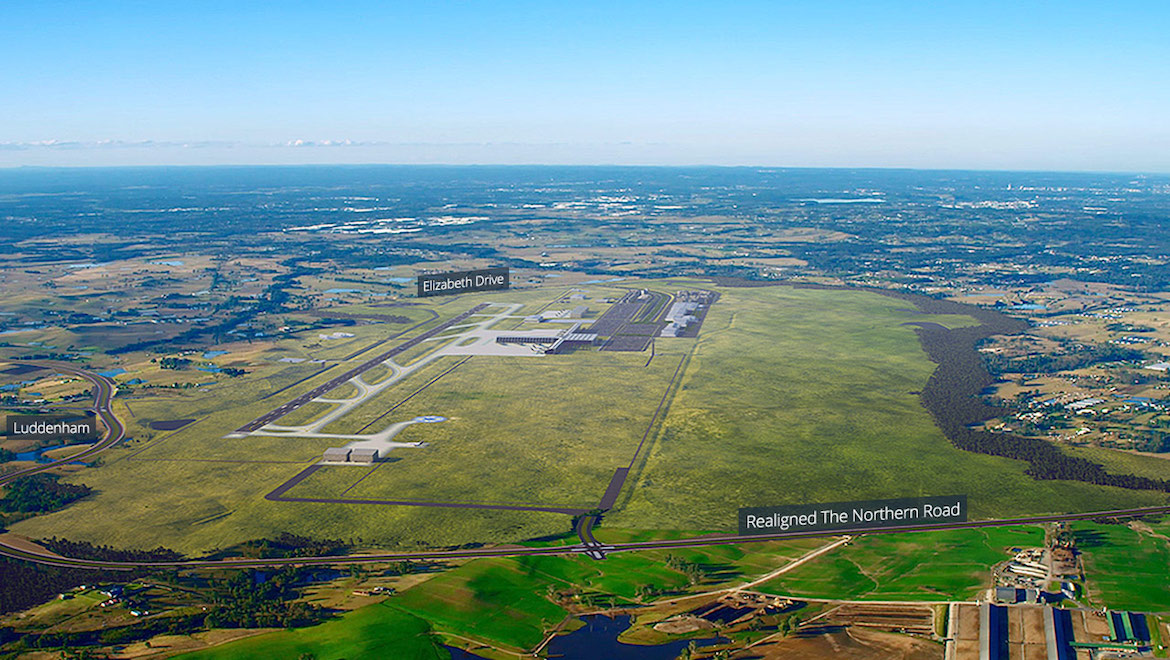 The two airlines signed an MOU with the airport to collaborate on passenger terminals, technology and innovation in security, customer service and airport access. They will also have a say in airfreight, cargo and sustainability. Discussions with other airlines such as Jetstar and Tigerair are also planned.
Western Sydney Airport Chief Executive Officer Graham Millett said the MOU is a tremendous vote of confidence in Sydney's new international airport from Australia's airlines.
"The insights we'll gain from working with the airlines help us build an airport that people will love using," Mr Millett said.
"Australian airlines have long been advocates of Western Sydney gaining its own airport. We look forward to working with them as we deliver jobs and opportunities to the region."
Qantas group chief executive Alan Joyce said the airline's involvement was a chance to create a high level of efficiency at an airport that was "an important part of Australia's aviation future."
"Given the size and significance of New South Wales to the national economy, a second airport is exactly what we need to keep growing. The potential is huge," he said.
Full story Australian Aviation magazine.