Penrith's opportunities a Catalyst
Details

Written by

Stephanie Loobeek Wood

Penrith City Council

(02) 4732 7777

(02) 4732 7958

council@penrithcity.nsw.gov.au

https://www.penrithcity.nsw.gov.au

601 High St

Penrith

NSW

2750

Australia

Penrith is the Heart of the New West in Regional Development Australia Sydney's latest edition of The Catalyst.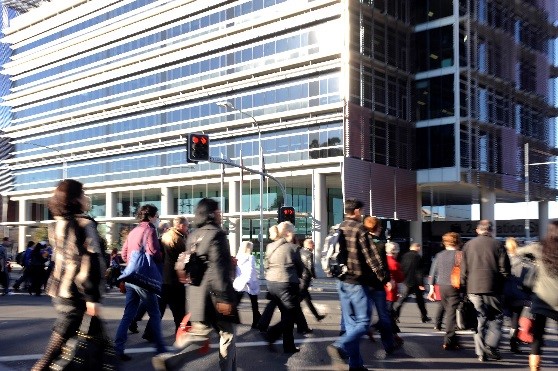 Penrith's significant offer to domestic and international investors was profiled by Regional Development Australia (RDA) recently. Council works alongside RDA as well as the NSW Government's investment teams to profile the City, helping attract new and diverse jobs to the City.
The article, in RDA's Catalyst newsletter, points to the existing sectors that support the local economy as well as the future opportunities including the North South Rail Link, Sydney Science Park and sectors including tourism, a strong industrial landscape and transport and logistics.
With a vibrant local economy that has been growing and diversifying over the last 10 years, Penrith is on the cusp of significant developments that will transform the economy. From the STEM and research-focussed Sydney Science Park to the developments around the Western Sydney Airport, Penrith City Council is wasting no time seeking out partnerships and leveraging Greater Sydney's major infrastructure projects.
To read the full article click here