On the drawing board
Details

Written by

Stephanie Loobeek Wood

Penrith City Council

(02) 4732 7777

(02) 4732 7958

council@penrithcity.nsw.gov.au

https://www.penrithcity.nsw.gov.au

601 High St

Penrith

NSW

2750

Australia

Development applications recently approved or being considered.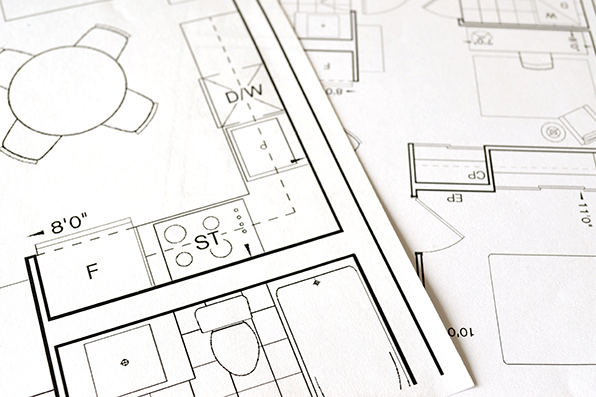 Council is considering plans for a ten-storey residential flat building at 2 Lord Sheffield Circuit, Penrith worth $33 million. The project includes 173 apartments and three levels of basement car parking.
A further 141-apartment block is being considered for 26 Lord Sheffield Circuit with three levels of parking and a capital investment value of $33 million.
Also on the drawing board is a planned seniors' housing development for Reserve St, Derby Street and Woodriff Street, Penrith, including three six-storey buildings with a 120-bed aged care facility and 76 independent living apartments, basement carpark and associated facilities. The investment is $77.5 million.