Investment in the growing New West
Details

Written by

Stephanie Loobeek Wood

Penrith City Council

(02) 4732 7777

(02) 4732 7958

council@penrithcity.nsw.gov.au

https://www.penrithcity.nsw.gov.au

601 High St

Penrith

NSW

2750

Australia

Development applications recently approved or being considered.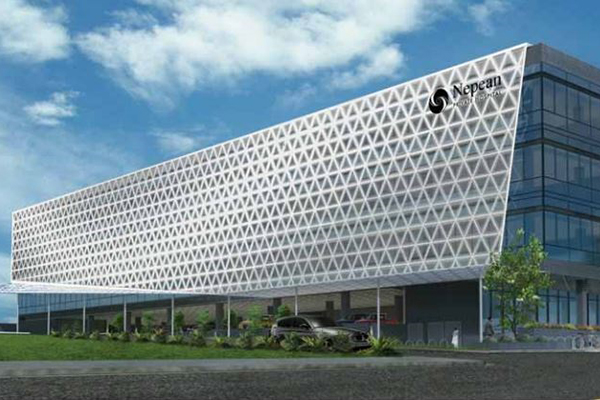 Plans for the expansion of Nepean Private Hospital were approved by Sydney Western City Planning Panel last month. The plans include the construction of a four-storey building for consulting rooms, retail and parking. The development will operate alongside Nepean Public Hospital and is an important component in The Quarter.
Council is considering plans for a mixed use development in the village centre of Mulgoa Rise with a Capital Investment Value of $47 million. The proposal includes a new childcare centre to care for 112 children and 147 residential apartments.
Council is also considering the Hotel (Stage 2) component of the Panthers Western Sydney Community and Conference Centre which has Stage 1 approval for a conference centre and community facilities and concept approval to include a new hotel, retail and serviced apartments, all valued at $61.5m. Stage 3, which included an exhibition centre, has been withdrawn.
Also on the planning agenda:
• Eight new townhouses at 18 Australia Street, St Marys valued at $1.6m
• Six two-story townhouses at 33 Jones Street, Kingswood for $1.4m