Export workshop on going global
Details

Written by

Stephanie Loobeek Wood

Penrith City Council

(02) 4732 7777

(02) 4732 7958

council@penrithcity.nsw.gov.au

https://www.penrithcity.nsw.gov.au

601 High St

Penrith

NSW

2750

Australia

Ahead of the opening of the Western Sydney International Airport, local businesses wanting to break into international markets will have an opportunity to get tips from experts at a workshop in Penrith next month.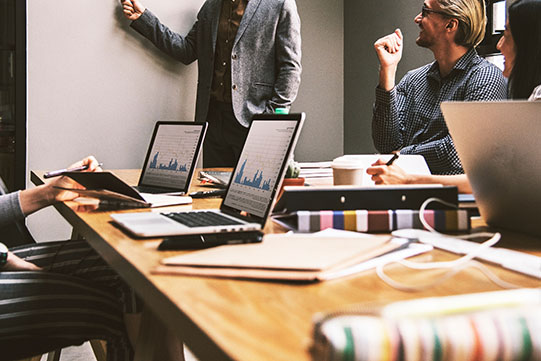 Registrations are now open for businesses wanting to learn how to build and grow their export potential. Council is proud to host the event, in conjunction with Export Finance Australia and AusTrade.
Don't miss this opportunity to hear how you can grow your export business. You will learn about:
• How to create a pathway to international success
• Grants and other services available from Austrade and AusIndustry
• How to access finance for export opportunities and international expansion
• Assistance available from the NSW Government
• A local export success story – Ensitech
CEO of Penrith export success Ensitech said "The support we have received from Export Finance Australia and Austrade has really helped grow our export sales."
The workshop will be followed by a networking lunch where you will have the opportunity to meet other like-minded businesses and advisors.
Event details
Made local, sold global
Thursday 15 August 2019 at Penrith Council.
Registrations essential. Click here to register.