Supporting Australian Made in Penrith
Details

Written by

Kara Threlfo

Penrith City Council

(02) 4732 7777

(02) 4732 7958

council@penrithcity.nsw.gov.au

https://www.penrithcity.nsw.gov.au

601 High St

Penrith

NSW

2750

Australia

Council has become an official Campaign Supporter for Australian Made, the initiative to promote Australian-made products.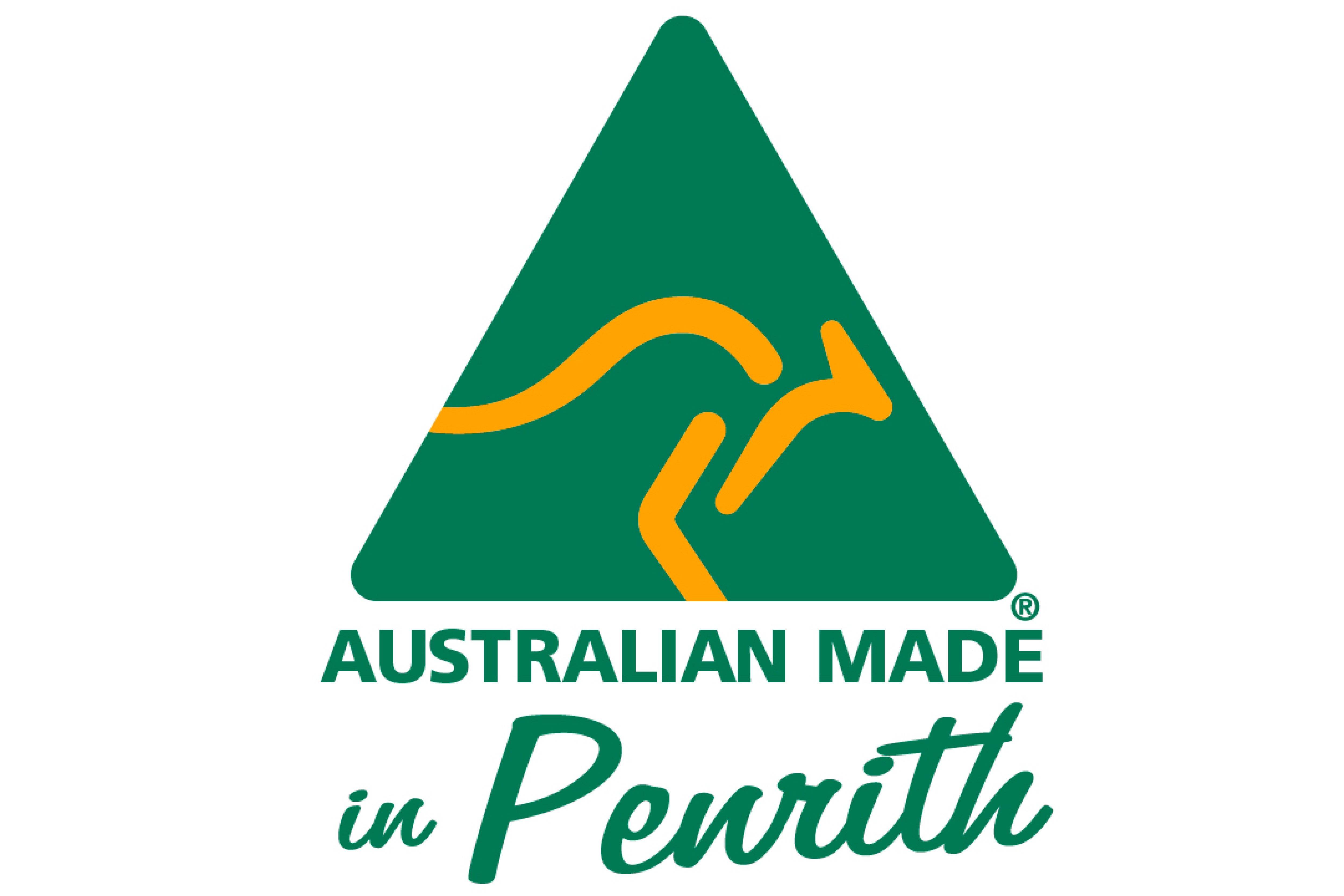 The action arose from a recommendation in Council's Rising Strong Recovery Plan; developed by Penrith's Economic Recovery Taskforce which was established by Council in mid-2020.
The iconic Australian Made logo is synonymous with quality Australian goods, and Penrith is fortunate to have dozens of businesses who can claim this tag. This includes local manufacturers across a range of industries including motor vehicle and transport equipment, metal products, and food.
Manufacturing is the largest industry in Penrith by way of output, accounting for over $4.5 billion in total income. Manufacturing also contributes around 6,000 local jobs.
In conjunction with its Penrith Proud campaign, council will promote the fantastic work of these local businesses to the community. Additionally, as a Campaign Supporter, Council will seek to amplify awareness of Penrith businesses through the wider Australian Made network.