Campaign highlights Penrith's Health and Education credentials
Details

Written by

Kara Threlfo

Penrith City Council

(02) 4732 7777

(02) 4732 7958

council@penrithcity.nsw.gov.au

https://www.penrithcity.nsw.gov.au

601 High St

Penrith

NSW

2750

Australia

Nepean Hospital's innovative use of technology has been highlighted in a new campaign to promote Penrith's Health and Education precinct, The Quarter.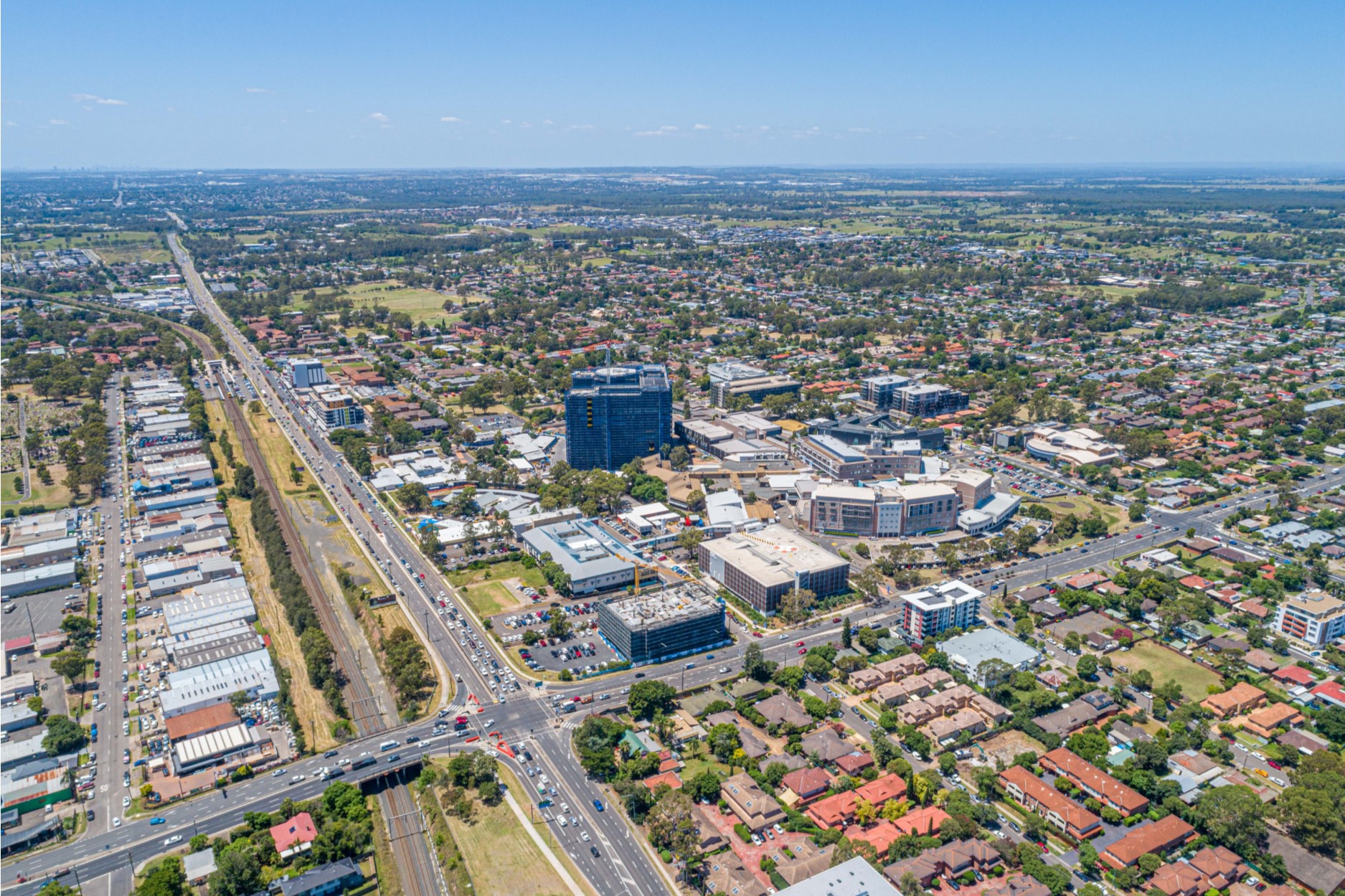 The Quarter is one of the largest health, education, research, training and living precincts in Australia. Spanning 400 hectares at Kingswood, The Quarter is a collaboration between the region's major healthcare providers, educational institutions and Penrith City Council.
Nepean Hospital, the region's major public hospital and one of the core partners at The Quarter, is home to pioneering uses of technology. Among its many services, the Hospital boasts Australian firsts in the field of robotic surgery.
Nepean Hospital surgeon Associate Professor Patrick Cregan was the first in Australia and only the sixth in the world to remotely control a robot to perform a cholecystectomy – a procedure to remove the gall bladder.
The innovative and leading service delivery throughout The Quarter will be highlighted in a new campaign led by Penrith City Council with the support of The Quarter partners. With the aim of encouraging businesses to locate in the precinct, as well as attracting medical health professionals, the marketing campaign will include a dedicated website and prospectus.
The Quarter Prospectus showcases the strength of the Precinct as a place to invest, work, live, study and receive patient care. The Quarter is uniquely positioned to capitalise on the unprecedented levels of investment and infrastructure in the Penrith region, including the $1 billion redevelopment of Nepean Hospital, construction of Western Sydney International Airport and Sydney Metro - Western Sydney Airport rail.
With health, education and research being key drivers of economic growth and employment, The Quarter is committed to becoming an international destination for investment and excellence in healthcare, medical research, world-class education and related technology.

To discover more about the opportunities within The Quarter and view the Prospectus visit The Quarter, Penrith Health & Education Precinct
The Quarter Penrith partners include Penrith Council, Nepean Blue Mountains Local Health District, Western Sydney University, TAFE NSW, Nepean Private Hospital, Nepean Blue Mountains Primary Health Care, Celestino and Nepean Blue Mountains Education and Medical Research Foundation
Image: The Quarter spans 400 hectares in Kingswood.