Penrith 'Rising Strong' into recovery
Details

Written by

Stacey Martin

Penrith City Council

(02) 4732 7777

(02) 4732 7958

council@penrithcity.nsw.gov.au

https://www.penrithcity.nsw.gov.au

601 High St

Penrith

NSW

2750

Australia

Ensuring the future of Penrith's economy is being overseen by a specially convened taskforce which recently released developed the Penrith Rising Strong COVID-19 Recovery Plan.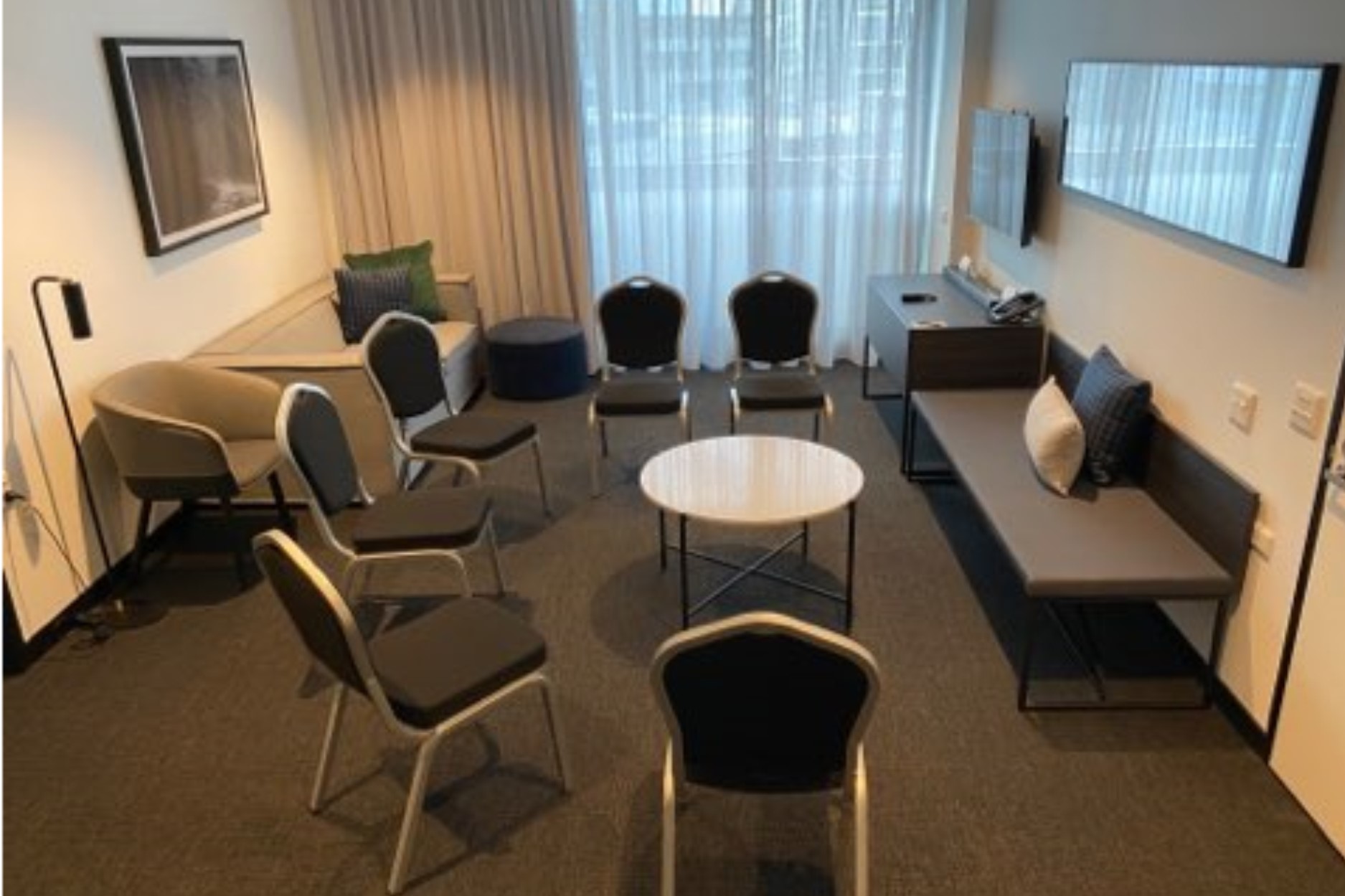 While it's difficult to gauge the full impact of the COVID-19 pandemic on our community, we know each of the 212,000 residents have been impacted in some way.
Council established the Penrith Social Recovery Taskforce and the Penrith Economic Recovery Taskforce to accelerate sustainable economic, social, and environmental recovery in Penrith from the COVID-19 pandemic. The purpose of each taskforce is to bring together key representatives and partners to develop and guide local solutions to support the recovery of the City.
The taskforces have delivered the Penrith Rising Strong Recover Plan, incorporating 30- and 100-day recovery plans for the city. The plans were endorsed by Council this week.
The 30- day and 100- day plans will see the following actions:
Develop the "Penrith Proud" buy local campaign and join Australian Made campaign
The creation of a Local Business Directory
Deliver a photo library of Penrith City images for use by local businesses in marketing
Develop a centralised location for public information on response and recovery.
Investigate opportunities to deliver pop up events and activations, within COVID guidelines.
Explore opportunities for temporary outdoor dining spaces to enable social distancing.
These plans build on the work already started by council in providing financial payment flexibility and relief to rate payers, businesses and community groups, Council ensured the essential services remained open and established the COVID-19 Hardship Relief Fund.
Each taskforce is focussed on helping Council deliver a well-planned response to the recovery efforts in Penrith focused on supporting recovery and resilience in the Penrith local community. They provide leadership on local issues and act as the local coordinating advisory committee for social and economic resilience. Taskforce members make recommendations to Council and industry organisations on support measures to assist the local economy and community wellbeing. The taskforces will continue to meet regularly and remain adaptive to change as the current climate changes.
Tourism and hospitality are some of the sectors hardest hit by COVID-19. For Quest Penrith franchisee Phil Willey, business ground to a halt almost overnight with cancellations for major events and corporate travellers who make up the majority of their clientele. Phil is a member of Penrith's COVID Recovery Taskforce and like many other local businesses, has had to pivot and look to new opportunities to keep viable. "We saw an opportunity to provide COVID safe meeting spaces which has been really appreciated by our clients," Phil said. Quest saw the need with some offices unable to accommodate meetings with external guests due to space and social distancing requirements and cafes and coffee shops not allowing privacy for business meetings. "We've been able to make our large conference room available to suit 22 people in a boardroom setting, complete with catering, smart television and whiteboard," Phil said. Quest has also converted a number of their larger apartments to accommodate group meetings and include their own kitchen and bathroom facilities. Quest takes care of the COVID-safe registrations making it simpler for organisers.
Image: One of Quest Penrith's recently created meeting spaces